NDO Training Program
Public Gold Singapore begin with New Era with new commission structure for all Public Gold Dealer in Singapore. As a Dealer now you can enjoy 6 type of commission and other incentive such as Sale Incentive Program (SIP), Car Incentive, Quarterly Bonus etc. We believe in 2017 there will be more and more people joining Public Gold Dealer and Customer. Our target to have 5000 customers in the middle of 2017 for Singapore Market.  For the start we conduct New Dealer Orientation held at:
Place : Singapore Public Gold Branch, Blk 824 Street 81, #01-20  Date : 8 Jan 2017 (Sunday) Time : 2:00pm -5:00pm
This is the 3rd NDO for Singapore, the Next new Dealer Orientation -NDO will be in the Middle of 2017.  Those interested to Join New Dealer Orientation please contact Public Gold Office.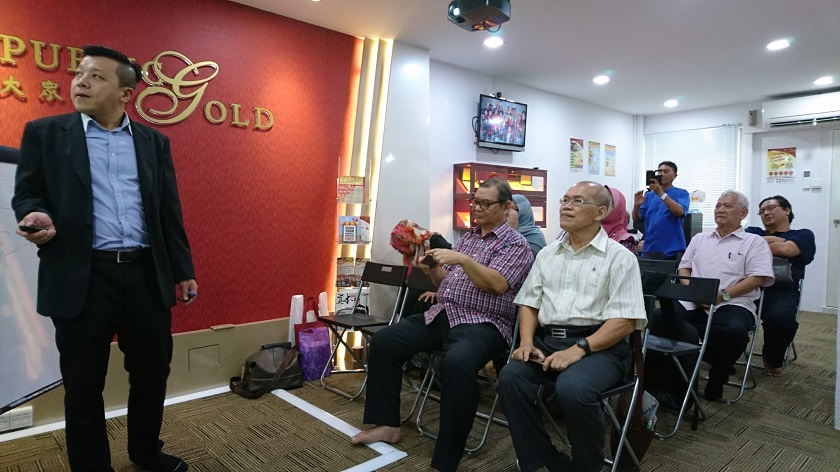 Picture: Mr Jordan Singapore Public Gold Branch Manager explain about New Commission Structure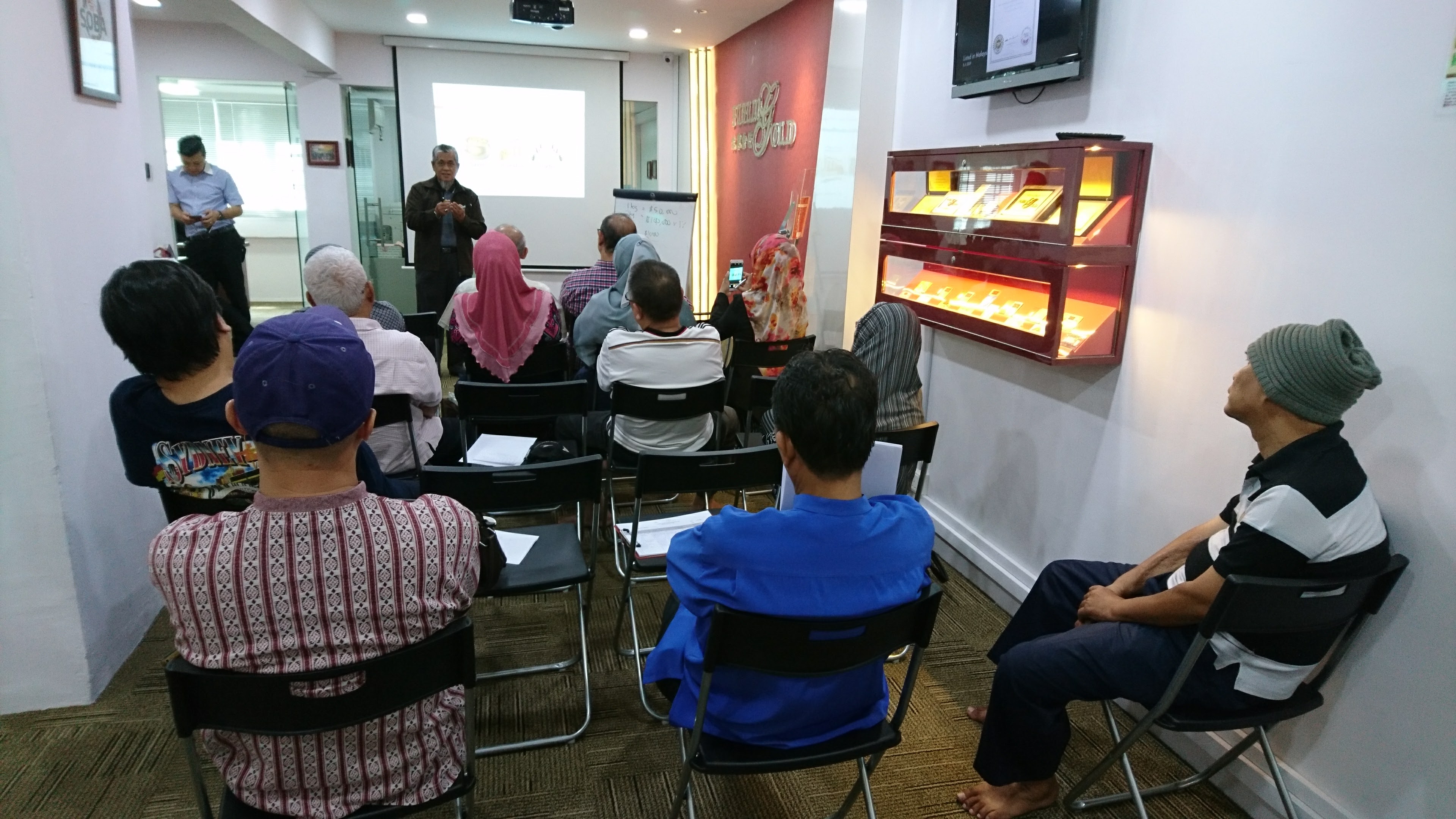 Picture : Master Dealer Mohd Suliman Hafid - How To Create Passive Income in Public Gold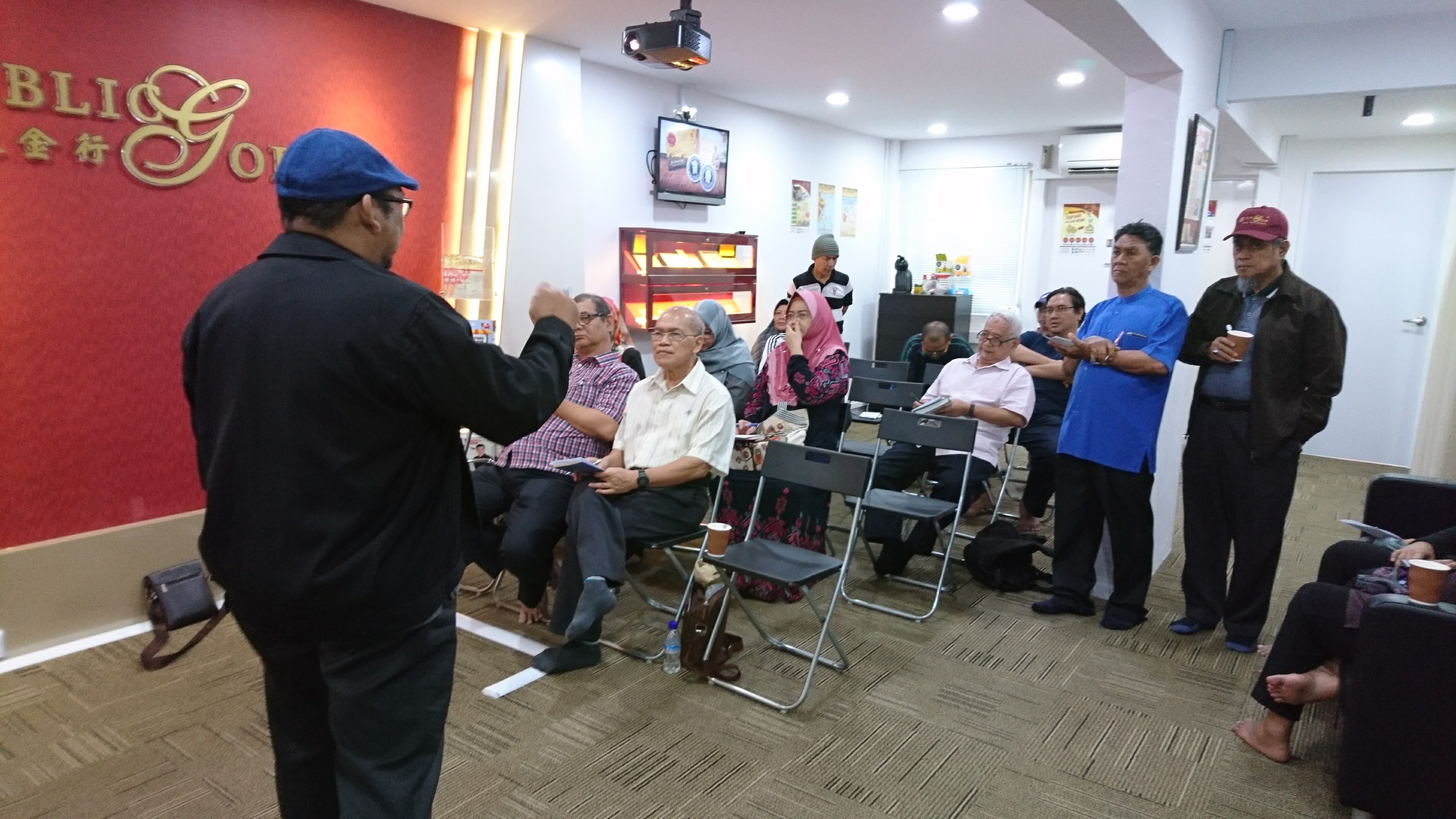 Picture : Master Dealer Zul Jay - How To Get 19% in Physical Gold Investment
Public Gold will continuously give strong support to all member and thus give you accomplish your goals in everyday life. We want to make sure that all our dealers have the right skills and success in the year 2017.
We are looking for 'Leader' if you're living in Singapore, Malaysia, Indonesia or Brunei Darussalam and interested to become an agent.  Please do not hesitate to contact the undersigned: 
MOHD SULIMAN HAFID | PG 027857
Master Dealer for Singapore
SMS/WhatsApp +65 9224 6333 (Spore) and +6 0166825003 (M'sia).
Tips: Grow Your Business With Us, let us show you the Right Education and Training.