Join Us Seminar FREE Gold Bar
Stand a Chance to
Win
Gold Lucky
Draw
&

Fire Sales
Topic: "Time for Gold"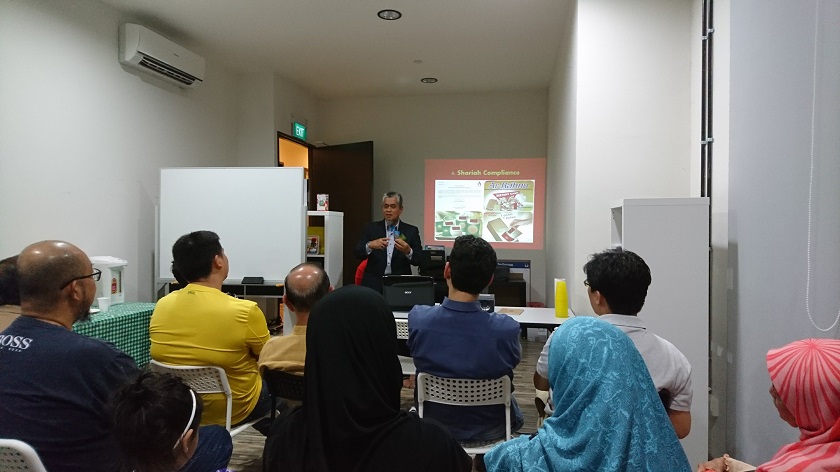 Yes! Will be having Our Gold Seminar at Woodlands as follows:
Date : 15th,29th March 2017 (Wednesday) 
Time : 8:00pm - 10:00pm 
 Venue :  11 Woodlands Close, Woodlands11 Building,
#06-35  Singapore 737853 
Admission :  FREE Admission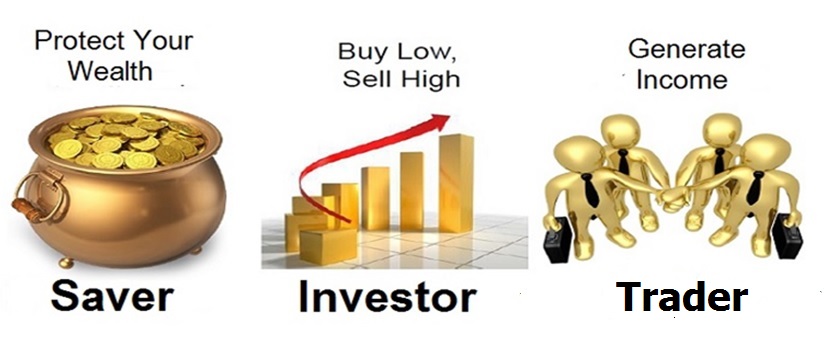 Who Should attend ?
Those interested to know more about Savings &
Investment in Physical Gold, Silver, Dinar & Dirham
Why Gold ?
Gold is a Real Currency and Asset that Everyone Must Keep 
  How to Start?
Start as a Gold Saver, Then Investor, Then Trader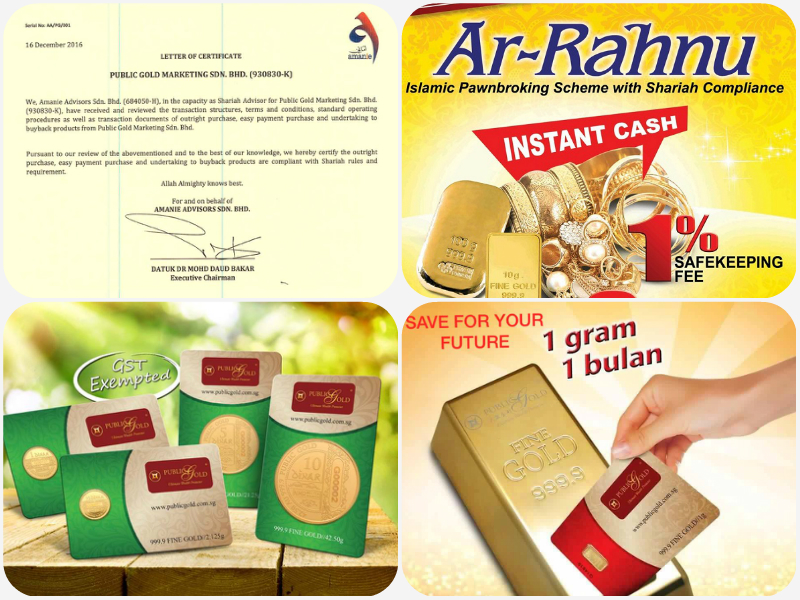 Who Are We?
The First Islamic Pawnbroking Ar-Rahnu 
The First and Only Dinar and Dirham Coins 
The First Shariah Compliance Selling and Buying Gold 
First Gold Accumulation Program (GAP) as Low as 1gm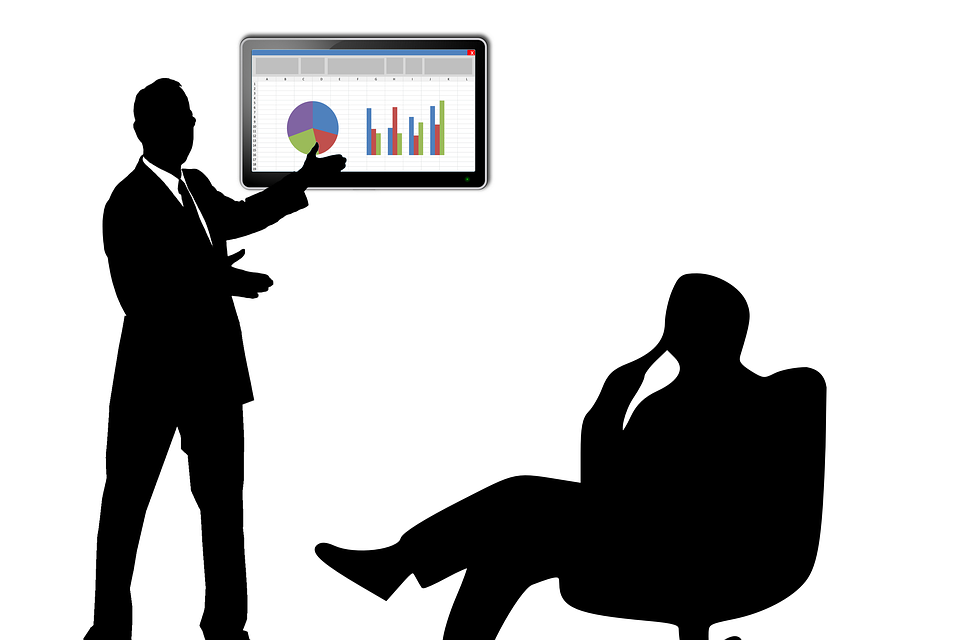 NO RISK! JUST REAL GOLD INVESTMENT 
- We Deal With 100% Physical Gold, Silver, Dinar and Dirham
- Our Gold & Silver are LBMA Accredited & GST Exempted 
- Now you can Buy and Sell Gold On-line 24/7 without hassle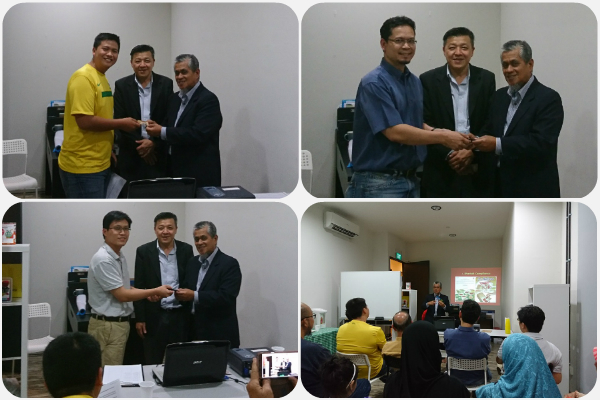 Grab this Opportunity!
Join Us & Win Lucky Draw Gold Bar !!!
Seat is very limited


Joomla contact form by 123ContactForm