Gold vs Money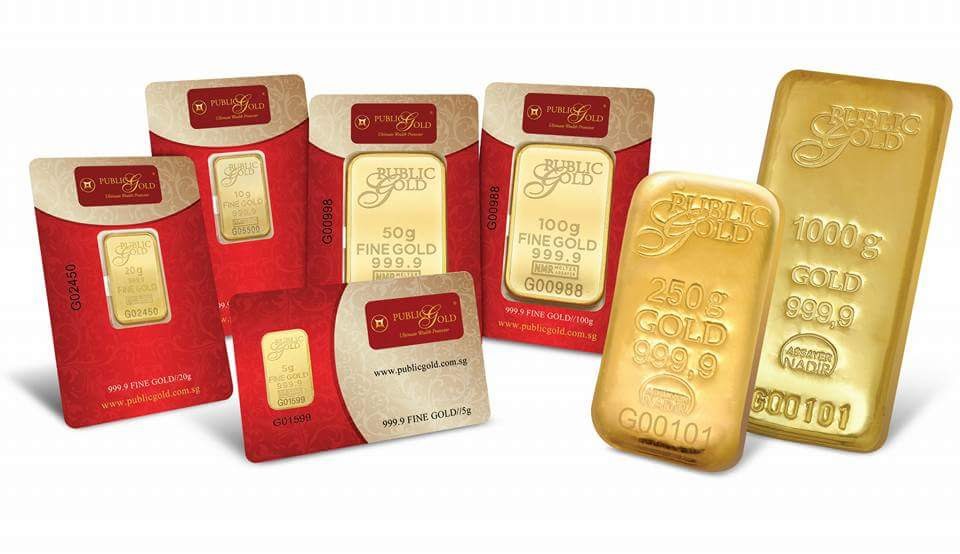 There really are numerous benefits of owning physical gold. In these uncertain economic times of banking instability, low interest rates, under performing currency markets, volatile stocks and repeated rounds of printing money, gold offers a welcome safeguard to the turbulence.
However not any form of gold, but physical gold. Physical gold is a timeless asset which will always have a value and always lasts the test of time.
Ten (10) Years Gold Price increase by 233% which one of the reasons why you must keep Gold for your long term investment.
Hits: 2218