Benefits of Buying Gold
There really are numerous benefits of owning physical gold such as: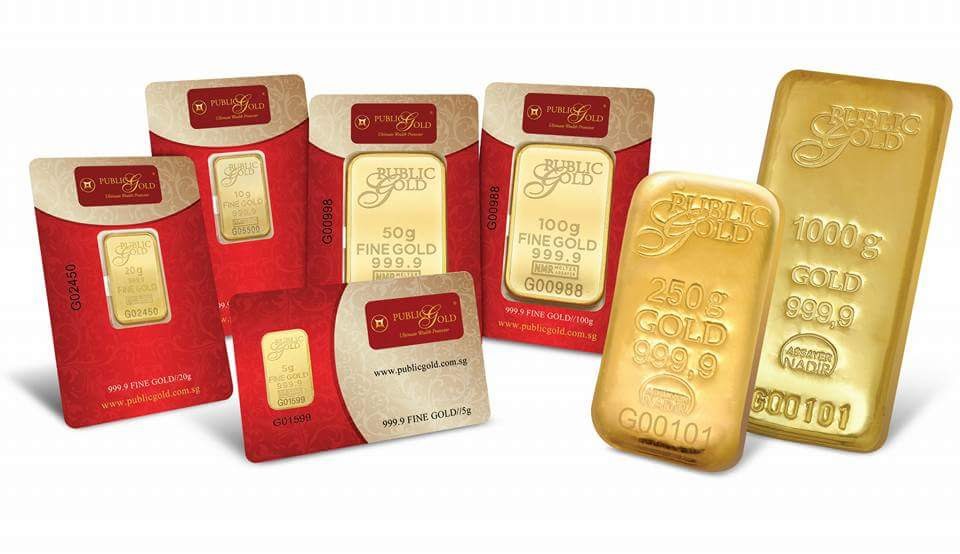 1. Tangible Asset
If you want to invest your hard-earned money into something that you are able to see it, touch it, and you can easily transfer it from one party to another. Physical gold and Silver is a timeless asset which will always have a value and always lasts the test of time.
Look for gold and silver bars and coins. These items are real and sound investment. When you own the real thing, you have the power to instantly control the fate of your wealth. In these uncertain economic times of banking instability, low interest rates, under performing currency markets, volatile stocks and repeated rounds of printing money, gold offers a welcome safeguard to the turbulence.
Hits: 2993