1st Gold Mega Seminar (GMS) in Singapore 
Another achievement by Public Gold Singapore the very first time held a Mega Seminar outside Public Gold Singapore Branch.
Location : The Verge Level 7, Serangoon Road
Date : 29 Aug 2015 (Saturday)
Time: 2pm - 5pm
Attendance was very encouraging and Congratulate to all Winner of lucky draw 10gm and 1gm. Public Gold make another history with this Mega Seminar. Gold rush and fire sales also was conducted during the Mega Seminar.
Looking forward to see bigger size of bar for Lucky draw and bigger crowd.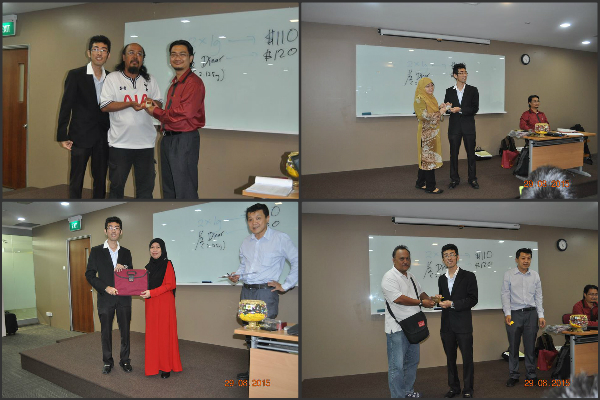 Congratulation to Lucky Draw Winner