About PG Mall ?
PG Mall is a Online Shopping Platform, operated by PG Mall Sdn. Bhd. and backed by Public Gold Marketing Sdn. Bhd. 
PG Mall is aimed to present a reliable business platform for the merchants to diversify their business portfolios from a global perspective.
PG Mall is the first online marketplace to utilize gold as a form of payment method. We call this system the Gold Payment System (GPS). We've created GoldCash™ (®) to order standardize all payment method, GoldCash™ is a digital manifestation of physical gold.
PG Mall shoppers have a wide range of product selection ranging from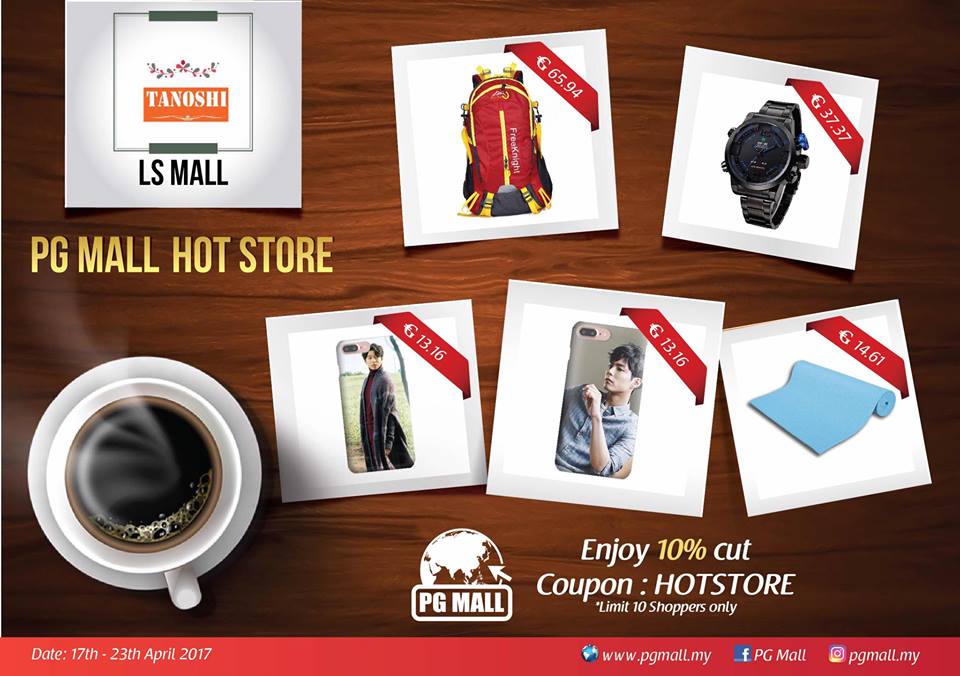 Hits: 739