Gold Investors Community.
One Gold Dinar is not only a Platform to educate you why it pays to start savings in Gold and Silver bullion including Dinar and Dirham for your long-term investment but also to form a community of Gold Lovers to change idea and wealth diversification .
It's not too late whether you are young or old or those with family responsibilities or who are getting closer to retirement. One of the primary reasons why you should be saving and investing gold and silver is to protect your wealth, hedge agaist inflations, to have financially independence and many more.
Believe me, if you save and invest wisely, you will eventually become financially independent. As suggested by the financial expert start saving as early as possible.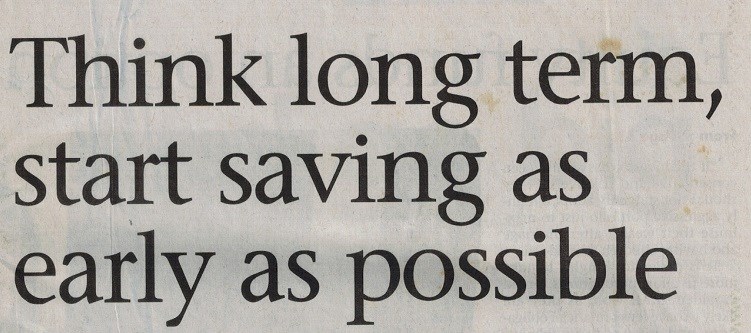 Hits: 5128