Watch Short Video about Gold Investment  
Just a Real Physical Gold Investment
*The First Shariah Compliant Selling and Buying Gold No Riba'
*Buy and Sell Gold Online 24/7 without hassle

*Start Gold Savings Program (GAP) as Low as 1 gram
*First Easy Payment Program (EPP)
*First and Only Dinar and Dirham Coins
*First Ar Rahnu Islamic Pawnbroking in Singapore
*Guarantees buy back even scratched or bend
 *All products are certified by Quality Assayer with Individual Certificate   
We are expanding the business operation in Malaysia, Singapore, Indonesia, 
Brunei Darussalam, Philippines and other Asean Countries.

 If you're looking for the right Investment and Savings Program?
We are here to help you achieve your financial goals and secure your future.. 
Why Invest in Physical Gold?
Gold as a way to hedge against out-of-control inflation
Gold has been Money for Thousands Years
Safe heaven in times of geopolitical and financial market instability 
Gold always has it store value 
Gold cannot be manipulated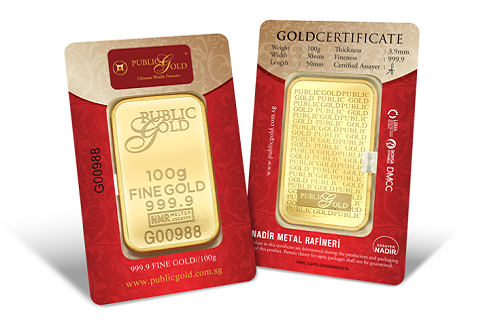 Who Should attend ?
Those interested to know more about Savings &
Investment in Gold and Silver Bullion.
Why Gold?
Gold is a Real Asset that Everyone Must Keep Now! 
How to Start?
Start as a Gold Saver then Investor
 

Join us & find out, the right Strategy and Technique in Gold.
If you have planning for Early Retirement,
Buy your Dream House, Fulfill Your Dream Holiday,
Saving Education for the Childs and many more....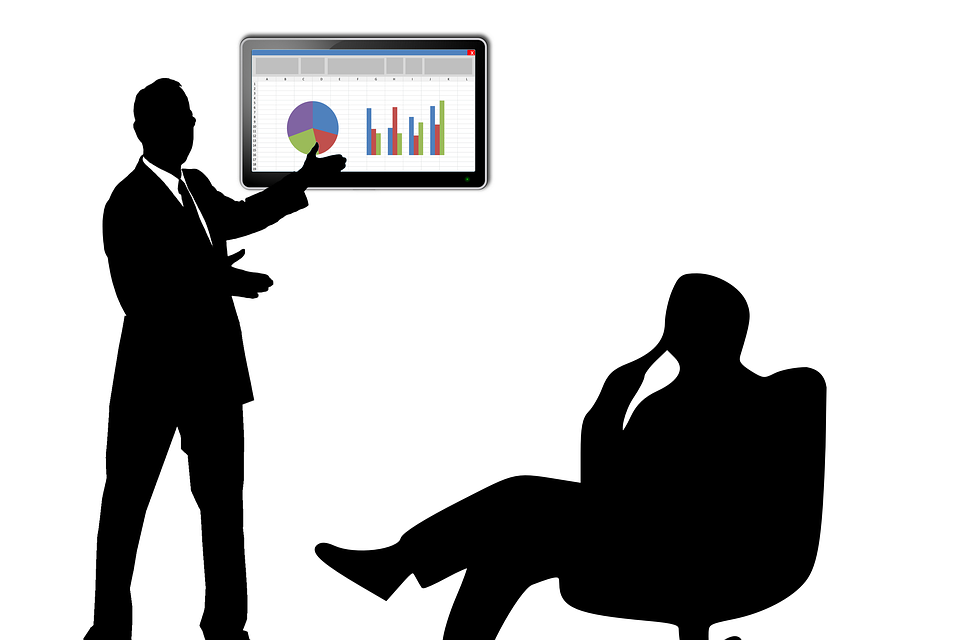 YES ! Admission is FREE but Seats very limited. 
Just Click the 'Button' below and Register NOW!