Watch below short Video about Gold Investment  
NO RISK!  
Just a Real Gold Investment  
*Our Gold & Silver are LBMA Accredited & GST Exempted 
*Buy and Sell Gold On-line 24/7 without hassle
*Guarantees buy back even scratched or bend
*Our Gold & Silver are LBMA Accredited (International Recognised) 
 *All products are certified by Quality Assayer with Individual Certificate   
We are expanding our business from Malaysia, Singapore, Indonesia 
and next will be Brunei Darussalam, Philippine and others.

 And we are looking for Representatives to grow the Gold Business with us.
You could be the one that we're looking for.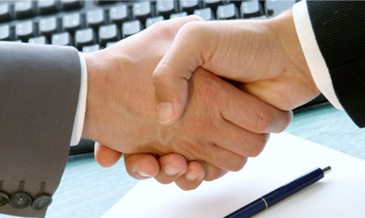 Gold as a way to hedge against out-of-control inflation
Gold is a True Wealth
Safe heaven in times of geopolitical and financial market instability 
Gold always has it store value 
Gold cannot be manipulated    
Learn More!
"Why You Should be Savings in Gold as Your Long-term Investment"
at Seminar FREE Gold Bar  in

 Who Should attend ?
Those interested to know more about Savings &
Investment in Gold and Silver Bullion.
Why Gold?
Gold is a Real Currency and Asset that Everyone Must Keep Now! 
How to Start?
Start as a Gold Saver.   
If you have planning to keep Gold as Your Investment Asset,
Buy your Dream House, Fulfill Your Dream Holiday,
Saving Education for the Childrean and many more..
Do JOIN US at Seminar FREE Gold Bar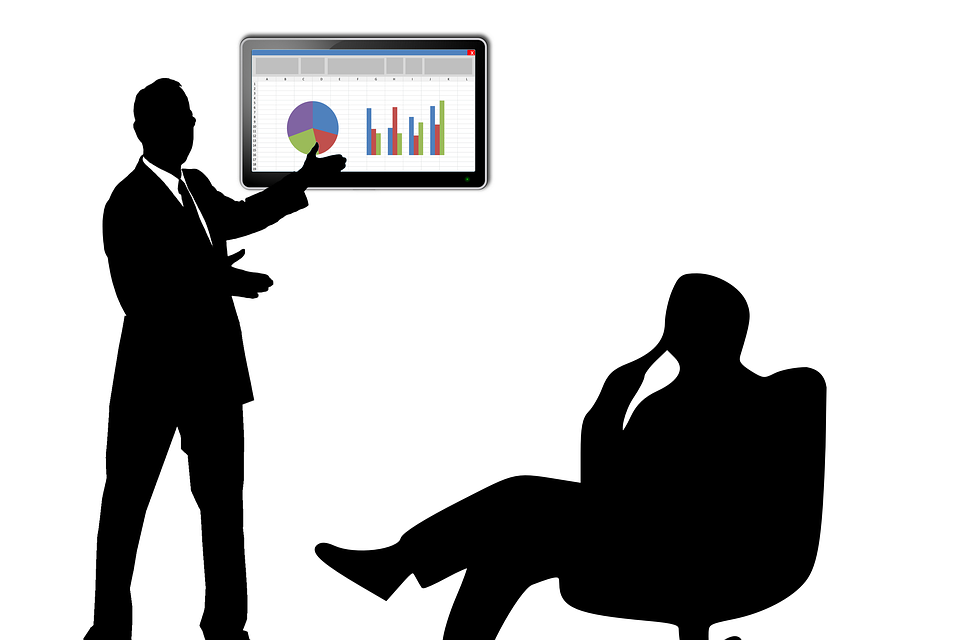 YES ! Admission is FREE but Seats are limited. 
Just Click the 'Button' below to Register NOW!