Business Opportunity Presentation (B.O.P) 
 
Date: 3 May 2017 (Wed) Time: 8:30pm - 10:30pm 
Address : Public Gold, Malacca Branch
Date: 10 May 2017 (Wed) Time: 8:30pm - 10:30pm  
Address : Public Gold, Ampang Branch
Date: 12 May 2017 (Fri) Time: 8:30pm - 10:30pm  
Address : Public Gold, Bishop Branch, Penang
Date: 24 May 2017 (Wed) Time: 8:30pm - 10:30pm 
Address : Public Gold, Malacca Branch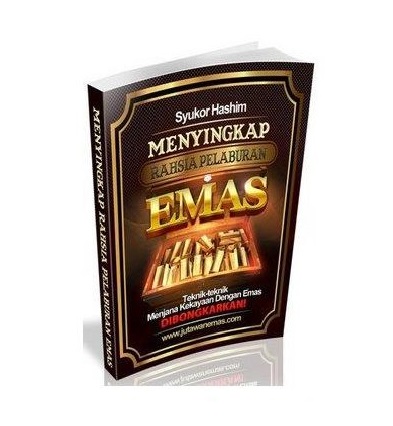 Speaker : En Syukor Hashim 
(Author 'Penyingkap Rahsia Pelaburan Emas')
Yes! Admission is FREE but Very Limited Seat. 
Book Your Seat Now !!!
Grab your 'Fire Sales' and Stand a Chance to Win Lucky Draw Gold 
Do Join Us and get more knowledge
"Why You Must Start Holding Gold as Your Wealth Protector"
YES.. The Talk is FREE!  But very limited VACANCY!!!

You're invited by : MOHD SULIMAN HAFID PG027857 (Master Dealer)
Mobile +60 16 6825003

Joomla contact form by 123ContactForm