Join Us at Seminar FREE Gold Bar at Tampines and Woodlands 
NO RISK! Just Real Gold Investment
  We Deal With 100% Physical Gold & Silver
Our Gold & Silver are LBMA Accredited & GST Exempted 
Buy and Sell Gold On-line 24/7 without hassle
 Guarantees buy back even scratched or bend
Our Gold & Silver are LBMA Accredited (International Recognised)
All products are certified by Quality Assayer with Individual Certificate
Our Dinar is the Most Circulated 
 Who Are We?
The First Islamic Pawnbroking Ar-Rahnu
The First and Only Dinar and Dirham Coins 
The First Shariah Compliance Selling and Buying Gold 
First Gold Accumulation Program (GAP) as Low as 1gm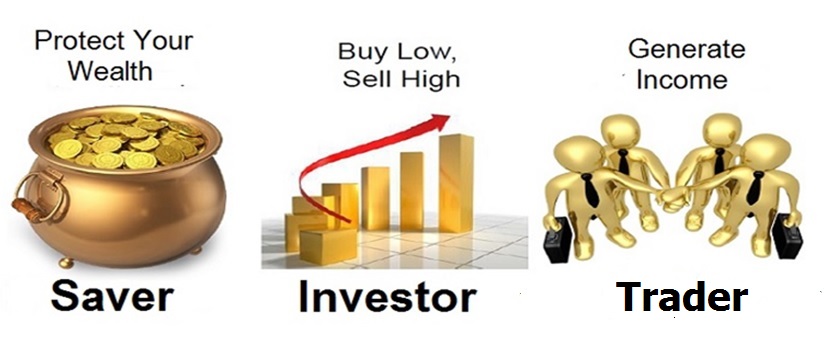 Who Should attend?
Those interested to know more about Investment in Gold and Silver Bullion
Why Gold?
Gold is a Real Currency and Asset that Everyone Must Keep 
How to Start?
Start as a Gold Saver  

Seven (7) Reasons You Should be Saving in Gold 
Gold is a True Wealth.
Gold is True Money.
Hedge against a declining Fiat Money.
Safe Heaven in times of geopolitical and financial market instability.
Gold always has it Store Value.
Gold Easy to Liquidate.
Gold cannot be Manipulate.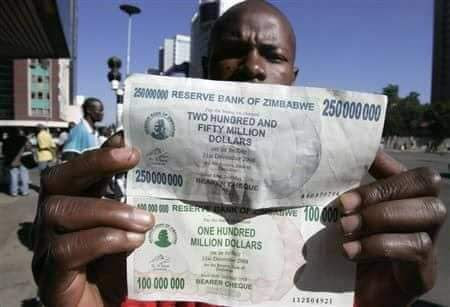 Million Dollar Note doesn't means you are Millionaire. 
 Unlike Paper Money, It can be printed at will by the government.
If the supply of the currency is too high, then the value will decrease.
The craze of price hikes will occur. It is called hyperinflation.
If the value of paper money falls badly, banknotes will continue to be rejected by the people.
 History has proven that currency system had ever failed.
There is much evidence of the failure of currencies in the history of human civilization.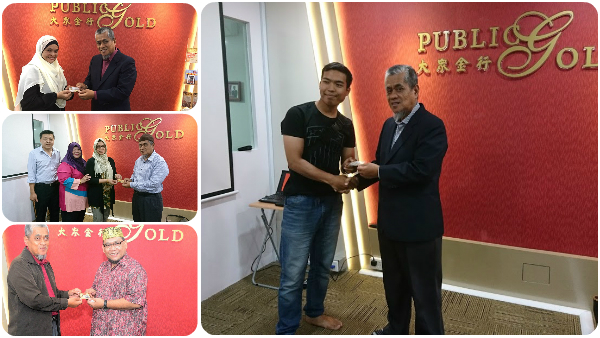 There will be a Fire Sales and Chance to Win Gold Lucky Draw 
    Do Join Us and get more knowledge
"Why You Must Start Holding Gold as Your Wealth Protector"
at Seminar FREE Gold Bar at your prefer Location
YES.. The Talk is FREE!  But very limited SEAT!!!


Moved Permanently
The document has moved here.