Originated from Italy, Aurora Italia is a premium jewellery brand that specialises in hand finished jewellery made of high purity gold.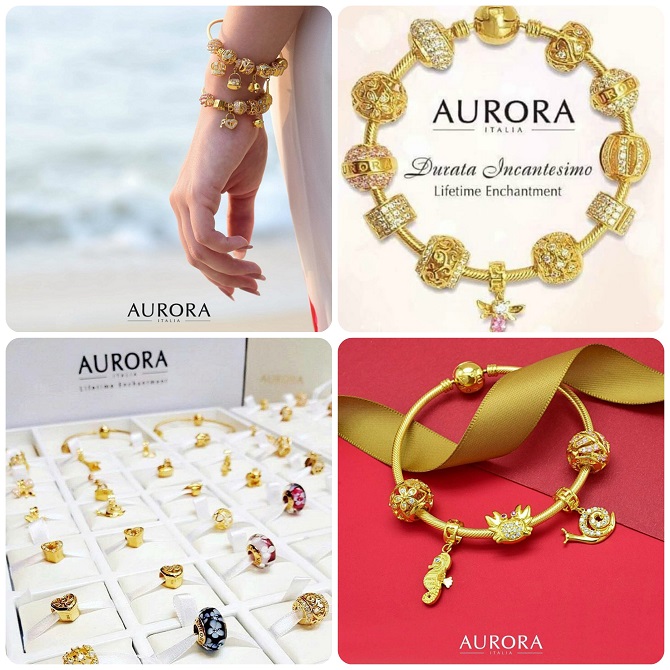 Our wide range of charms and accessories are specially designed to accentuate grace and charisma of every lady. 
Watch below short video how to choose between Bangle and Bracelet.
Pick and choose from our wide selection of charms made of 18K gold, all tailored to suit your every need for any occasion. Fusing refined workmanship and sophisticated designs.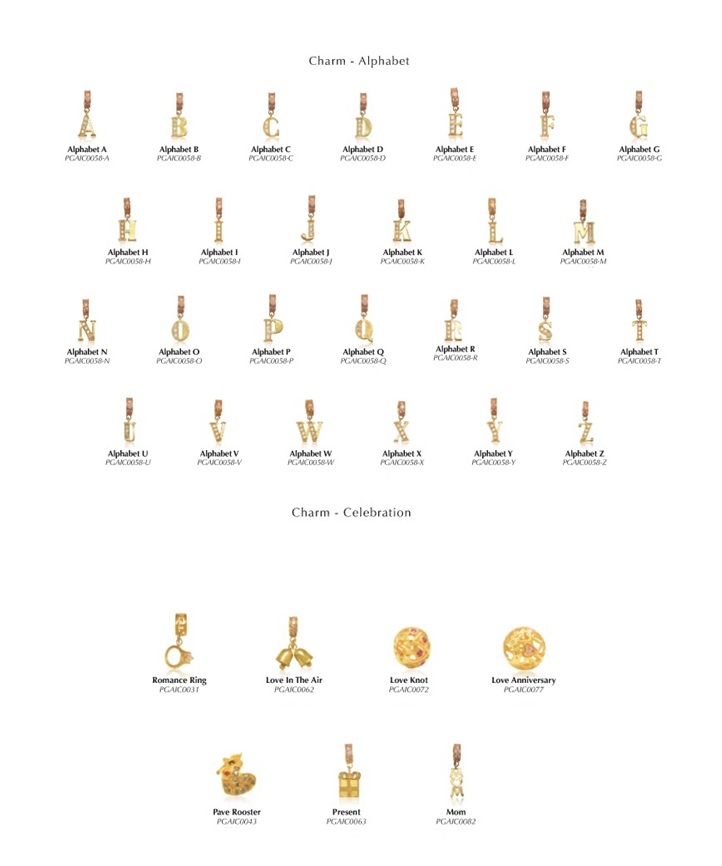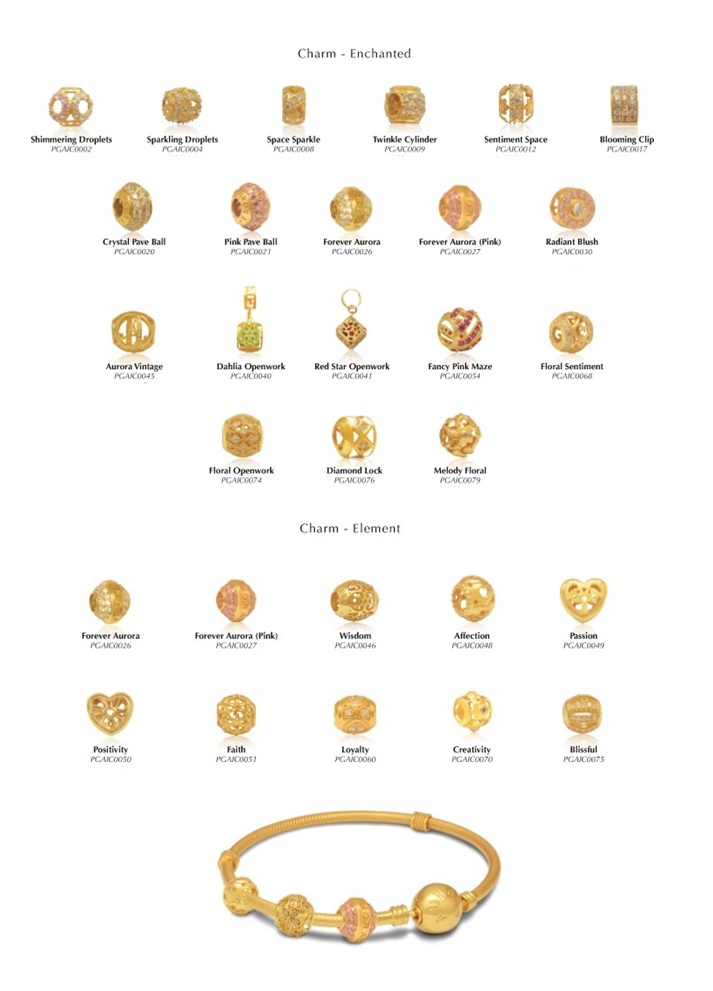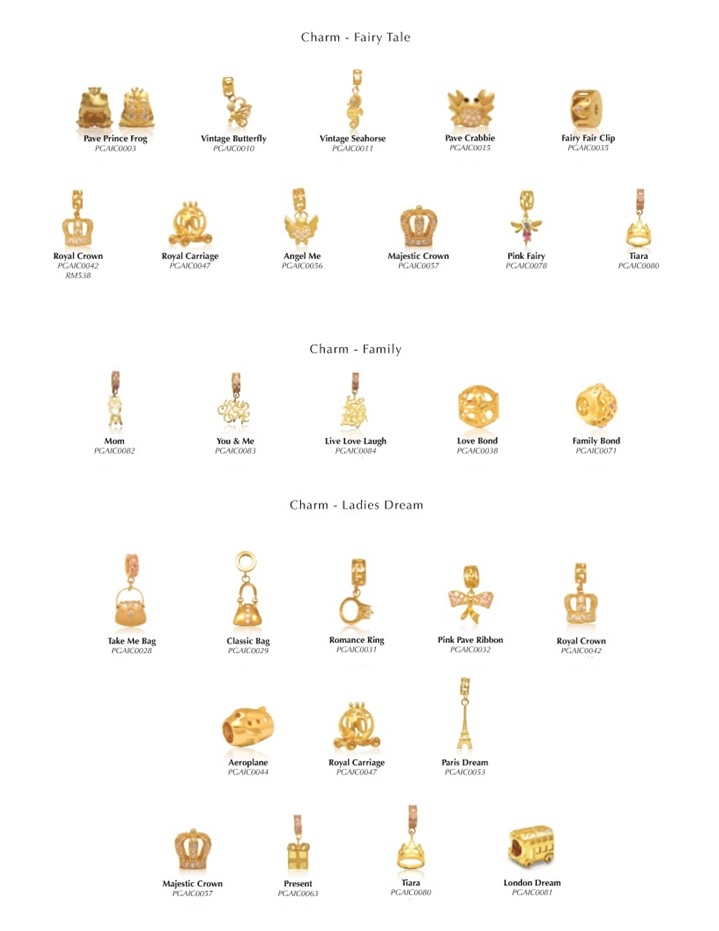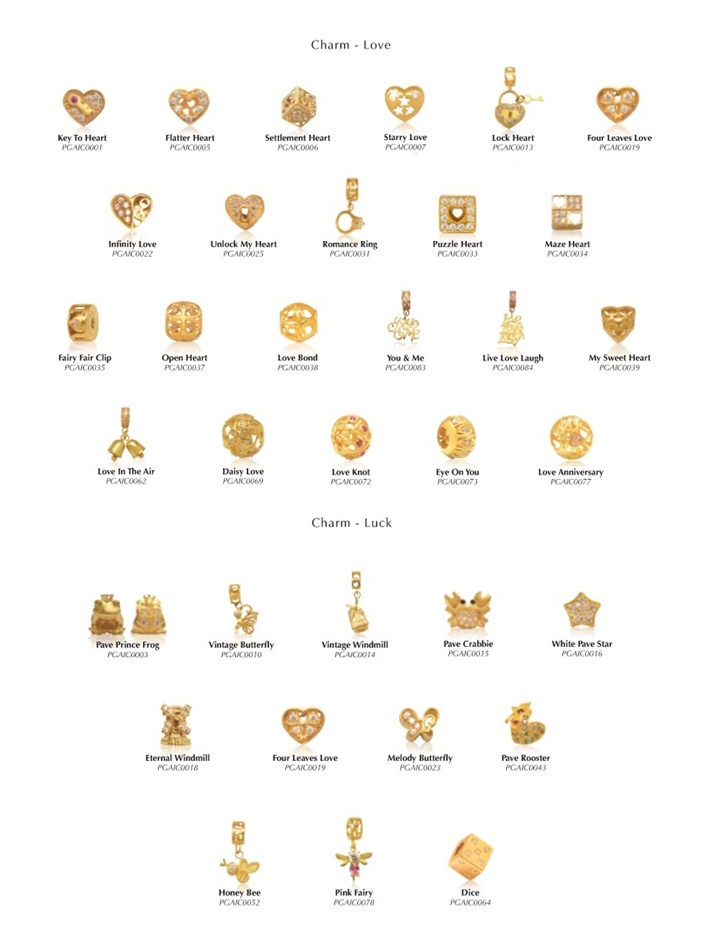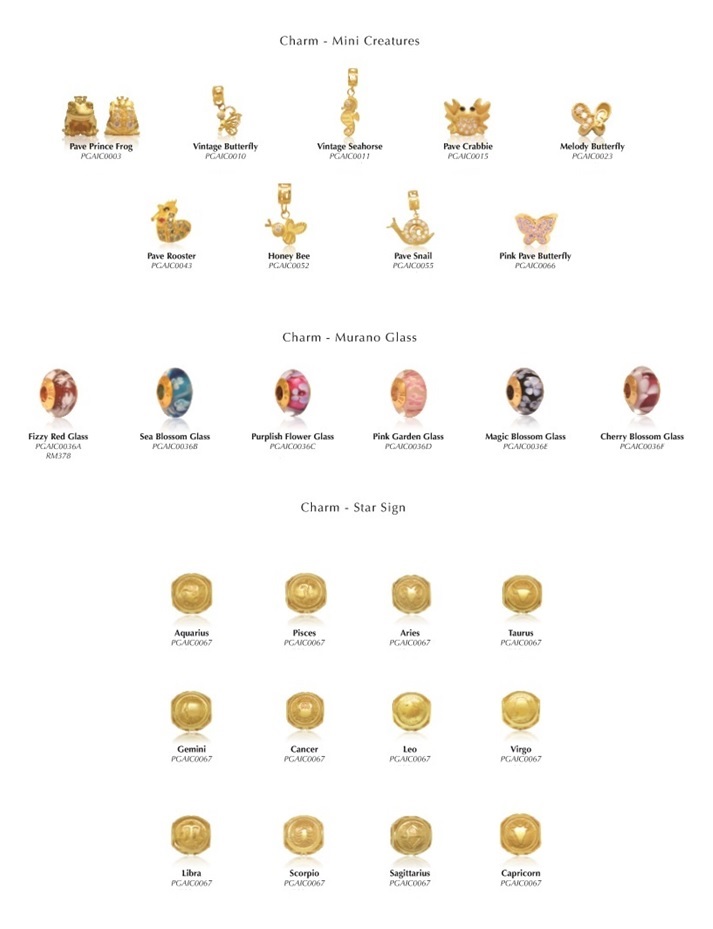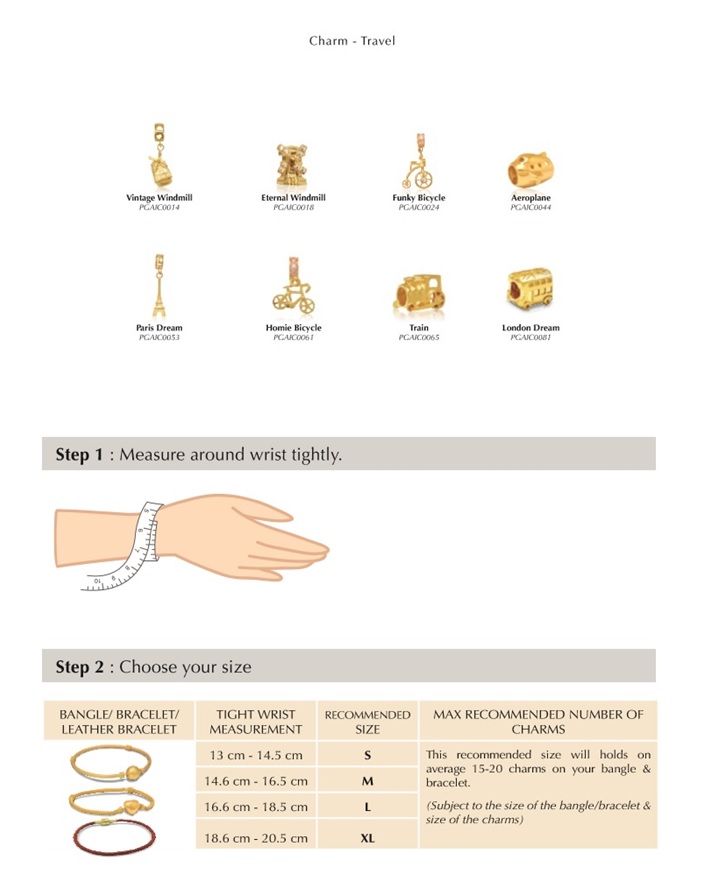 Our jewellery are the embodiment of ultimate elegance, comfort and dazzling style. To see the Aurora Jewellery price CLICK HERE  
So wait no more, choose your lifetime enchantment. Interested to know more contact me the undersigned today!
MOHD SULIMAN HAFID - PG 027857
Master Dealer for Singapore
SMS/WhatsApp +65 9224 6333 (Spore) +6 016 6825 003 (M'sia)
Like Us at Page OneGoldDinar