Originated from Italy, Aurora Italia is a premium jewellery brand that specialises in hand finished jewellery made of high purity gold.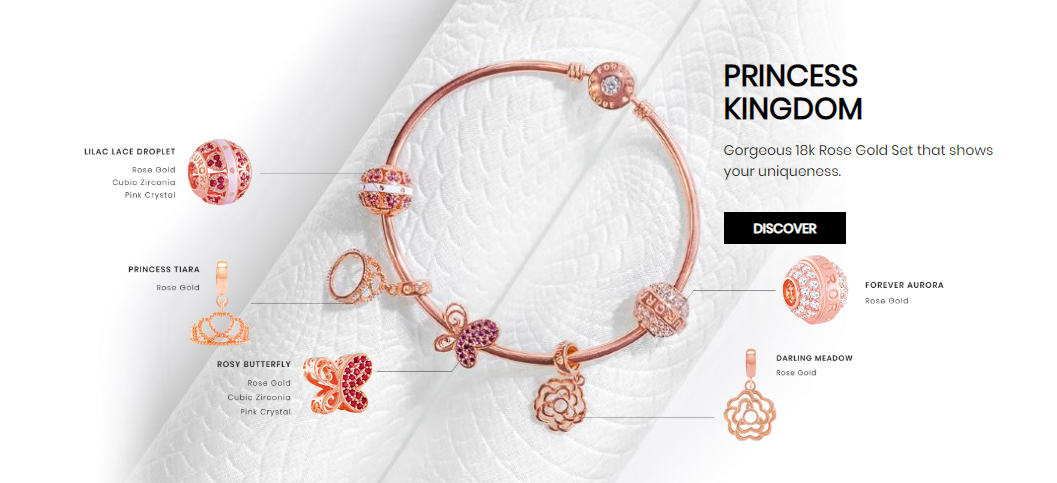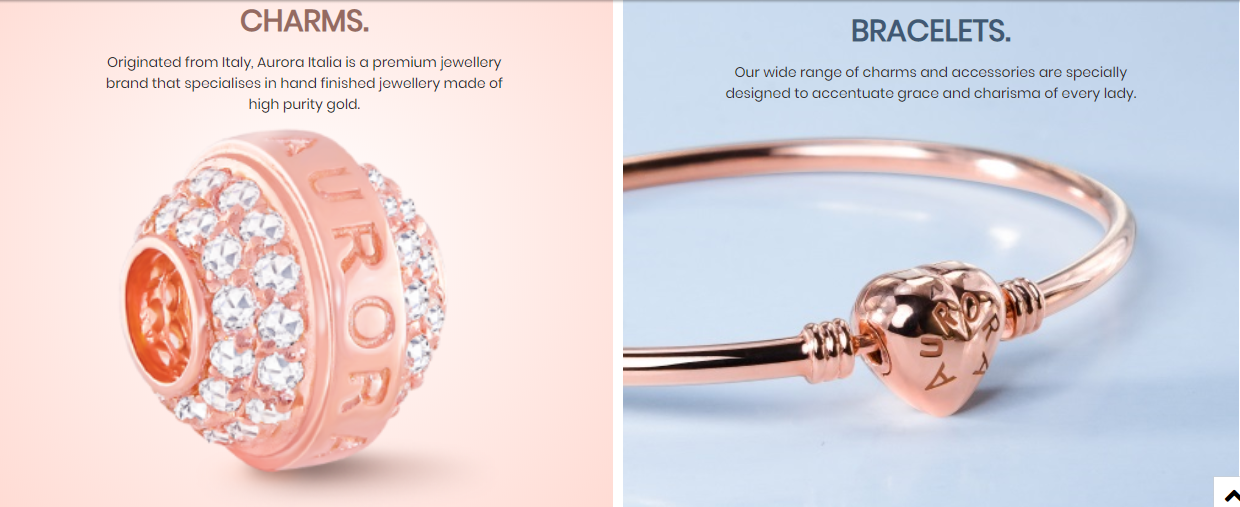 How to Order Online. 
Three (3) Easy Steps to Buy Aurora Italia Jewellery.
Step 1 : FREE Register CLICK HERE. 
Step 2 : Choose your product at www.AuroraItalia.net  
Step 3 : Aurora is International Shipping Insured by Fedex.
If you have any queries please do not hesitate to contact the undersigned.
MOHD SULIMAN HAFID - PG 027857
Master Dealer for Singapore
SMS/WhatsApp +65 9224 6333 (Spore) +6 016 6825 003 (M'sia)
Like Page OneGoldDinar