Self Collected at Tampines, Joo Chiat or Woodlands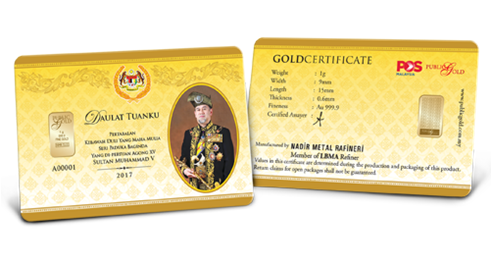 | | |
| --- | --- |
|  Special edition at Woodlands only |   |
| 1gm 999.9 24K Pertabalan DYMM | $98 |
---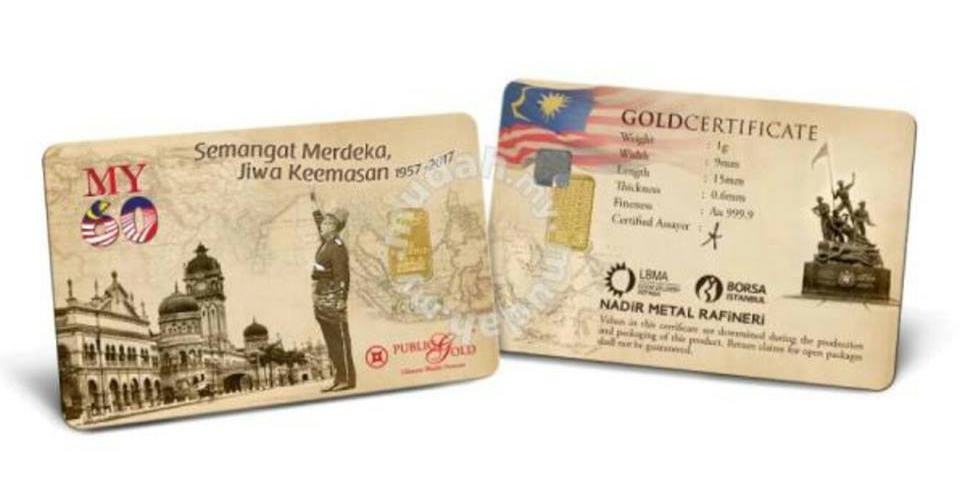 | | |
| --- | --- |
| Special Edition at Woodlands only |   |
| 1gm 999.9 24K Semangat Merdeka | $80.00 |
---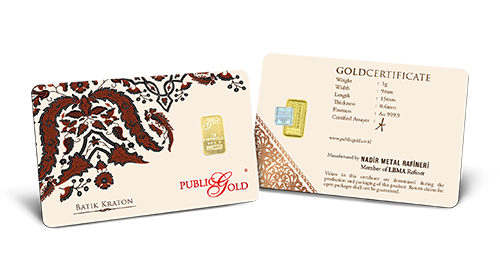 | | |
| --- | --- |
| Special Edition at Woodlands only |   |
| 1gm 999.9 24K Batik Kraton | $80.00 |
---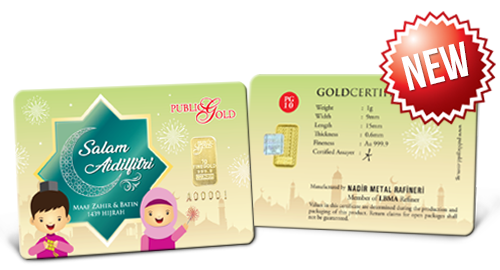 | | |
| --- | --- |
| Code W2010 |   |
| 1g Fine Gold (999.9) - Hari Raya | $80.00 |
---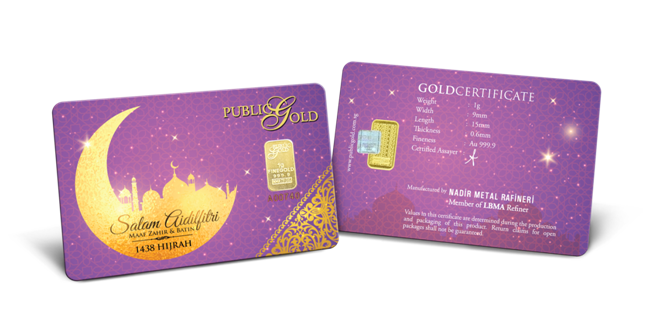 | | |
| --- | --- |
| Code W1010 |   |
| 1g Fine Gold (999.9) - Hari Raya | $80.00 |
| | |
| --- | --- |
| Code W0001 |   |
|  1/2g Fine Gold (999.9) - Hari Raya  | $50.00 |
---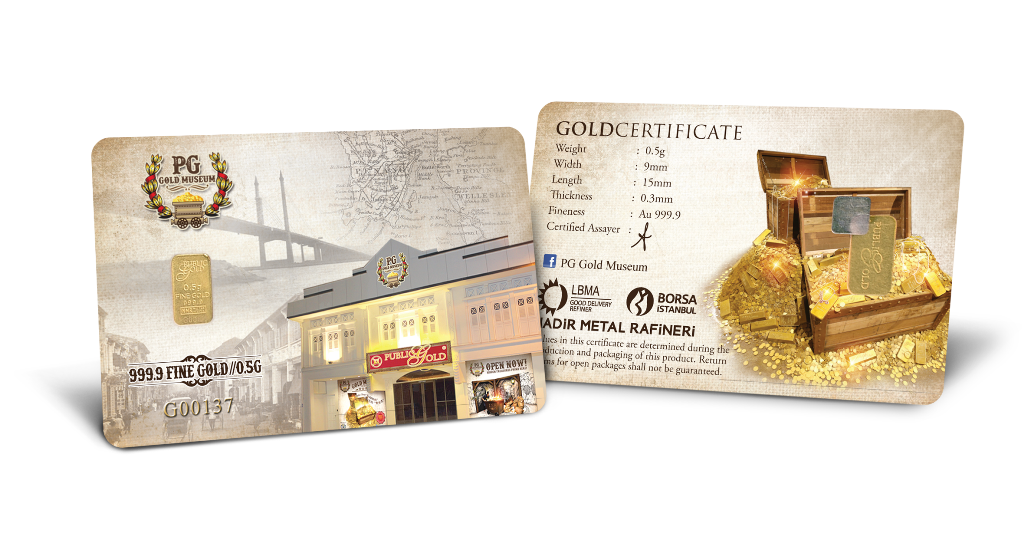 | | |
| --- | --- |
|  1/2g Fine Gold (999.9) -  Museum  | S$50.00 |
---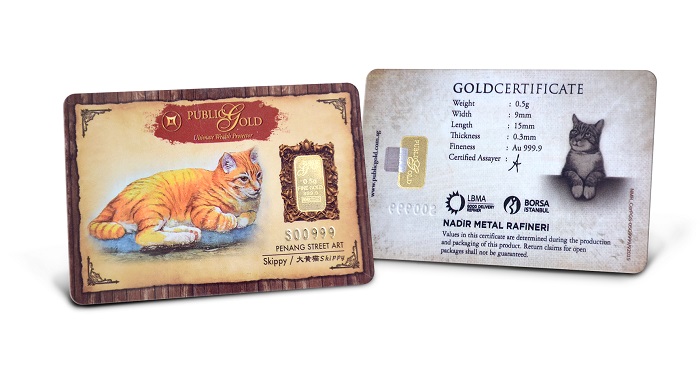 | | |
| --- | --- |
|  1/2g Fine Gold (999.9) - Cat | S$50.00 |
---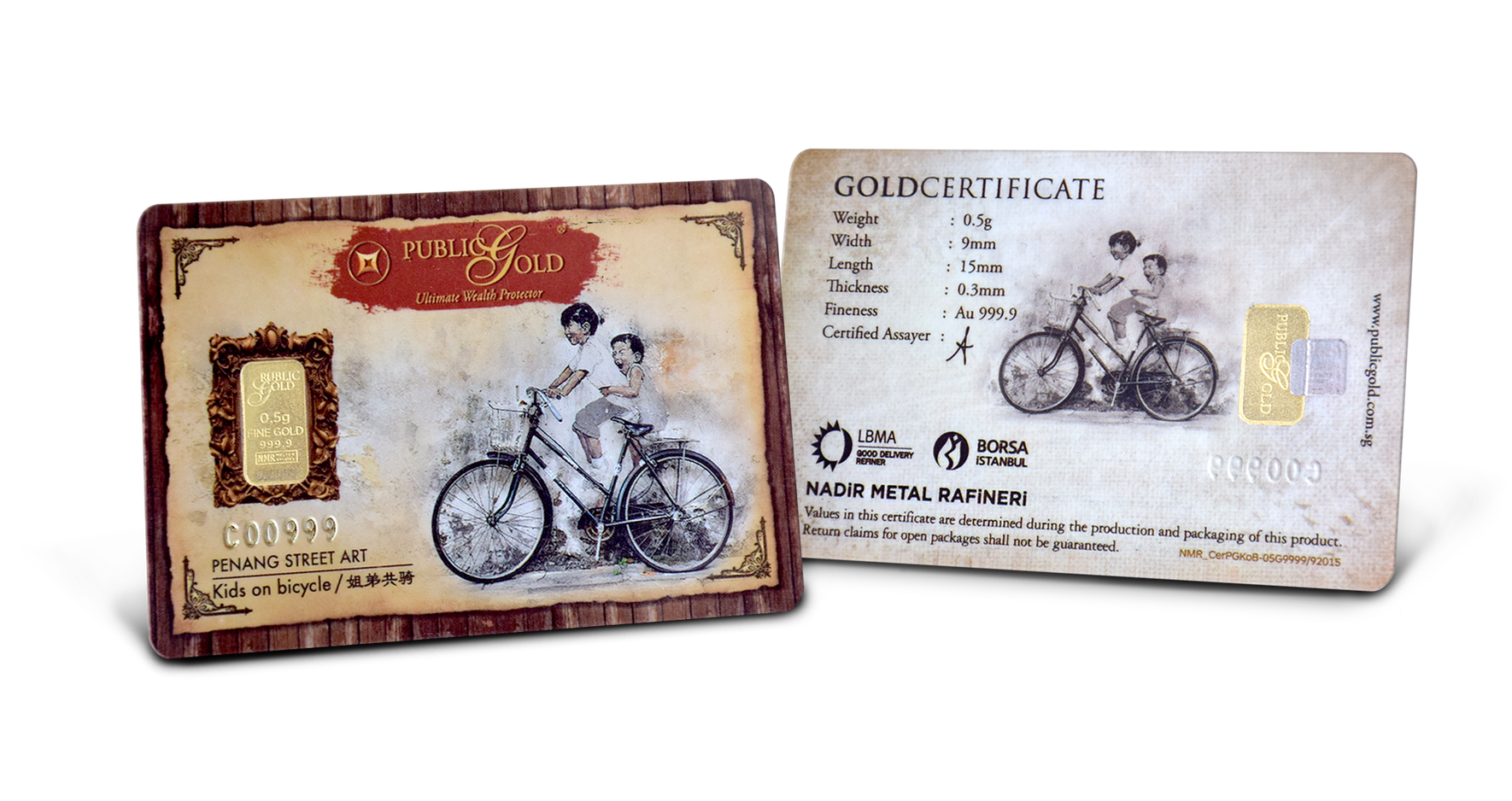 | | |
| --- | --- |
|  1/2g Fine Gold (999.9) - Bicycle | S$50.00 |
---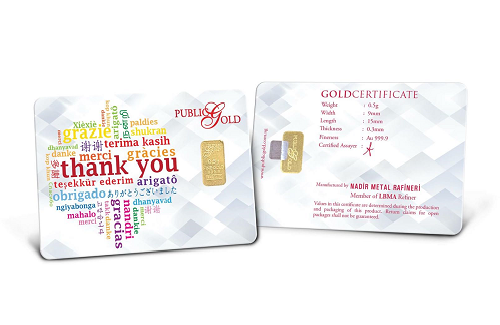 | | |
| --- | --- |
|  1/2g Fine Gold (999.9) - Thank You | S$50.00 |
---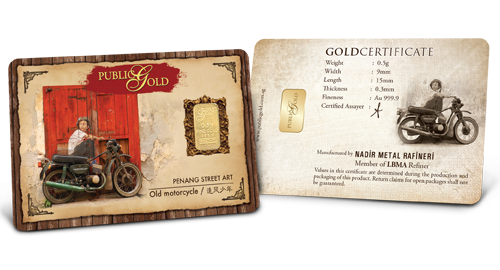 | | |
| --- | --- |
|  1/2g Fine Gold (999.9) - Motorcycle | S$50.00 |
---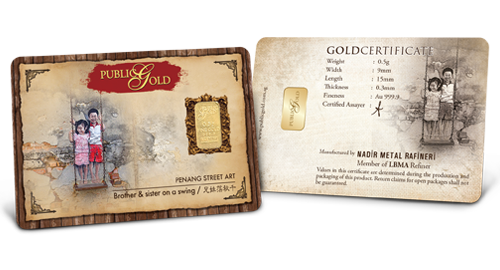 | | |
| --- | --- |
|  1/2g Fine Gold (999.9) - Swing | S$50.00 |
---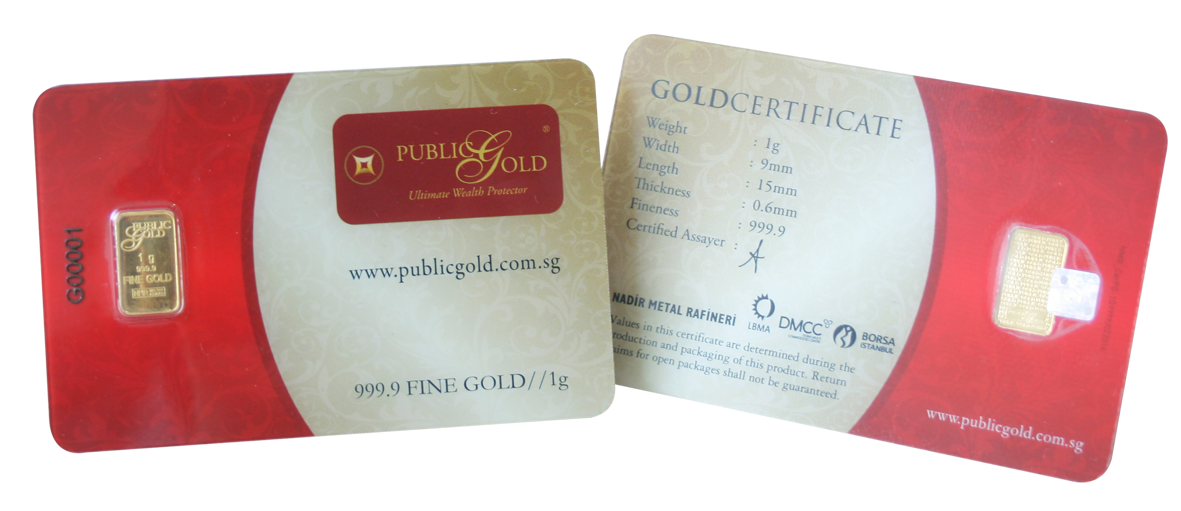 | | |
| --- | --- |
|  1g Fine Gold (999.9) - Classic |  S$80.00 |
---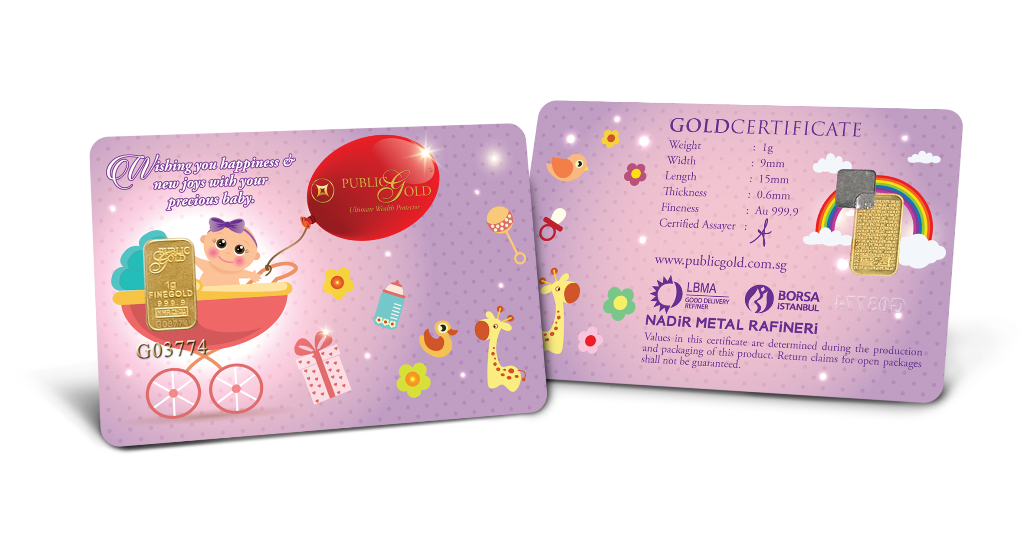 | | |
| --- | --- |
|  1g Fine Gold (999.9) - New Born | Sold Out |
---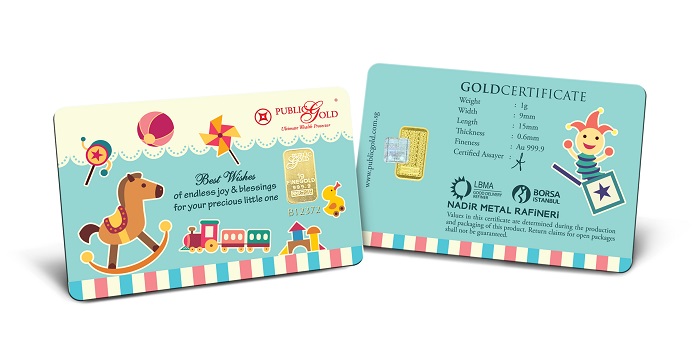 | | |
| --- | --- |
|  1g Fine Gold (999.9) - New Born | S$80.00 |
---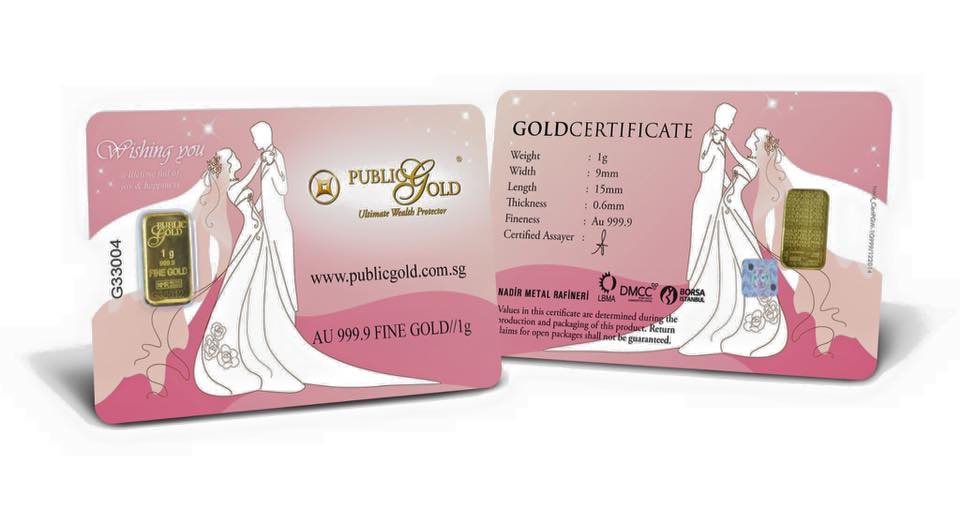 1g Fine Gold (999.9) - Wedding
 

Sold Out
---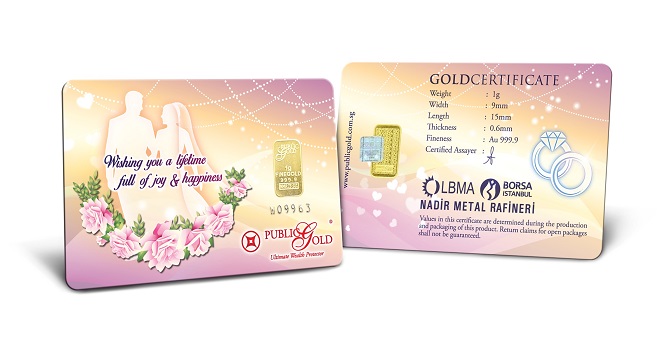 | | |
| --- | --- |
|  1g Fine Gold (999.9) - Wedding (New) | S$80.00 |
---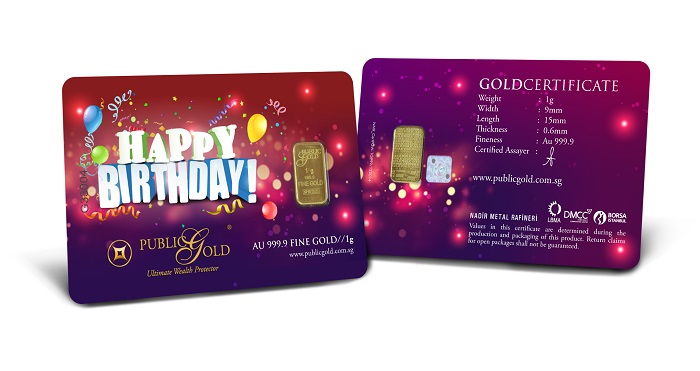 | | |
| --- | --- |
|  1g Fine Gold (999.9) - Birthday | Sold Out |
---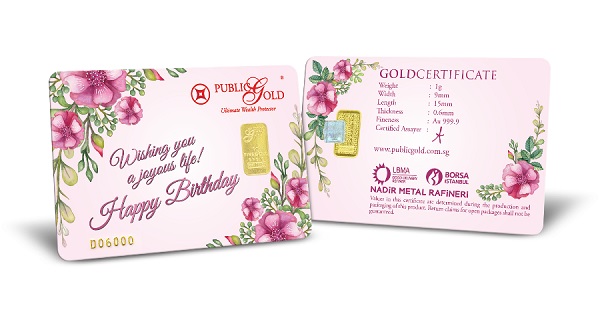 | | |
| --- | --- |
|  1g Fine Gold (999.9) - Birthday | S$80.00 |
---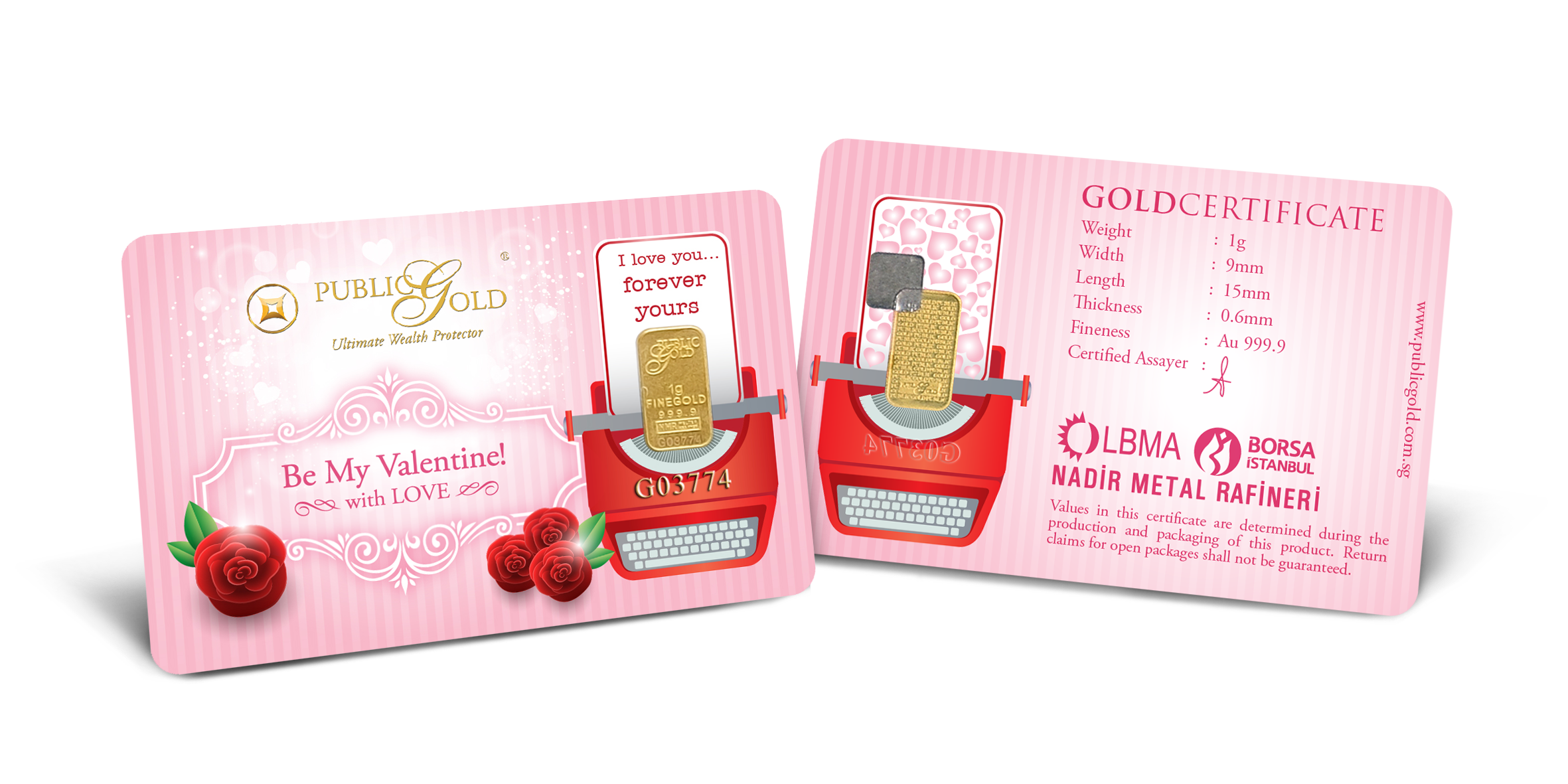 | | |
| --- | --- |
|  1g Fine Gold (999.9) - Your Lover | Sold Out |
---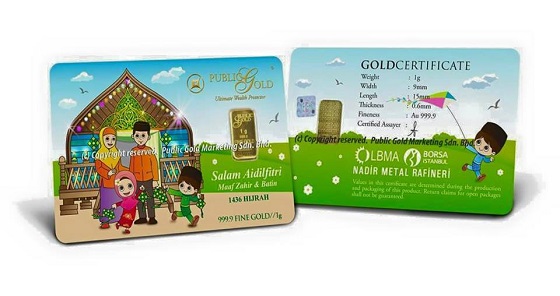 | | |
| --- | --- |
|  1g Fine Gold (999.9) - Hari Raya | Sold Out |
---

| | |
| --- | --- |
|  1g Fine Gold (999.9) - Monkey  | Best Offer |
---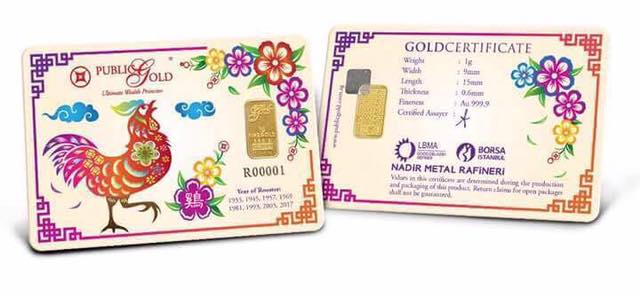 | | |
| --- | --- |
|  1g Fine Gold (999.9) - Rooster  | S$80.00 |
---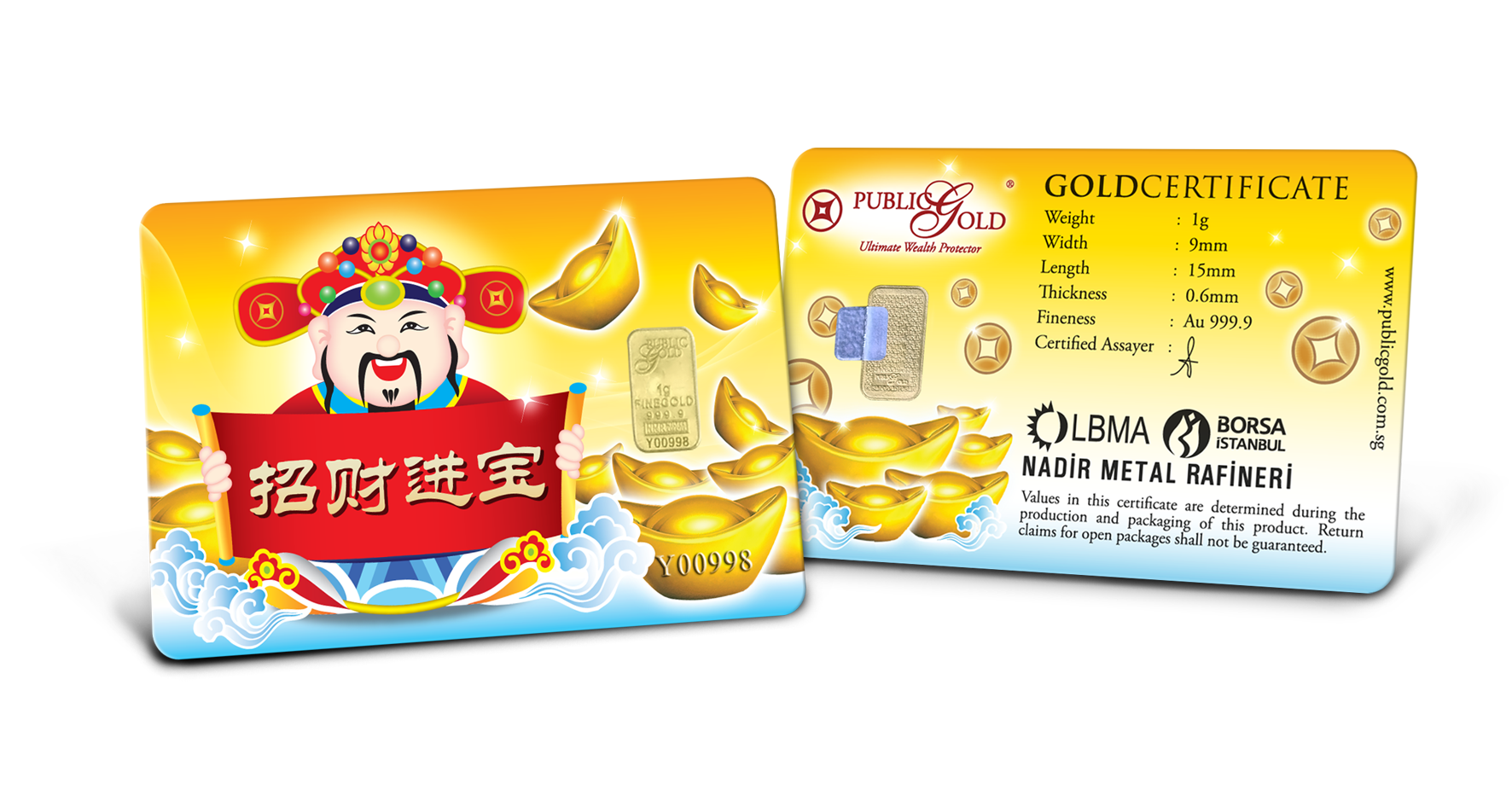 | | |
| --- | --- |
|  1g Fine Gold (999.9) - Prosperity  | $80.00 |
---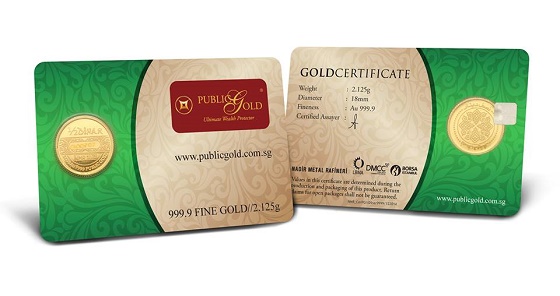 | | |
| --- | --- |
|  1/2 Dinar 2.125g Fine Gold (999.9) | S$165.00 |
---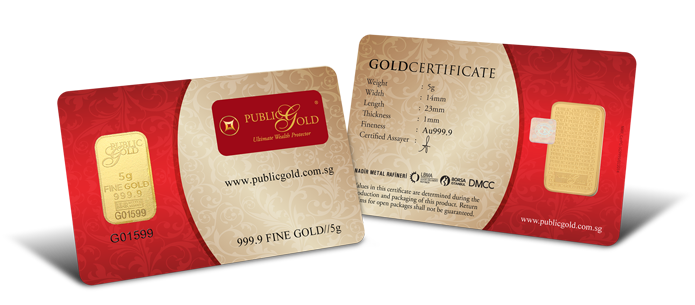 | | |
| --- | --- |
|  5g Fine Gold (999.9) - Classic | S$365.00 |
---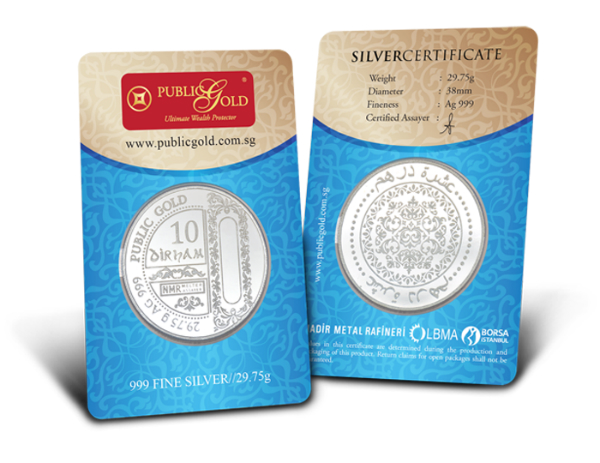 | | |
| --- | --- |
|  10 Dirham Fine Silver (999.9)  | S$58.00 |
---
Self Collected Procedure 
Three (3) Easy Steps to Purchase Gold Souvenirs.
Step 1 : FREE Sign-Up and Get Your Customer No / PG Code CLICK HERE
Step 2 : To re-confirm the Stock, Please SMS/WhatsApp +65 9224 6333
Step 3 : Product can be self-collected at Tampines, Joo Chiat or Woodlands Circle
*** If require delivery $5 will be charge for delivery in Singapore only.
If you have any queries please do not hesitate to contact the undersigned.
MOHD SULIMAN HAFID - PG 027857
Master Dealer for Singapore
SMS/WhatsApp +65 9224 6333 (Spore) +6 016 6825 003 (M'sia)
Like Us at Page OneGoldDinar