"Crazy One More Time" 
This was the theme when I attended Public Gold Financial Year Meeting and Leadership Training recently held on 12 April till 14 Apr 2019 (3 days 2 night) at Gunong Jerai Resort Hill.  Meeting was conducted by Public Gold Chairman Dato' Wira Louis Ng, Datin Yvone, Mr Charles and Mahaguru Syukor Hashim.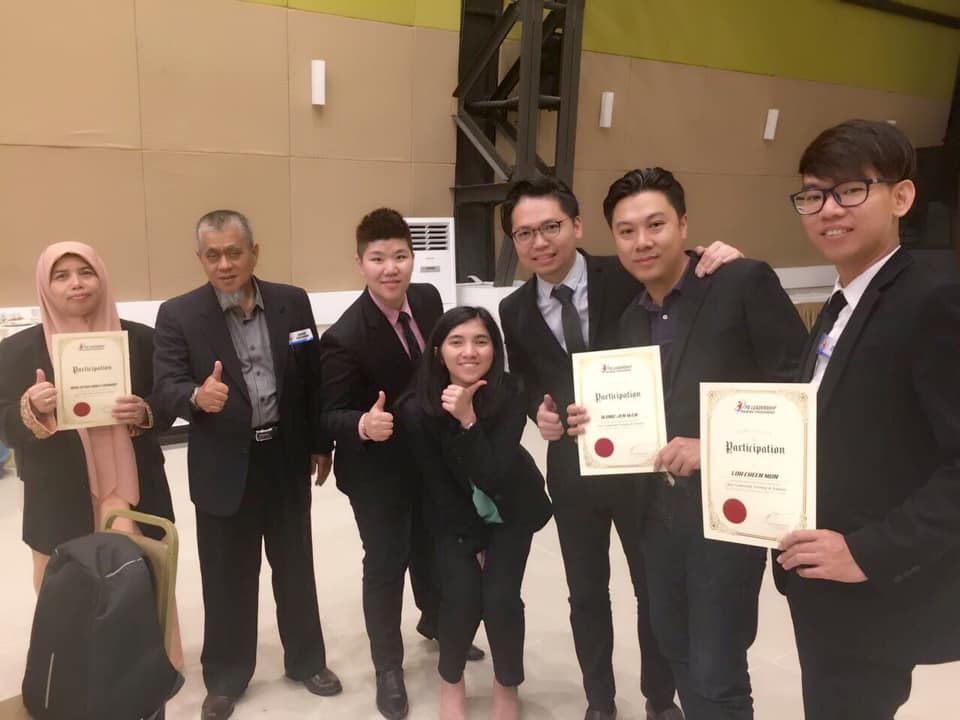 Picture : Green Lantern Team (Master Dealer, HOB, Ar Rahnu and PG Mall)
A very intensive training which start from morning until late night with full of information and strategies to build everyone Business in Public Gold. The ultimate achievement is SIP Training to New Zealand. 
Hits: 482