Gold Seminar on November 2013
This is during the earlier stage when Public Gold enter Singapore Market.  A series of Meeting was held at Blk 233, Bain Street, Singapore
Public Gold Singapore is committed to Provide Training and Technical Support for those interested in physical Gold and Silver investment. We actively conduct Events and the Gold Knowledge Seminar to the Public.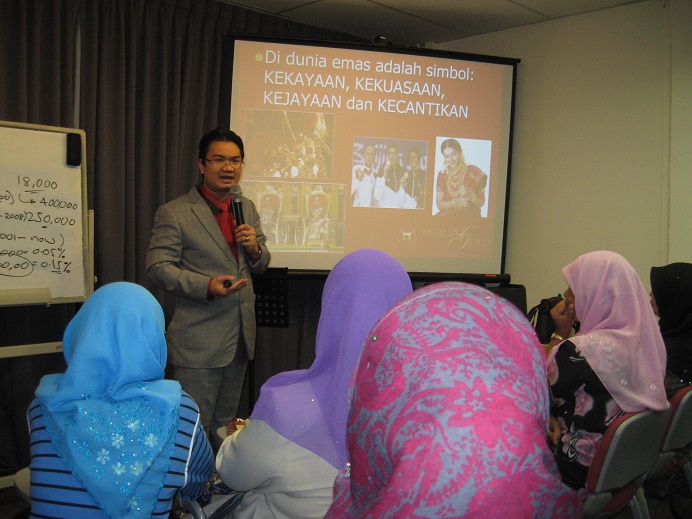 Picture : 1st Seminar Conducted by Tuan Syukor Hashim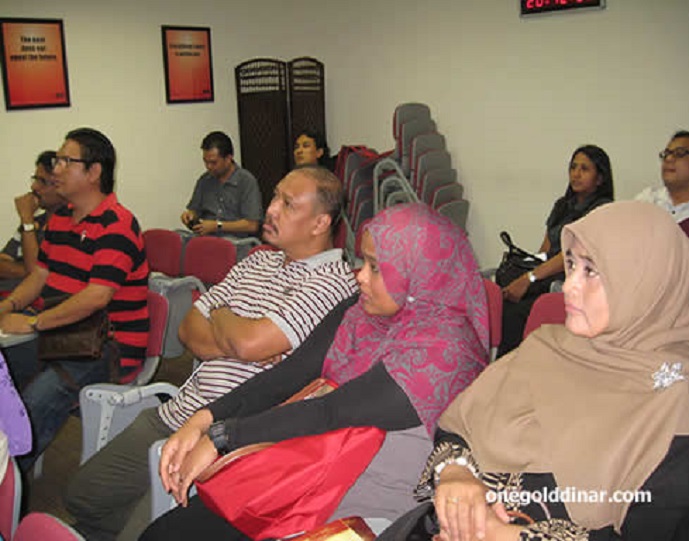 Picture : Attendance is Very Encouraging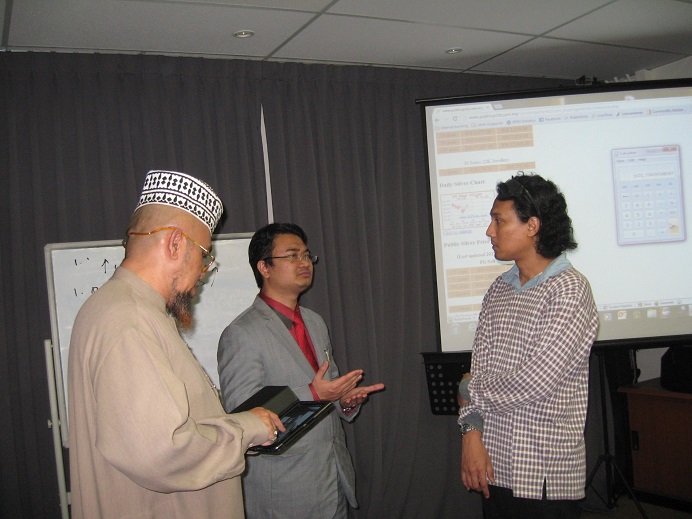 Picture : Tuan Syukor Hashim During The Question and Answer Session at Gold Seminar in Singapore 
Meeting was also held at 
Venue: Flare Intergrated Communications Training Room No 40 #02 Haji Lane
Date: 9,16,30 Nov 2013 (Saturday)
Time: 8:00pm - 10:00pm
and at  
Venue: Centre for Reaserch on Islamic and Malay Affairs (RIMA) 
           Guthrie Building #04-07 Changi Road.
Date: 10,17 Nov 2013 (Sunday)
Time: 8:00pm - 10:00pm
Public Gold Marketing Pte Ltd was established in Singapore in August 2013. As a new player in Gold industry a number of Gold Seminar was held during the beginning year.
Our aim is to share the correct Gold Knowledge and Why you Must Start Holding Gold as your wealth protector. 
If you're living in Singapore, Malaysia, Indonesia or Brunei Darussalam and interested to become Public Gold Business Partners. Please do not hesitate to Contact the undersigned. I am very much happy to help and grow the Gold Business together,Thank you.
MOHD SULIMAN HAFID - PG 027857
Master Dealer for Singapore
SMS/WhatsApp +65 9224 6333 (Spore) +6 016 6825 003 (M'sia)
Like Us at Page OneGoldDinar