MEGA SEMINAR
This is My First Gold Mega Seminar I have conducted in Singapore. Thank you to Public Gold for having me in this Seminar. It is a great opportunity to share my Gold Knowledge to the Public "Why Save in Gold". It is time for Gold that everyone must keep to hedge against Inflation. My First Mega Seminar was held at:
Venue: 791a North Bridge Road S198759
Date : 28th Nov 2015 (Saturday)
Time : 2.00pm to 5:00pm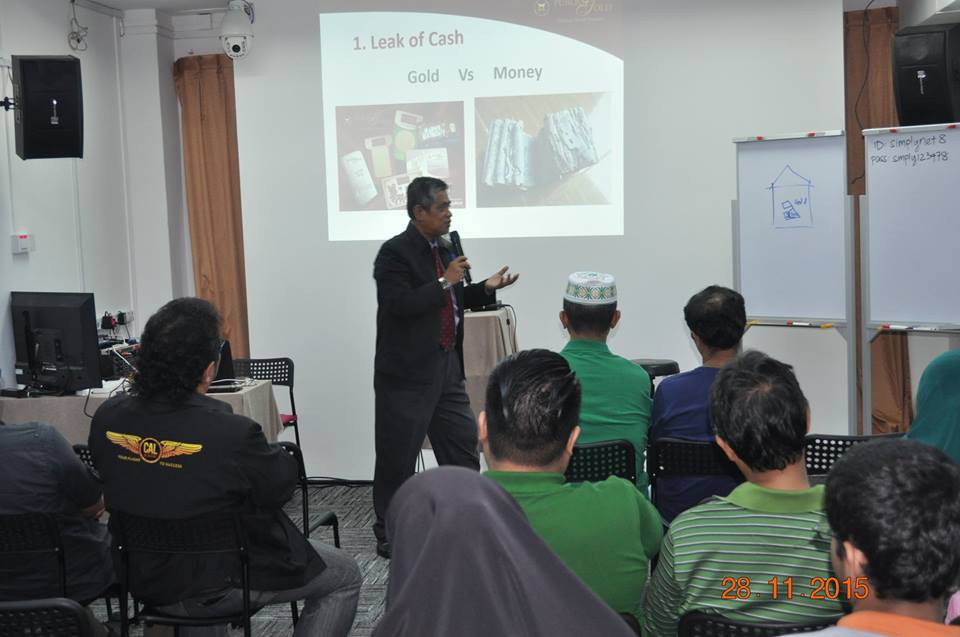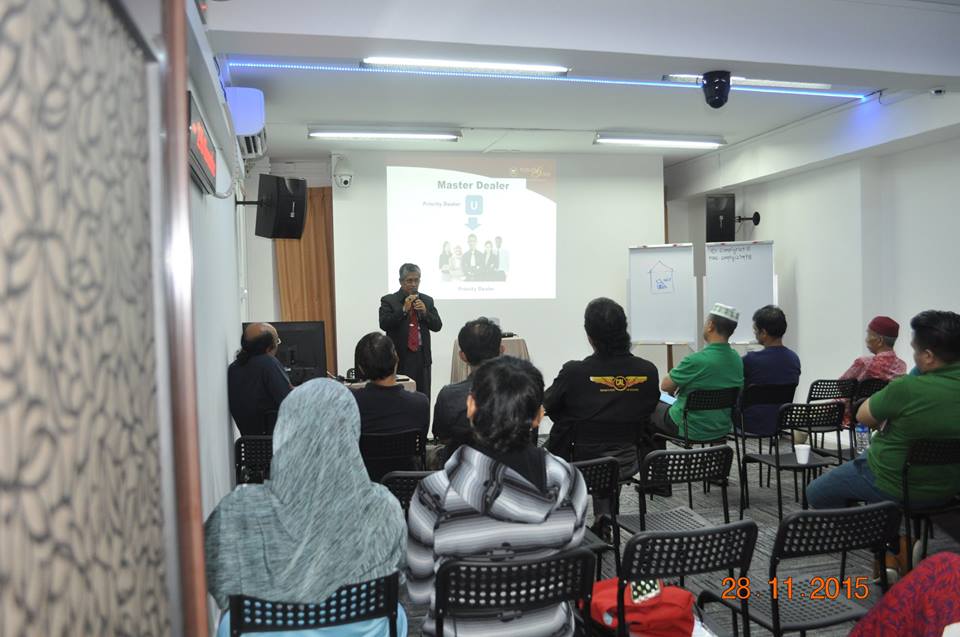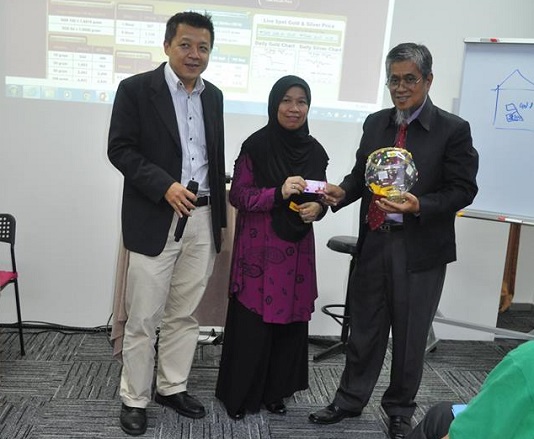 Congratulation to Lucky Draw Gold Winner. 
This is My New gold journey at the Public Gold Mega Seminar in the year 2015. I started with Zero knowledge in Gold.
Tips : Three (3) methods to success in Your Business:
Read at least 10 Books in Your Business
Learn from Your Mentor follow his/her activities at least Six Months
Take Responsibility and Build Your Business Empire
We still looking for those interested to Join our Business. We also looking for 'Leader' if you're living in Singapore, Malaysia, Indonesia or Brunei Darussalam and interested to become an agent.  Please do not hesitate to Contact the undersigned:
MOHD SULIMAN HAFID - PG 027857
Master Dealer for Singapore 
SMS/WhatsApp +65 9224 6333 (Spore) +6 016 6825 003 (M'sia)
Like Us at Page OneGoldDinar