First Grand Event In Singapore 2016
Topic : "Back to Heritage" - Mega Gold Seminar
The very first time we gather 3 Top speakers in Gold Industry do presention at Mega Seminar in Singapore .
The Seminar include Lucky Draw Gold Bar & Fire Sale 
Venue : TUV SUD PSB Pte Ltd, 1 Science Park Drive, Level 1, Auditorium
Date :26th Nov 2016 (Saturday) Time :2:00pm - 5:00pm Coupon $5.00 entry fee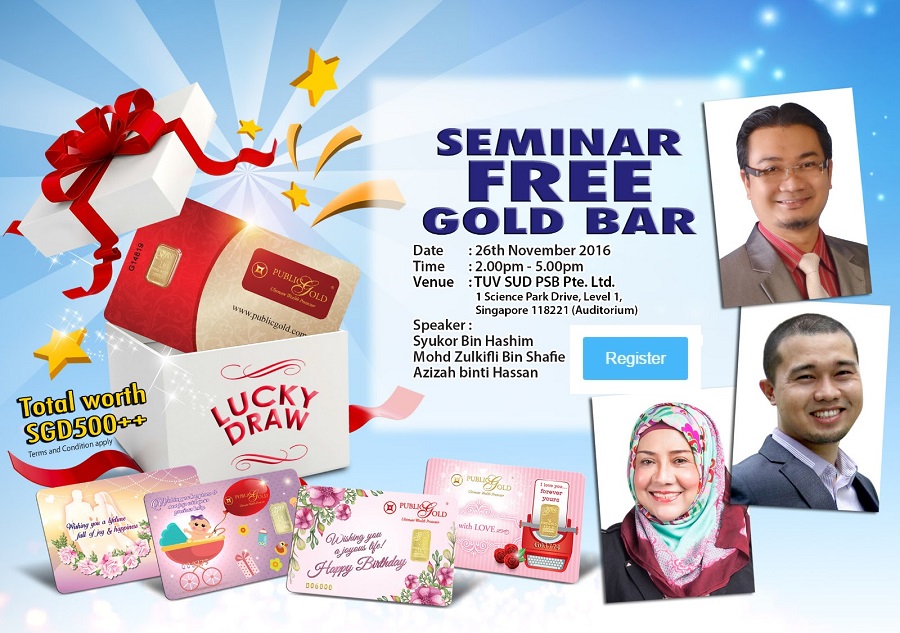 Three Top Speakers in Gold Industry Tuan Syukor Hashim, Tuan Zulkifli and Puan Mama Azizah
1. No Risk Gold Investment Opportunity
We deal with 100% Physical Gold and Silver Bullion, Gold Dinar and Silver Dirham with spread between buying and selling price is minima margin. You are able to buy and sell 24/7 Online booking system It is Hassle FREE.  You can see 24/7 Live price online. We give Guarantees buy back even scratched or bend.
Our Gold & Silver are LBMA Accredited (International Recognised) and All products are certified by Quality Assayer with Individual Certificate.  Our Dinar is the Most Circulated in the World.
2. Why You Must Keep Gold as Your Investment Portfolio
- Gold is a Real Asset that everyone must own
- Gold is a True Wealth.
- Hedge against a declining Fiat Money.
- Safe heaven in times of geopolitical and financial market instability.
- Gold always has it store value.
- Gold cannot be manipulated.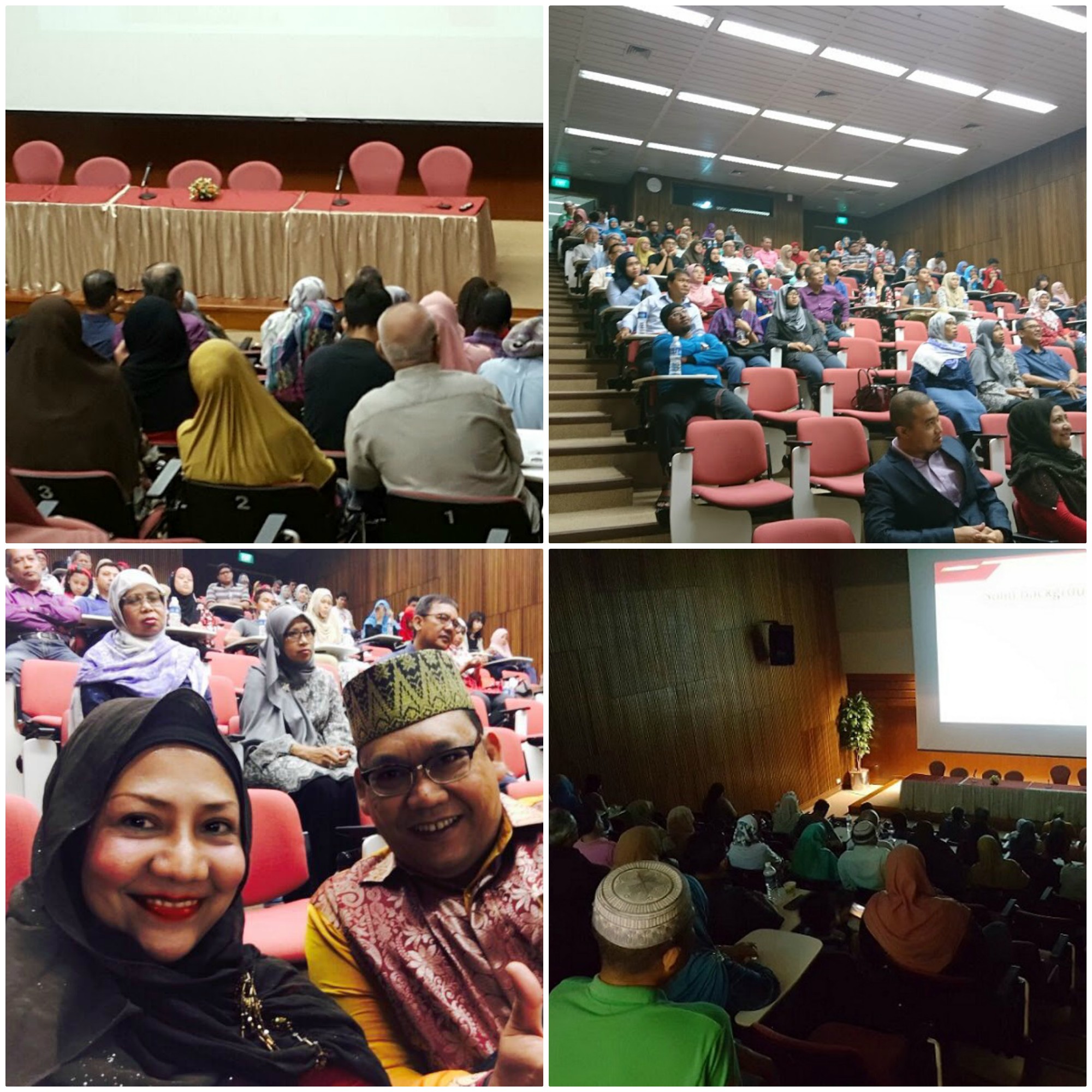 Picture : Attendance Full House!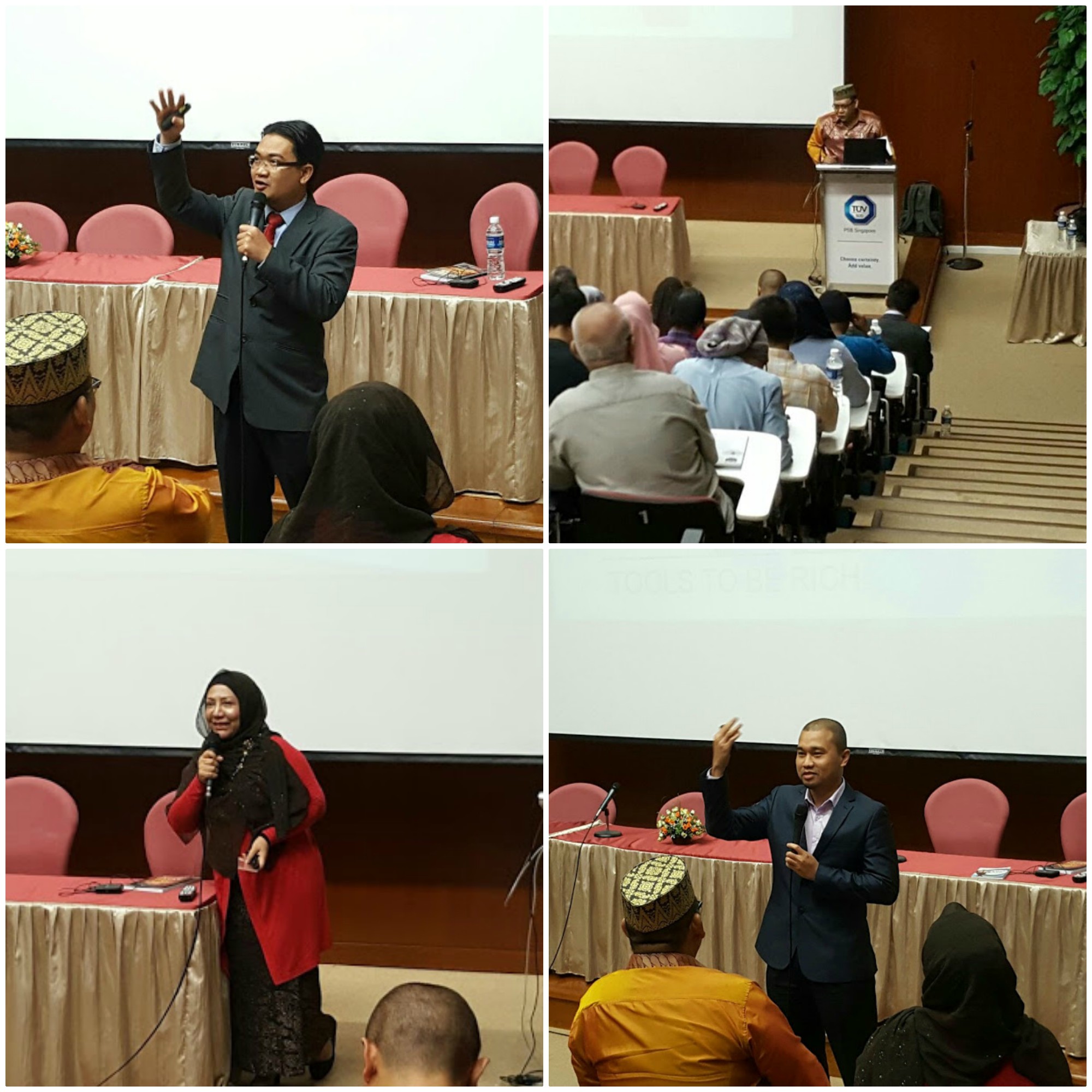 Picture : Top 3 Master Dealers do the Presentation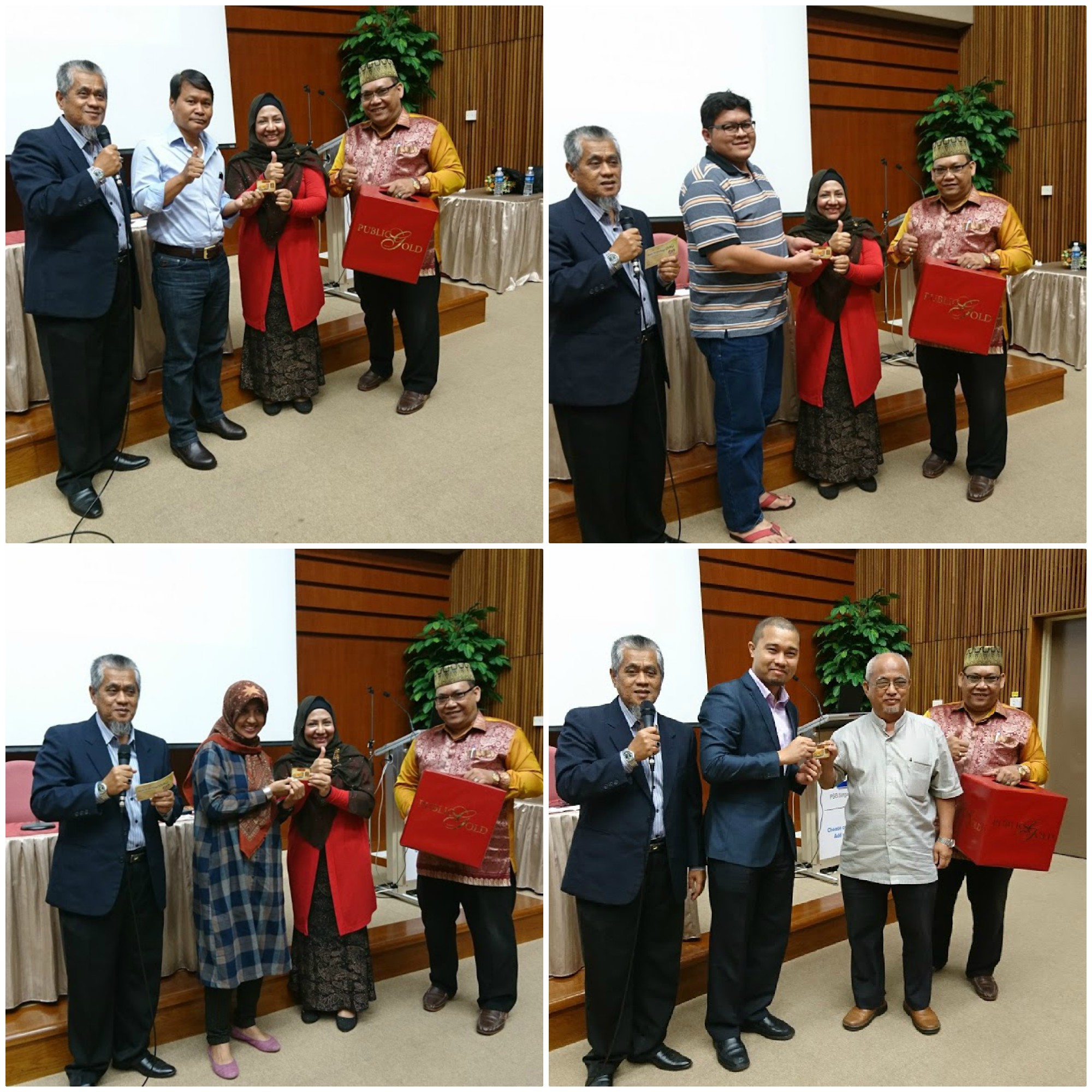 Picture : Congratulations to Lucky Draw Winners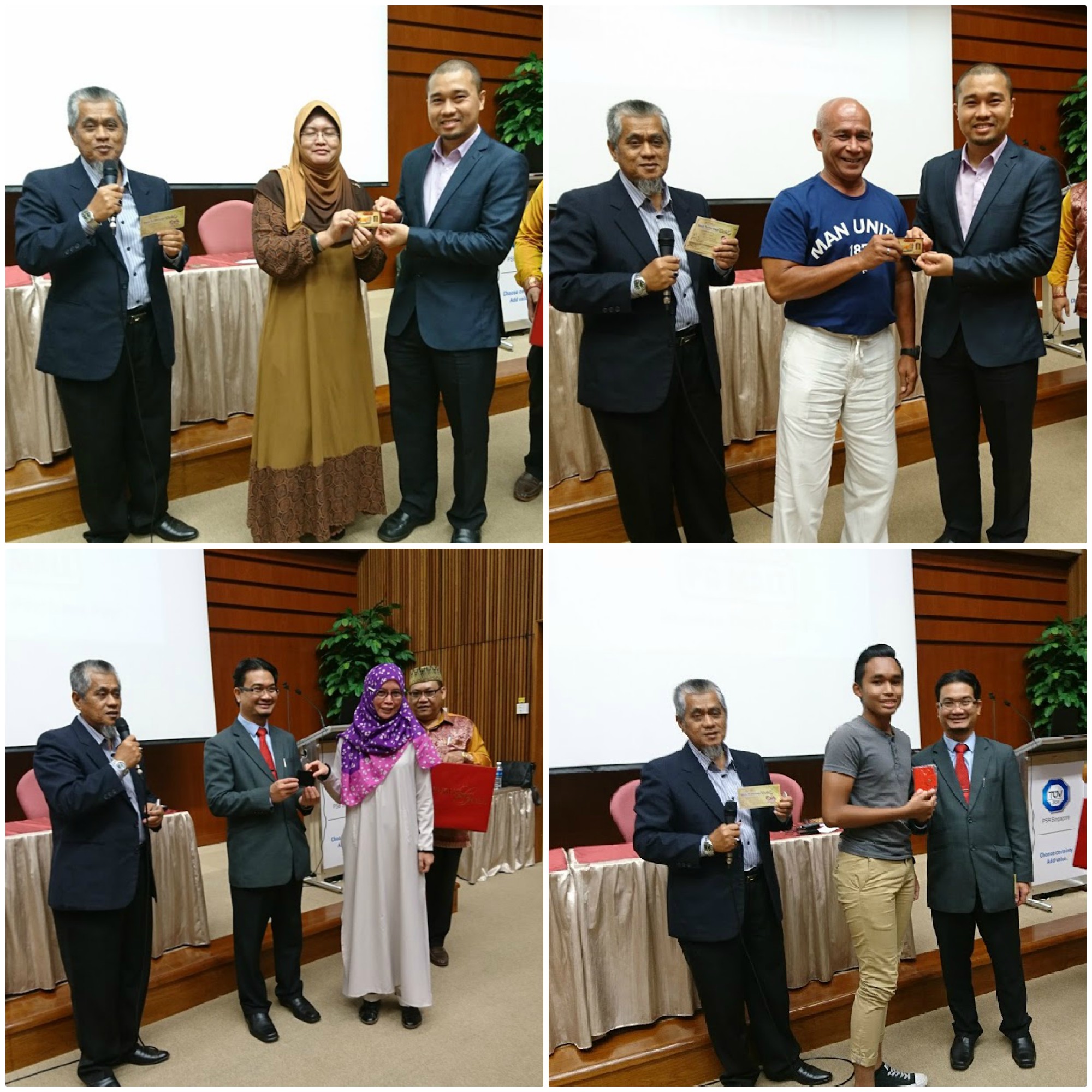 Picture : Congratulations to Lucky Draw Winners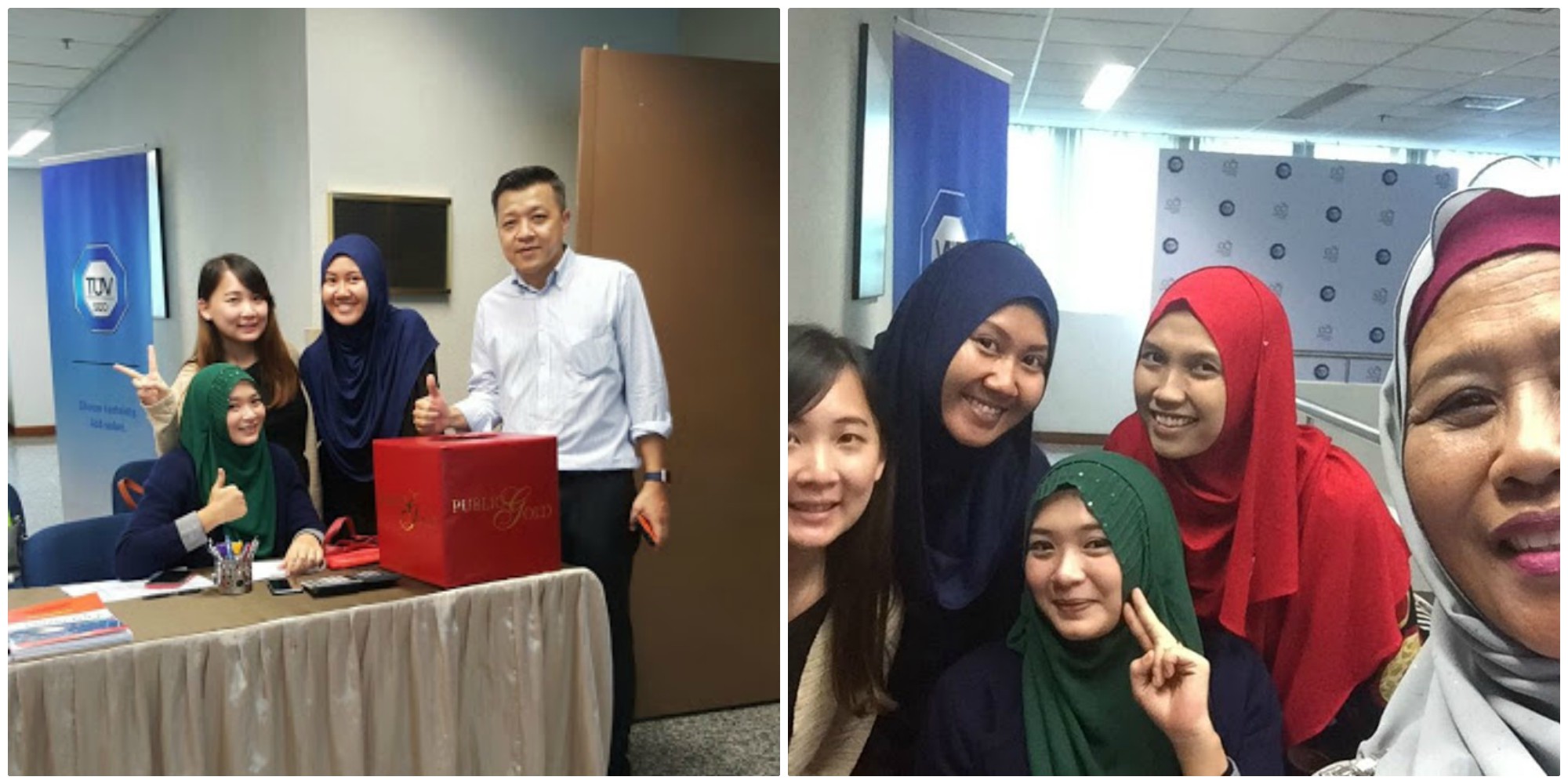 Picture : Least but not less the Admin and Back-up Staff
Public Gold Singapore is committed to share the Gold Knowledge to the public.  This is our First Grand event with 3 Join Top Speakers from Public Gold.
Back to Heritage will become Singapore Public Gold Grand Event.  Tentatively we will be hosting the event every Year. Join us at Next Grand Event Mega Seminar in Singapore.  Book your seat and get your ticket Now! CLICK HERE..   
Tips : Business Opportunity never wait for you, If you don't take the Opportunity it will fly away.  
Any further queries, please do not hesitate to contact the undersigned:
MOHD SULIMAN HAFID - PG 027857
Master Dealer for Singapore 
SMS/WhatsApp +65 9224 6333 (Spore) +6 016 6825 003 (M'sia)
Like Us at Page OneGoldDinar