Gala Dinner 2013 .  
This is my first time attending Public Gold Gala Dinner in Sunway Lagoon, Kuala Lumpur on 7 September 2013.  
Feel so happy to be part of Public Gold agent / Dealer with all the achievers called Star of the Night.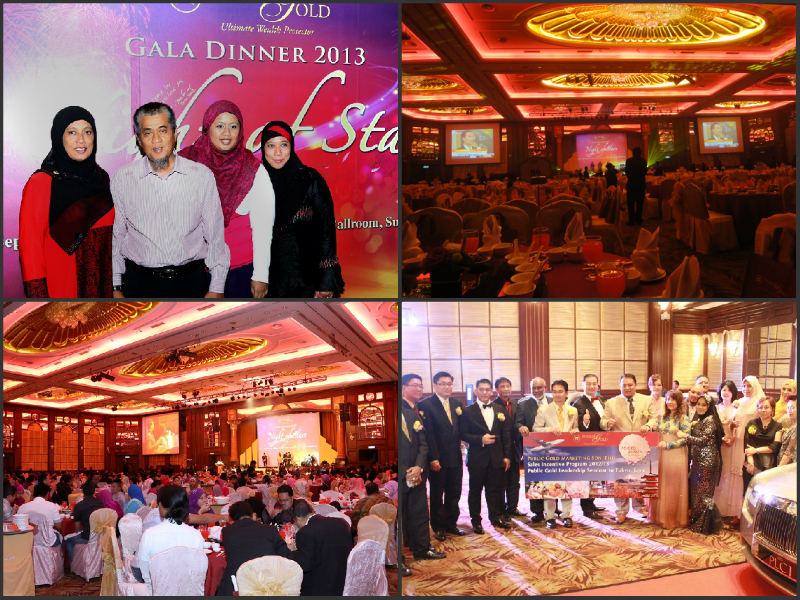 Picture : Public Gold Gala Dinner at Sunway Lagoon, Kuala Lumpur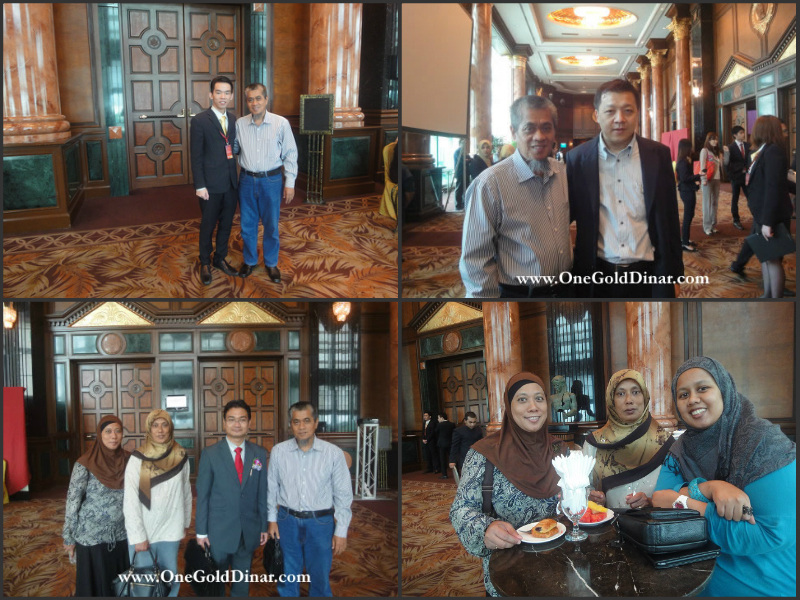 Picture: Top : Mr Roman (JB Branch) - Jordan (Spore Branch) Below My Family with MahaGuru Syukor Hashim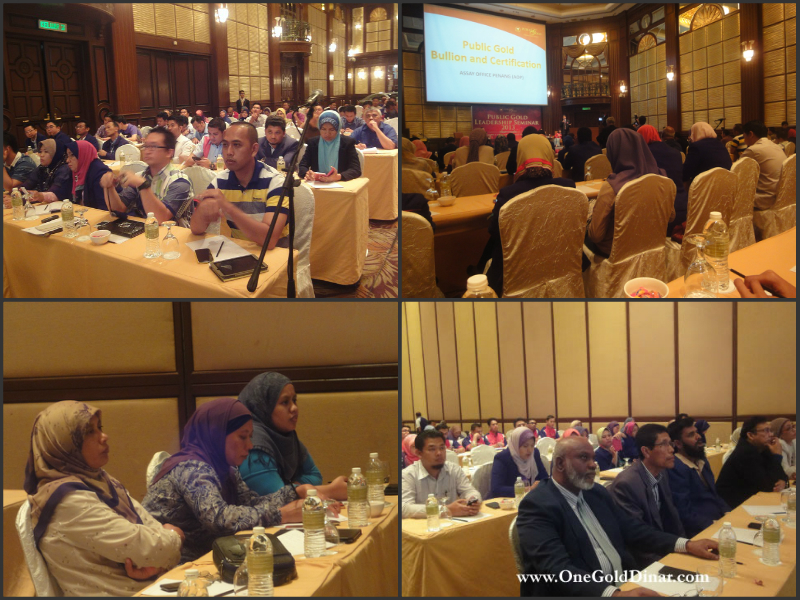 Picture: Saturday Morning - Public Gold Convention all PG Dealers
The Event was grand and very proud to be Public Gold agent.  If you're interested to become Public Gold Agent. Please do not hesitate to WhatsApp / SMS +65 9224 6333 (Spore) , +6 016 6825 003 (N'sia).
Ready to Start investing in physical Gold and Silver. Do contact the undersigned.
MOHD SULIMAN HAFID - PG 027857
Master Dealer for Singapore 
SMS/WhatsApp +65 9224 6333 (Spore) +6 016 6825 003 (M'sia)
Like Us at Page OneGoldDinar