Dinner 2015 in Singapore
Dato Wira Louis with Singapore Dealers during  the 2nd Gathering Dinner in Singapore on  23rd April 2015.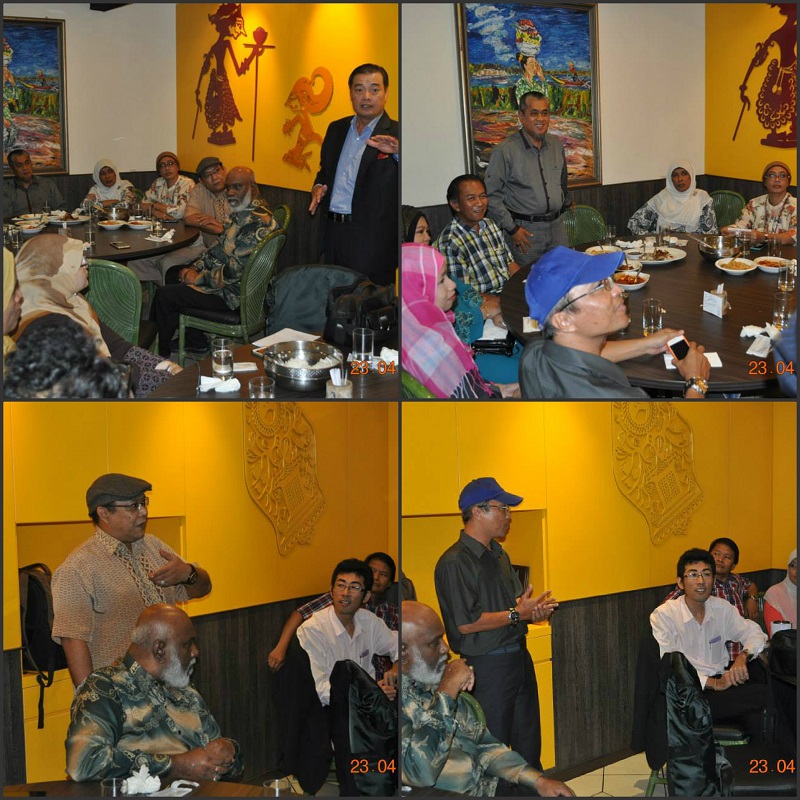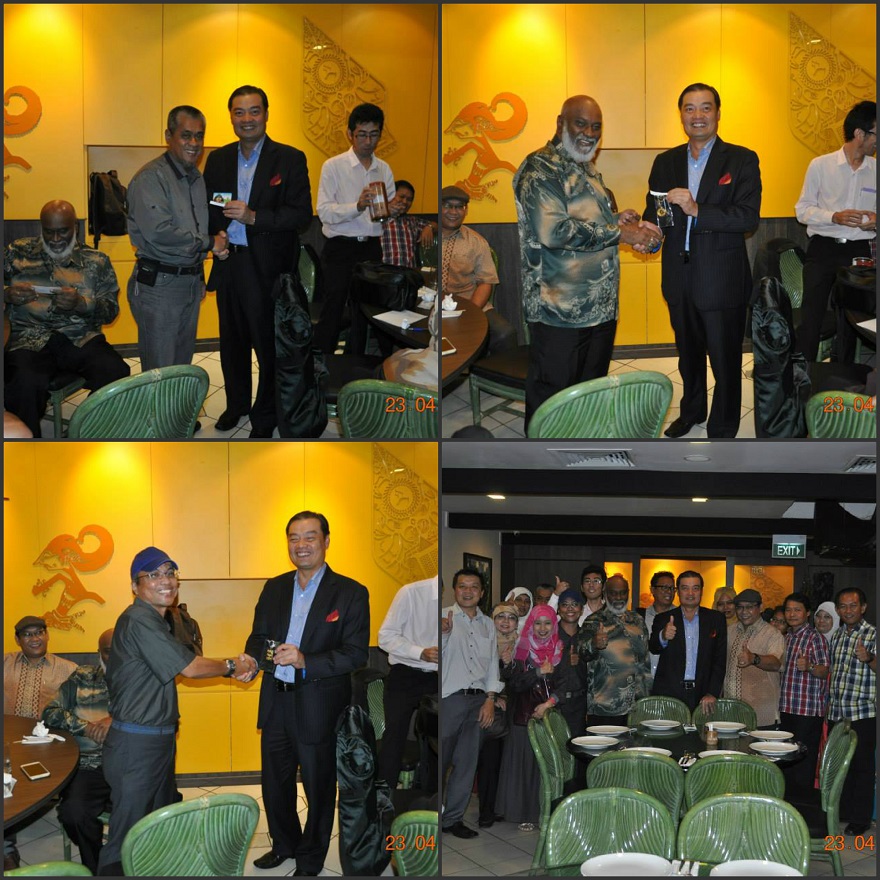 Public Gold Gathering Dinner 2013 in Singapore
Thank you Dato Wira Louis for the 1st Gathering Dinner in Singapore on 11 Nov 2013.
Public Gold launch its office in Singapore on August 2013 and this is where Public Gold begin doing business in Singapore.  As a pioneer we are much we much appreciate for your continuously supporting us.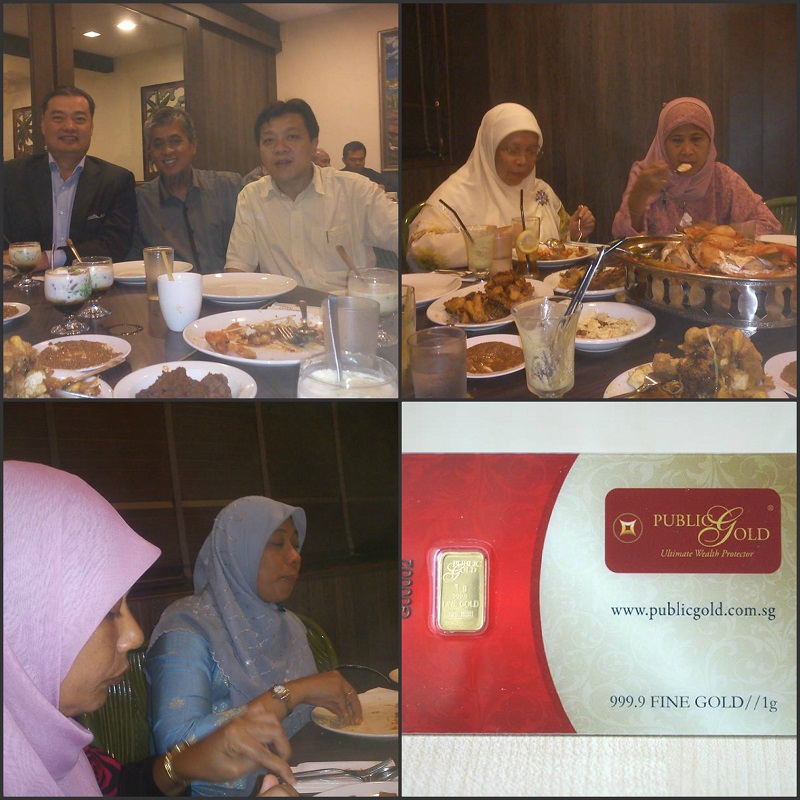 Picture : Dato Wira Louis Ng - Public Gold Chairman and Branch Manager Mr Jordan Chong and PG Dealer Singapore
We really hope that one day Public Gold will become the big player in Physical Gold and Silver investment industry in Singapore.
We are looking for 'Leader' if you're living in Singapore, Malaysia, Indonesia or Brunei Darussalam and interested to become an agent.
Please do not hesitate to Contact the undersigned.
MOHD SULIMAN HAFID - PG 027857
Master Dealer for Singapore 
SMS/WhatsApp +65 9224 6333 (Spore) +6 016 6825 003 (M'sia)
Like Us at Page OneGoldDinar
Tips: Public Gold Business is a Solid Organisation that you can Trust. Grab this Opportunity Now!