Education and Training Program
All Dealers and Customers are most welcome and encourage to join the PG Golden Tour formerly known as Sales Iincentive Program (SIP) in Penang, Malaysia.
This is one way for you to understand and learn more about Public Gold solid organisation. Also to keep closer to the management of Public Gold at Penang and other Branches.
One of the Best Program provided by Public Gold which is scheduled every month with 60% subsidised by the company .  If you're interested to Join the PG Tour, You can always contact any Public Gold Branch Office for booking for the next Program. Fee is only 2gm can pay through GAP or Gold Cash at PG Mall. The Price including Hotel, Transportation, Breakfast, Lunch, Tour and Dinner.  
Below are the Itinerary and the places you will visit :
Public Gold Global Business Centre (PGGBC)
Public Save
Public Gold Relau Branch
Public Gold Bishop Branch
PG Gold Museum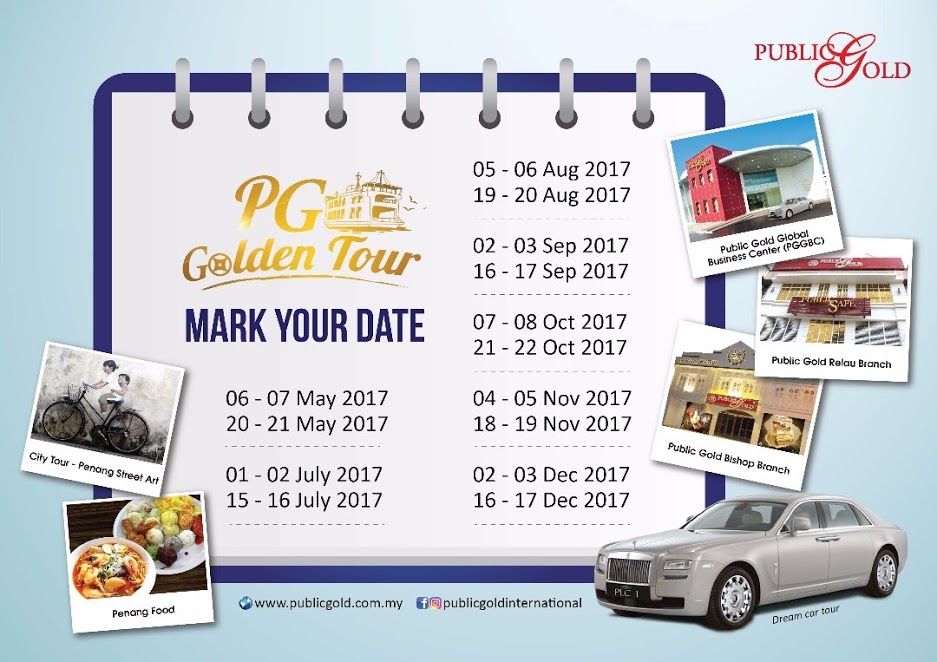 Watch Below Short Video PG Golden Tour, Formerly known as Sales Incentive Program - SIP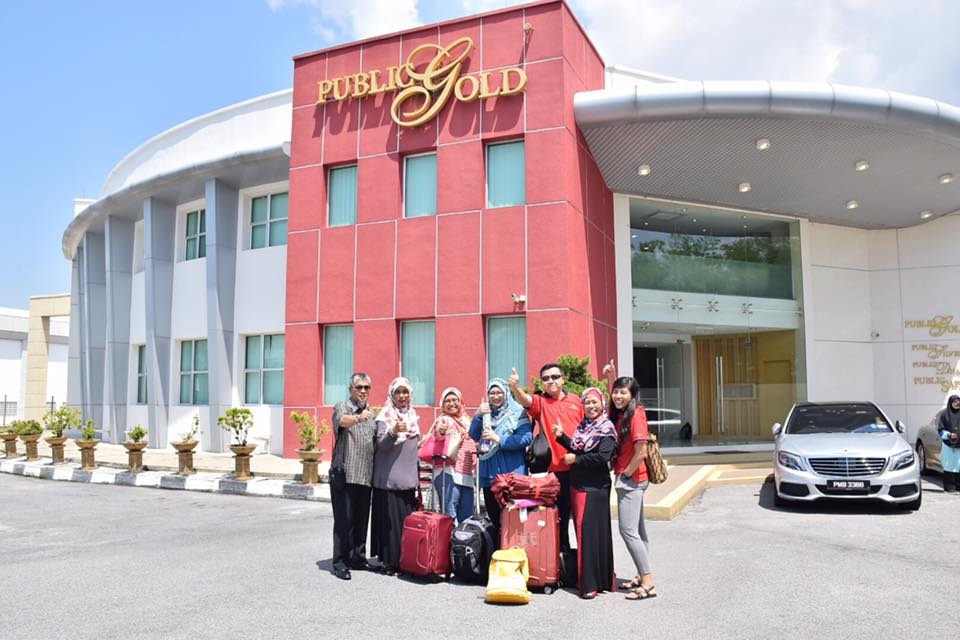 Picture : Delegate From Singapore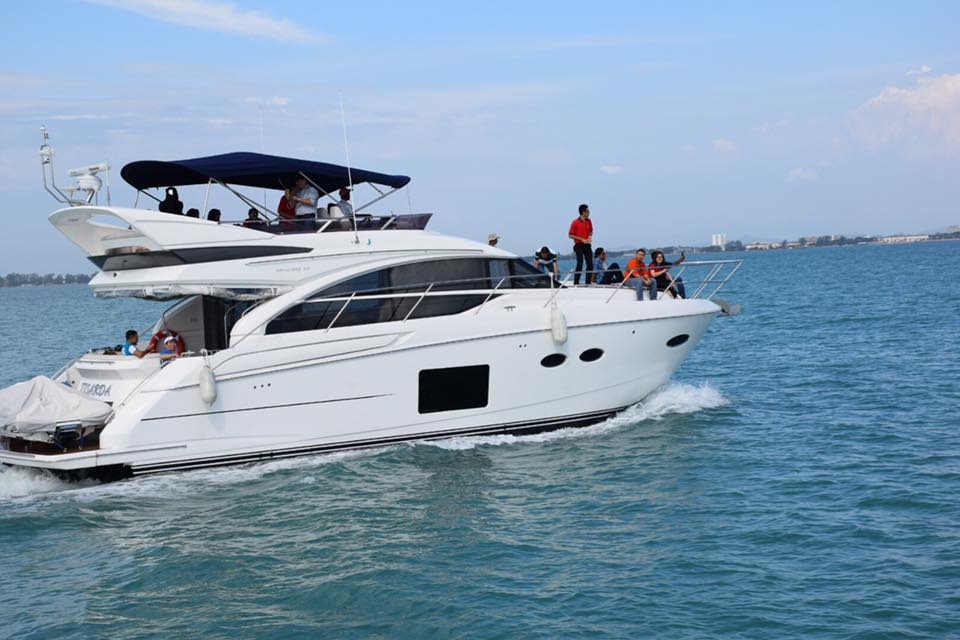 Picture : Cruise To Sunset at Penang Bridge
We still looking for those interested to Join our Business. We are looking for 'Leader' if you're living in Singapore, Malaysia, Indonesia or Brunei Darussalam and interested to become an agent.  Please do not hesitate to Contact the undersigned:
MOHD SULIMAN HAFID - PG 027857
Master Dealer for Singapore
SMS/WhatsApp +65 9224 6333 (Spore) +6 016 6825 003 (M'sia)
Like Us at Page OneGoldDinar