First Seminar Gold at Woodlands on 15 Feb 2017
Another achievement by Public Gold Marketing Pte Ltd. Our first Seminar Gold was held at Woodlands, North of Singapore.  Attendance was very encouraging and thank you for the support.  Public Gold will continously educate to those interested to know more about Gold and Silver Bullion investment.
We are not only selling and buying gold but also we share knowledge in Gold Investment. 
Feel FREE to join us at Seminar FREE Gold Bar at Below address on Wednesday.You can always check the Seminar Schedule by CLICK HERE.  
Place :  11 Woodlands Close, Woodlands@11 Building , #06-35 , S737853
Time: :  8:00pm - 10:00pm
Fee    :  FREE Admission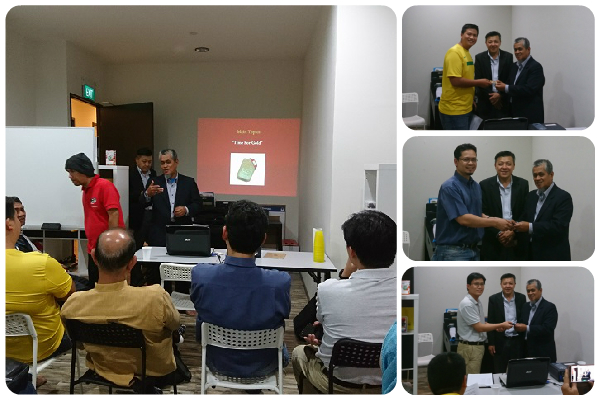 Picture : 1st Seminar FREE Gold Bar at Woodlands11 on 15 Feb 2017 (Wed)
If you're interested to join us at the next Seminar. Book your seat Today !  Register Now!

If you have any further questions, please do not hesitate to contact the undersigned, thank you. 
MOHD SULIMAN HAFID - PG 027857
Master Dealer for Singapore
SMS/WhatsApp +65 9224 6333 (Spore) +6 016 6825 003 (M'sia).
Like Us at Page OneGoldDinar