Soft Launching New Public Gold Collection Centre, Joo Chiat, Singapore.
Public Gold Joo Chiat Collection Centre was officially launched on 17 Dec 2018 (Sunday) at 2:00pm.  This is another mile stone for Public Gold Singapore.  We like to take this opportunity to thanks those who have supported and helped to make this event successful. 
We really hope it gives a great opportunity to Gold enthusiasts in Singapore to have more Gold Investment knowledge and expand their Business with Public Gold.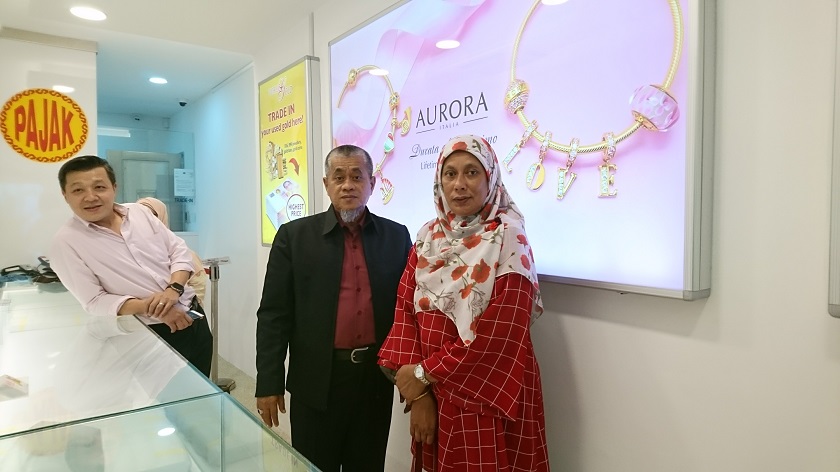 Picture : Mr Jordan (Branch Manager) & Mohd Suliman Hafid & Wife (Master Dealer for Singapore)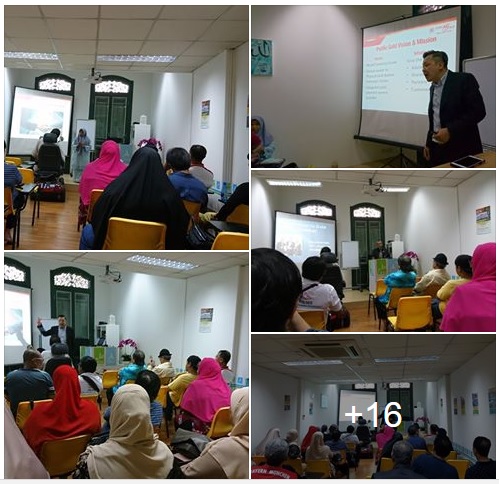 Picture: Public Gold Singapore Mile Stone and Era 2018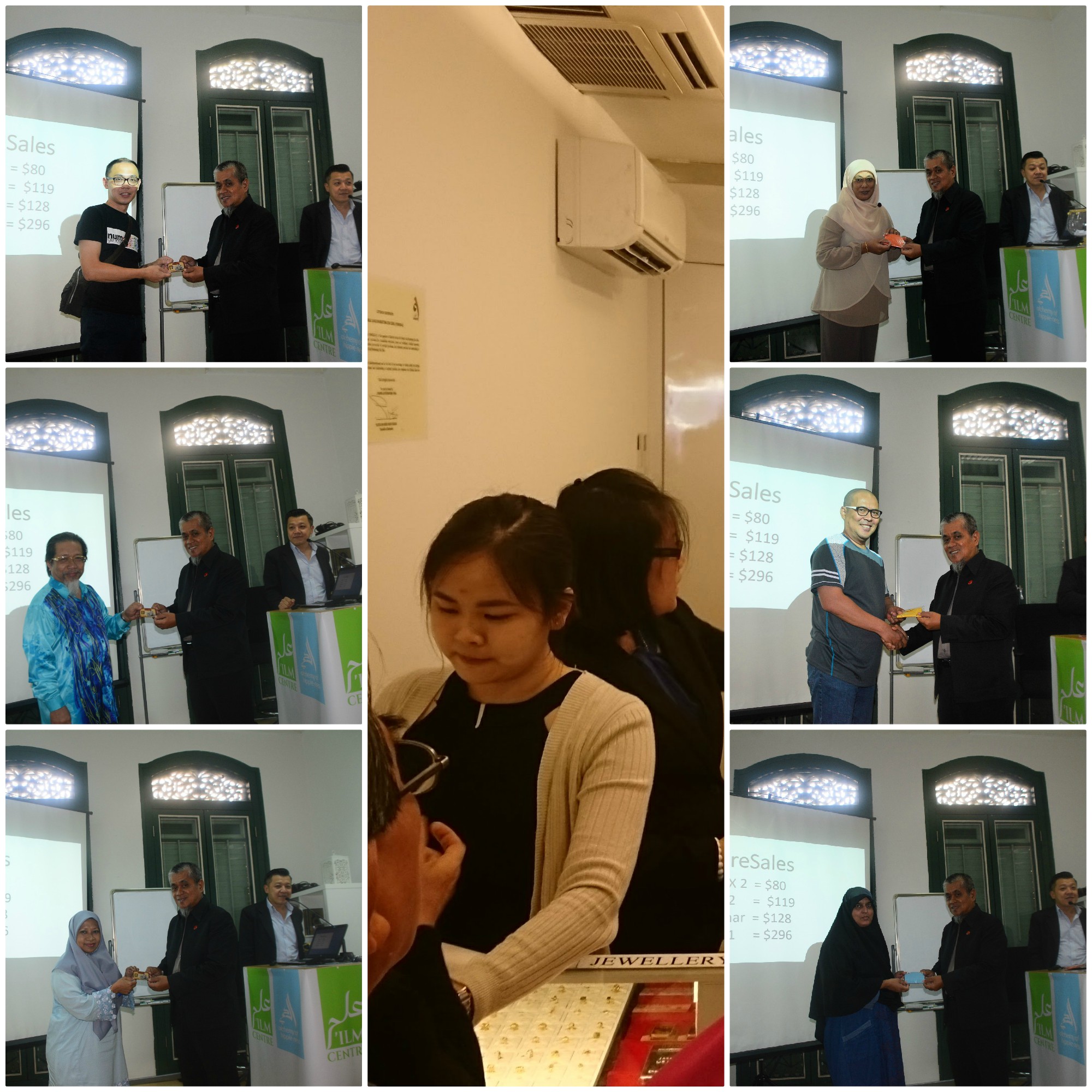 Picture : Congratulation to Lucky Draw Winner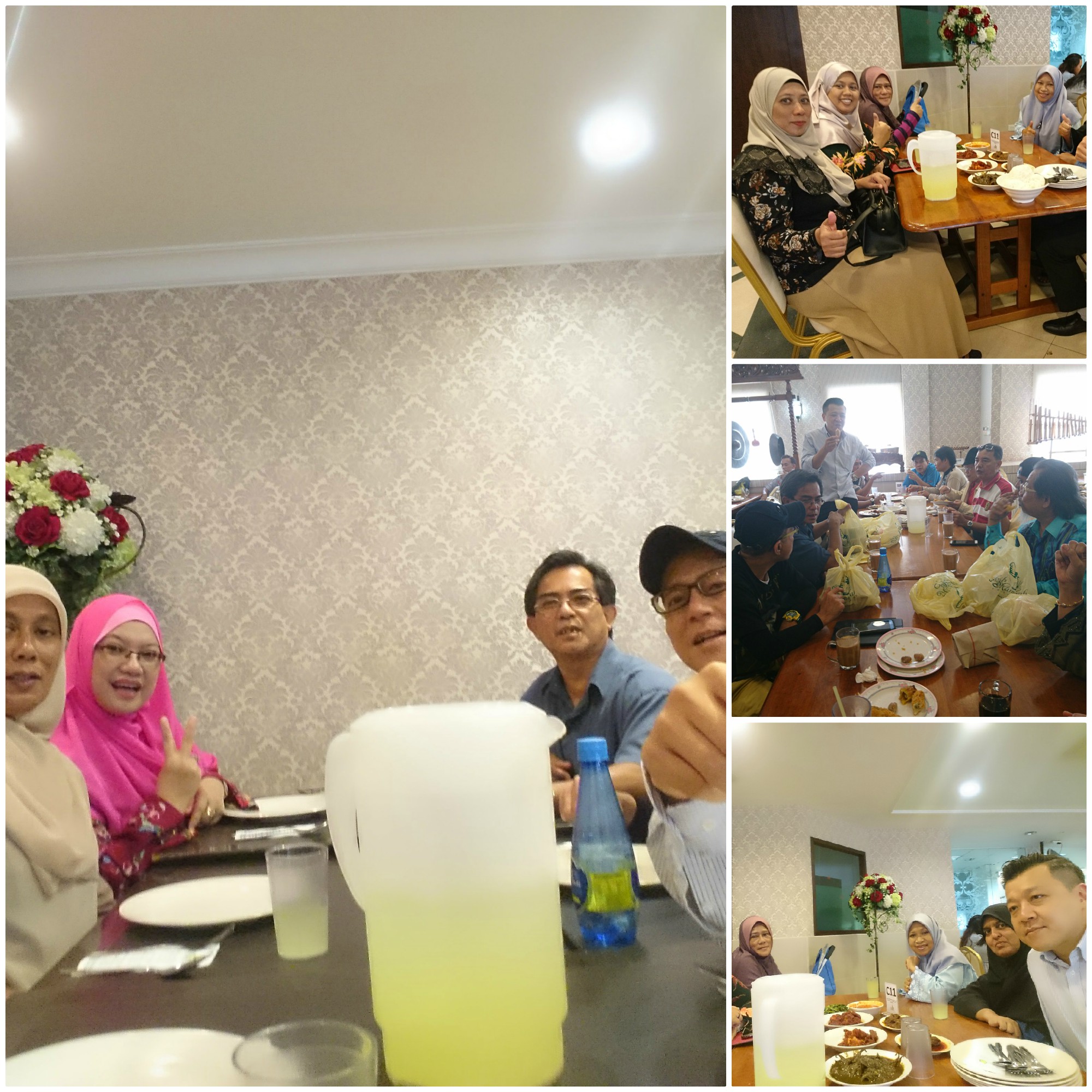 Picture : Lunch at Hj Maimunah Restaurant Next to Public Gold New Collection Centre
Public Gold will continuously give strong support to all members to accomplish their goals in everyday life. We want to make sure that all our dealers have the right skills and success in the year 2018.
We are looking for a Leader, if you're living in Singapore, Malaysia, Indonesia or Brunei Darussalam and interested to become an agent.  Please do not hesitate to contact the undersigned: 
MOHD SULIMAN HAFID - PG 027857
Master Dealer for Singapore 
SMS/WhatsApp +65 9224 6333 (Spore) +6 016 6825 003 (M'sia)
Like Us at Page OneGoldDinar