"Crazy One More Time" 
This was the theme when I attended Public Gold Financial Year Meeting and Leadership Training recently held on 12 April till 14 Apr 2019 (3 days 2 night) at Gunong Jerai Resort Hill.  Meeting was conducted by Public Gold Chairman Dato' Wira Louis Ng, Datin Yvone, Mr Charles and Mahaguru Syukor Hashim.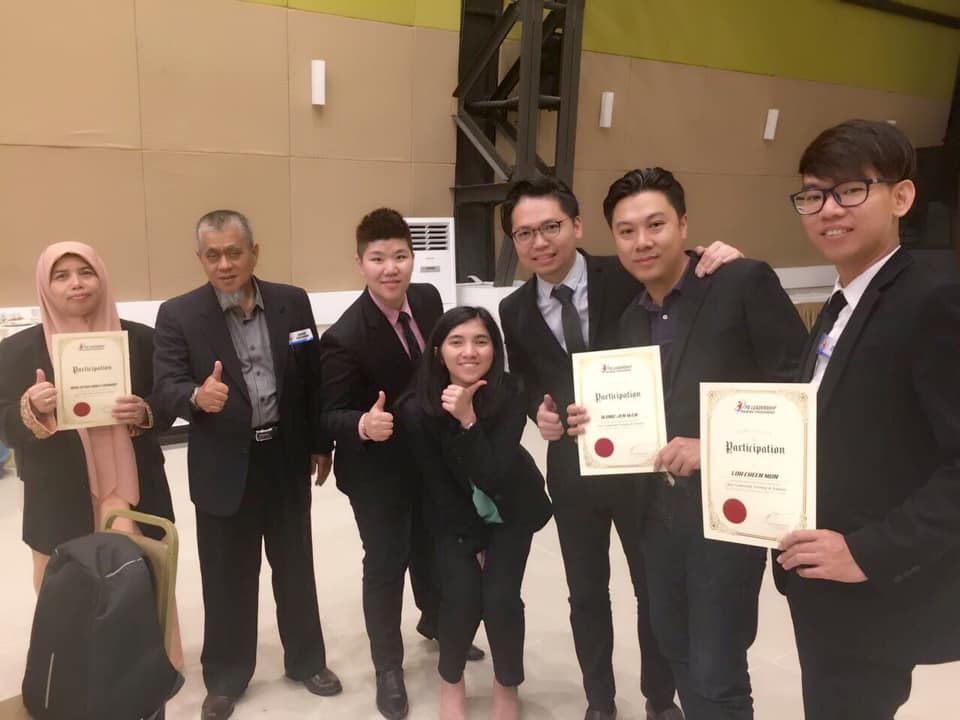 Picture : Green Lantern Team (Master Dealer, HOB, Ar Rahnu and PG Mall)
A very intensive training which start from morning until late night with full of information and strategies to build everyone Business in Public Gold. The ultimate achievement is SIP Training to New Zealand. 
After the training everyone is eager to perform the best for their Business. It's really hope that Public Gold Business in Singapore will be back as before and bring back the Glory to all dealers and customers "Yes You Can Do it"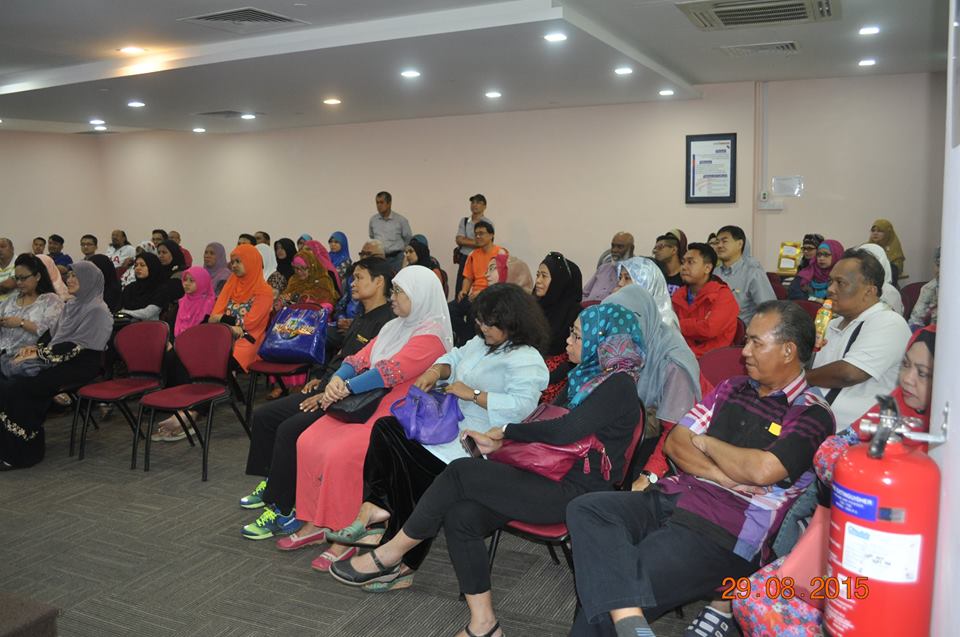 Picture Mega Seminar 2015: The Verge Level 7, Serangoon Road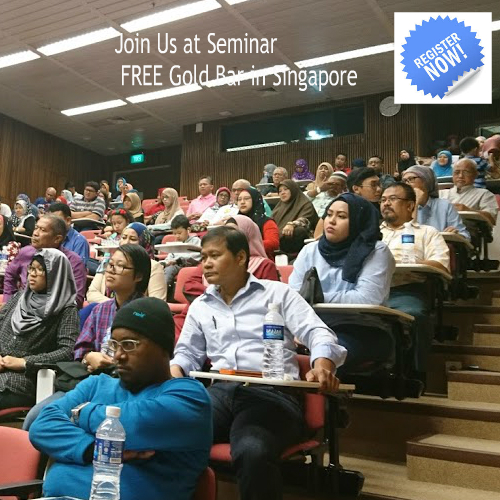 Picture 2016: Back to Heritage I at  1 Science Park Drive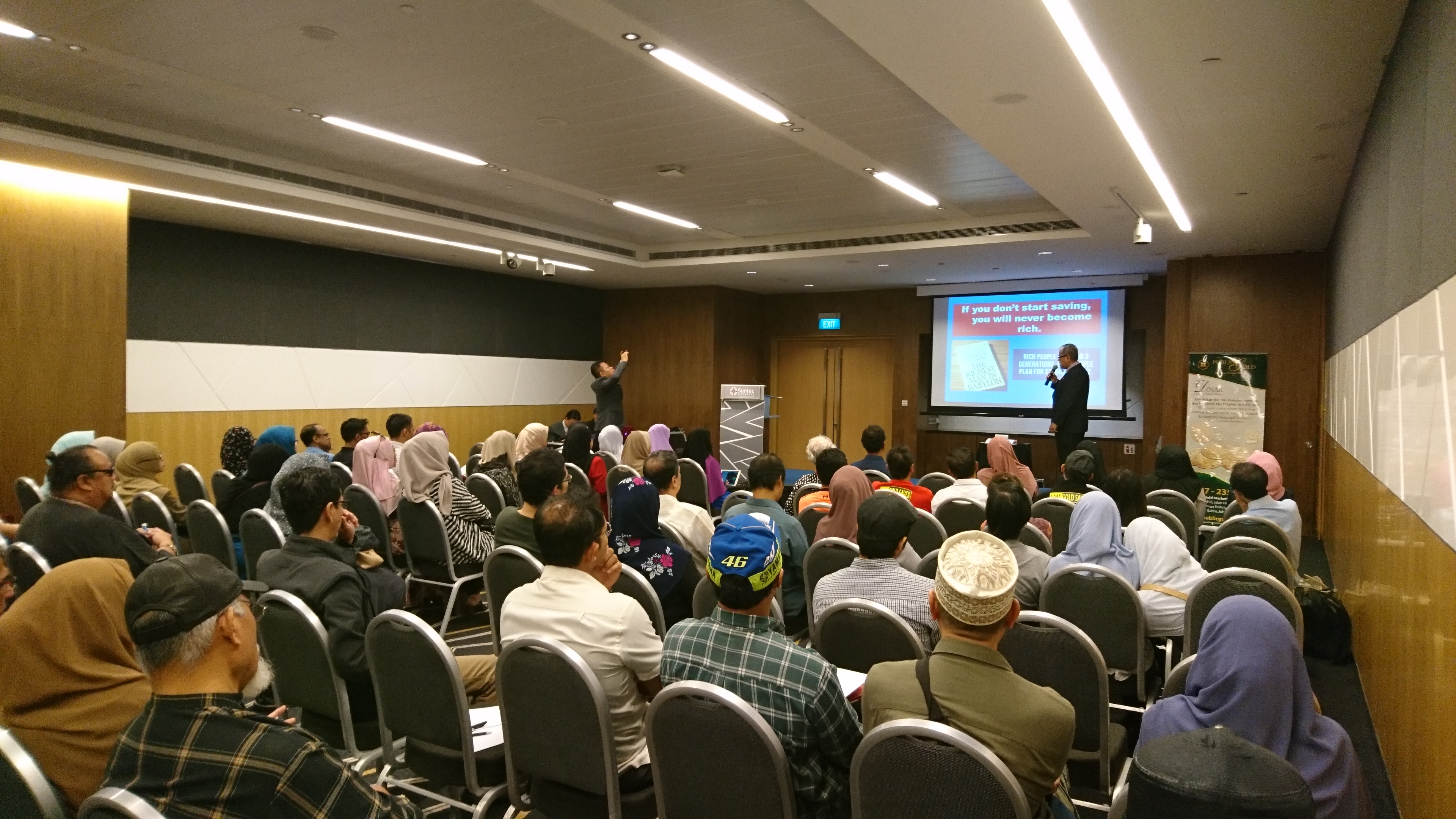 Picture 2018:  Mega Seminar Suntec International Convention Centre
Public Gold Group now consists of Public Gold, Aurora Italia, PG Mall and PG Jewel. With the 4 platforms you're able to generate more and more income. Do join us at Our Weekly Meeting in Singapore many surprise gift and lucky draw.
Public Gold now has moved to new era of business platform.  A concept called "ConsuMerchant". The choice is yours, to become DropShip, Business Owner, Entreprenuer. All you can do it online from the comfort of your own Home and make extra Money and second income.
Tips : Grab the Business Now! If you don't take the Opportunity it will fly away.  
Any further queries, please do not hesitate to contact the undersigned:
MOHD SULIMAN HAFID - PG 027857
Master Dealer for Singapore 
SMS/WhatsApp +65 9224 6333 (Spore) +6 016 6825 003 (M'sia)
Like Us at Page OneGoldDinar