Gold Savings Program.
Gold Accumulation Program ( GAP ) is a method of long term savings plan at Public Gold which is backed by physical gold 100 %. Now you can start accumulate your Gold Bullion as low as 1gm every month. It is the easiest method of Gold Saving Program at the moment.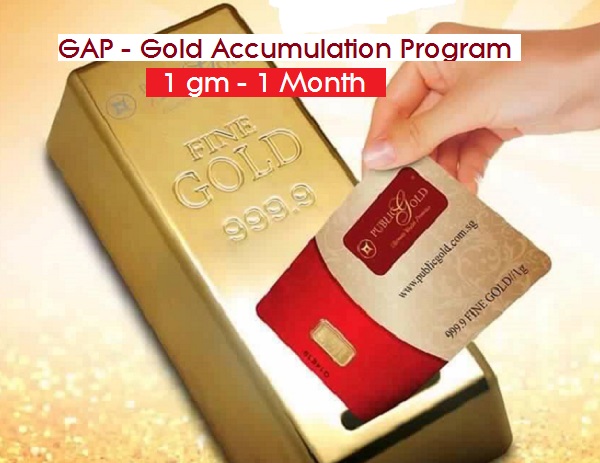 Three (3) advantages of Gold Accumulation Program - GAP as follows :
You can exchange Your Money into Gold at that time.
You buy Gold at Low Price .
You buy Gold on-line without the need to go to the Gold Shop.
GAP - Gold Accumulation Program is just like CPF Money for Singaporean. The only different between them is that you save Gold in GAP but you save Money in CPF.  GAP is the easiest method for you to build your own asset in Gold which you can plan for short and long-term goals.
Here are some examples:
Short-term (1–3 years)
Emergency fund (3–6 months of living expenses, just in case)
Vacation / Umrah
Down payment for a car
Long-term (4+ years)
Retirement*
Your child's education*
Down payment for a home etc
Go to Haj 
You can monitor your GAP Account at anytime and anywhere by login to Public Gold back office. Below is the example of GAP Account Statement .

If you want to hold and safe keeping the Gold. You can withdraw it from your account in the form of Physical Gold Bar or Gold Dinar.  This can be done by visiting Public Gold nearest Branch Office i.e  Singapore, Malaysia and Indonesia.  
Below picture shows 1gm to 1kg Gold Bar and Gold Dinar Coins which can be withdrawn from the GAP Account.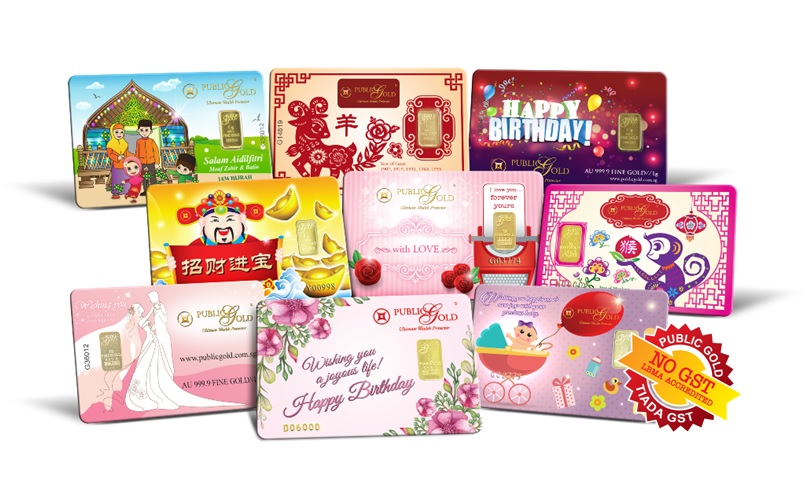 Picture : 1 gm Gold Bar for memorable gift to your loved ones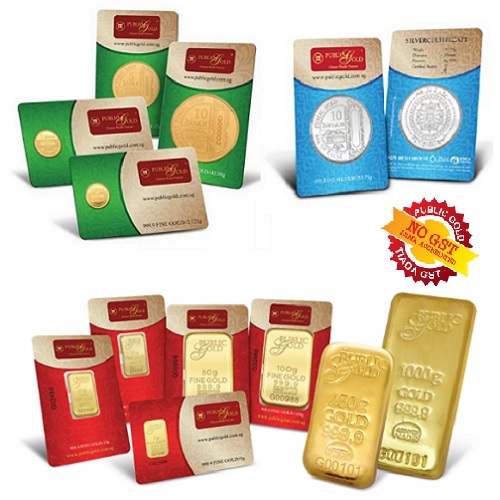 Picture : 5gm to 1kg Gold Bar and Gold Dinar Coins
If you're ready to start the Gold Accumulation Program - GAP. Just click below button or CLICK HERE Now !!!