On-line Transfer to Your GAP Account (Gold Accumulation Program)
Important Info : 
Check Today GAP Price of 1gram at public gold website i.e Singapore | Malaysia | Indonesia 
---
Five (5) Steps How To Transfer Money & Upload receipt to Your GAP Account
Step 1 : Make Bank Transfer for 1gm or more gm either :  On-line Bank Transfer or ATM Machine *Snap Shot receipt as Proof of Payment.
Singapore - Public Gold DBS Bank Current Account : 106-902-589-3 
Malaysia - Public Gold Maybank : 5571 3923 8048 | Public Bank :  3167-52-0833
Step 1a : Login to Public Gold Website Click below link  
Enter your Username (PG Code) & Password and Click Log In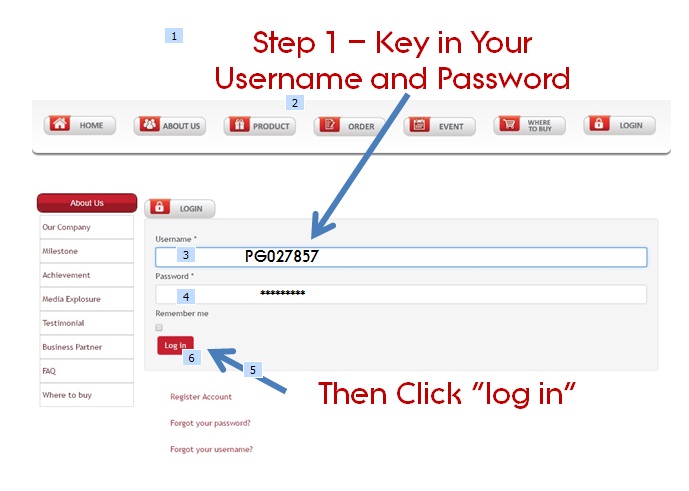 Step 2 :  At back office Click MY GAP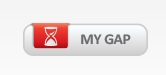 Step 3 :  Below image will appear then Click Purchase 

Step 4 :  Below image will prompt - do the following 5 Steps:
 Upload the jpeg image Proof of Payment Receipt eg Sgd $60.00 for 1gm of Gold
 Purchase amount for 1gm of Gold = Sgd $60.00
 Payment Amount Sgd $60.00
 Reference Number (Bank Slip)
 Click Request when all details fill Up.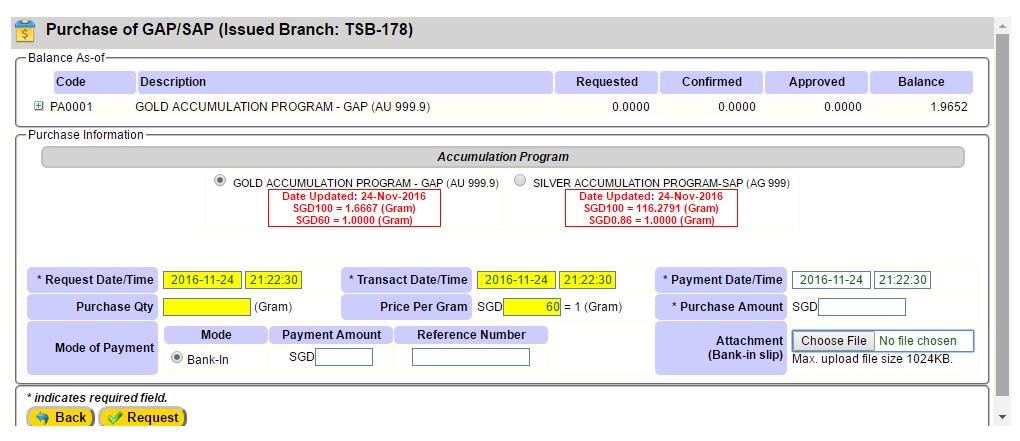 Step 5 :  Check your GAP Statement. Public Gold will process your application ASAP.
Watch below short Video to understand more:
Note: You can withdraw in the form of Physical Gold Bar 1gm to 1kg or 1/2 Dinar Gold to 10 Dinar Gold Coins at all Public Gold Branches at anytime.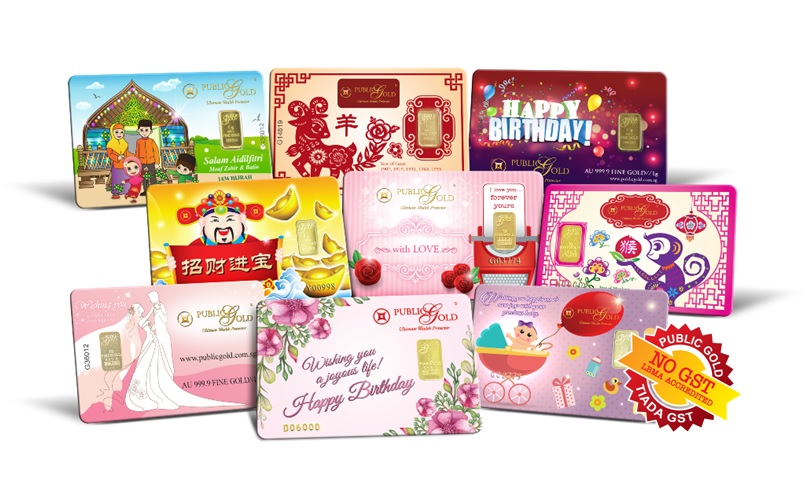 Picture: 1gm Gold Bar 999.9 24K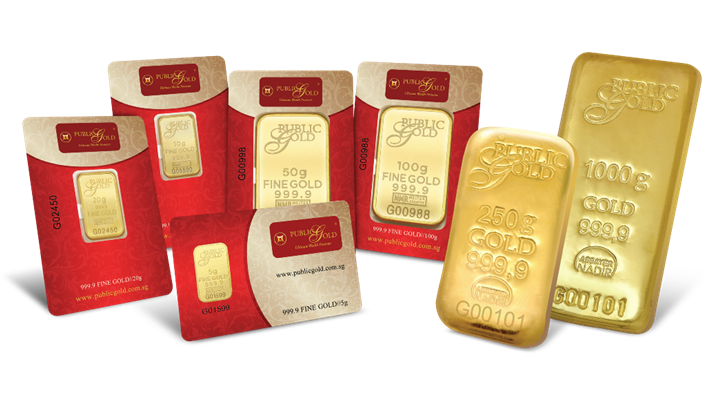 Picture: 5gm to 1kg Gold Bar 999.9 24K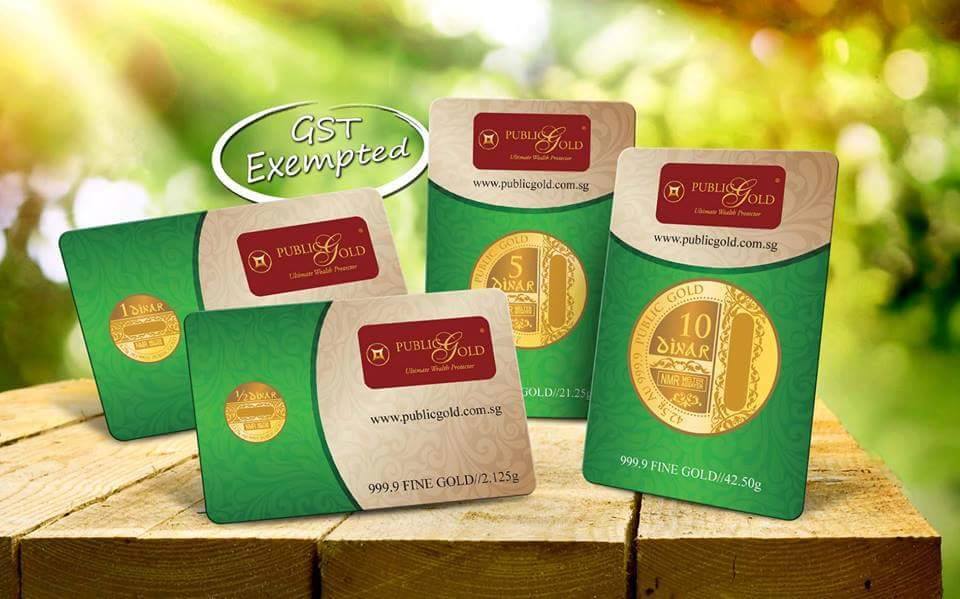 Picture: 1/2 Dinar to 10 Dinar Gold Coins 999.9 24K
Interested to do Instalment Purchase Click below link :
If you need more information about investing in gold. Please do not hesitate to SMS/WhatsApp +65 9224 6333 (Spore) and +6 016 6825 003 (M'sia). Thank You