About PG Mall ?
PG Mall is a Online Shopping Platform, operated by PG Mall Sdn. Bhd. and backed by Public Gold Marketing Sdn. Bhd.

PG Mall is aimed to present a reliable business platform for the merchants to diversify their business portfolios from a global perspective.
PG Mall is the first online marketplace to utilize gold as a form of payment method. We call this system the Gold Payment System (GPS). We've created GoldCash™ (®) to order standardize all payment method, GoldCash™ is a digital manifestation of physical gold.
PG Mall shoppers have a wide range of product selection ranging from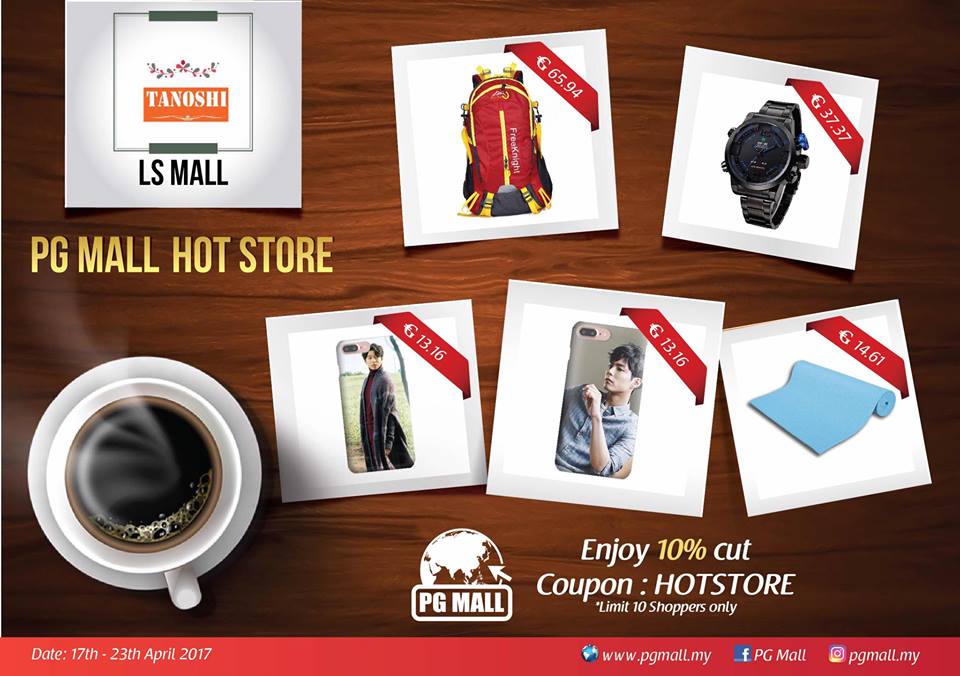 Electronics, Fashion , Books, Home & Living , Food & Beverages , Sports & Leisure , Kids & Baby , Health & Beauty , Automotive to E-Vouchers.
The beauty behind this is PG Mall's product count are increasing on a daily basis as we expand our family of sellers to sell online in Malaysia, Singapore, Indonesia on this open marketplace.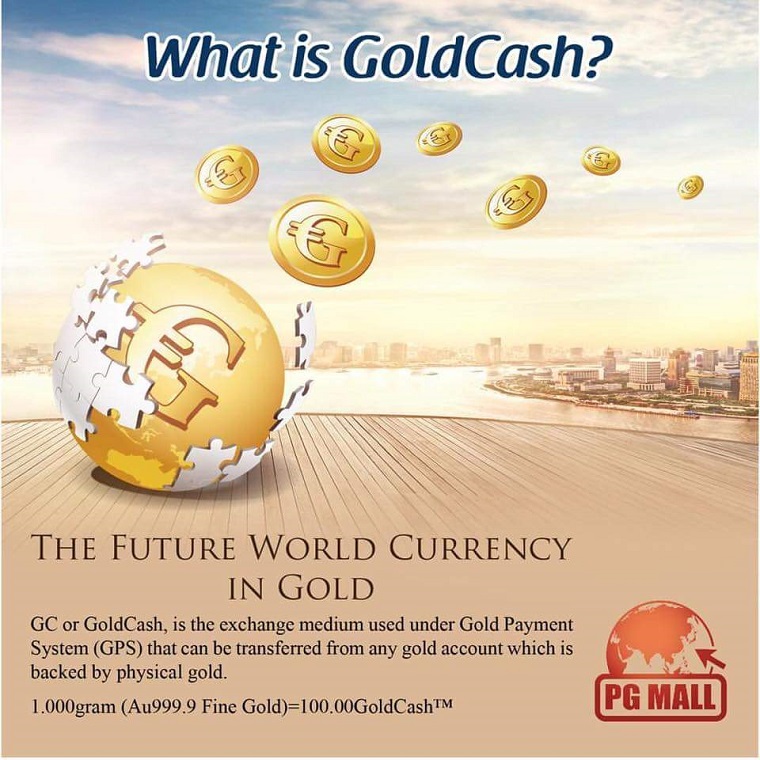 We benevolently open our arms in welcoming everyone even for new merchants who desires to sell online to join us on our journey in changing the world of ecommerce, as well as shoppers to shop online in Malaysia, Singapore and Indonesia largest online ecommerce store using GoldCash™ (®).
Three (3) Easy Step How to become PG Mall Merchant:
Log-in to Website : www.PGMall.my
Fill-up your detail in the Form Provided ( Place Introducer as MOHD SULIMAN HAFID PG027857)
Submit Your Screen Shot IC / Passport for Approval.
Watch Below Short Video to Understand How to become PG Merchant
If you're interested to become a Merchant at Our On-line Shopping Platform You can Register On-line CLICK HERE don't forget to put my name as Introducer (PG027857 MOHD SULIMAN HAFID).
If you need help how to Start Your E-Commerce Buisness with PG Mall please do not hesitate to Contact below-said named.
MOHD SULIMAN HAFID (PG 027857)
+65 9224 6333 (Spore) + 6 016 6825 003 (Msia)