FREE Sign-Up & get Your PG Code Today!
You can sign-up and begin your investment as a Gold Saver.
There is no additional fee and it is lifetime membership. You will get the temporary PG Code in order to log-in into the back office for the followings:
Buy and Sell Gold & Silver and Dinar & Dirham 24/7 online booking without hassle
Start your Gold Saving Program with GAP Account (as low as 1gm monthly)
Buy Gold by instalment with Easy Payment Purchase - EPP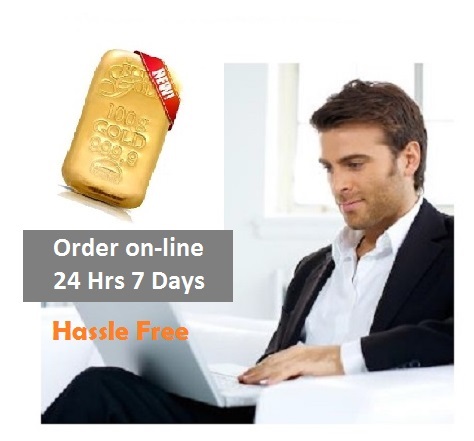 Picture: Now Everyone Can Invest in Gold & Silver From Your Home
Four (4) Easy Steps to Sign-Up.
If you need my further guidance and assistance in Gold Investment. Place my PG Code and Name as your introducer :
PG 027857 - MOHD SULIMAN HAFID  Click your country or nearest country you can collect the Gold Bar :
Step 1 & Step 2 - Click "Log-in" and then Click "Register Account"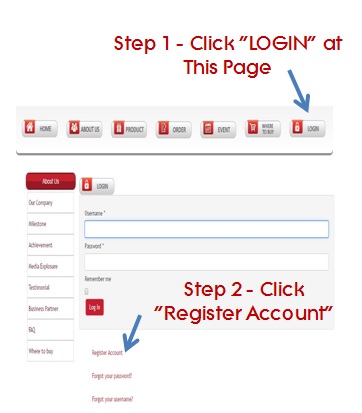 Picture: Click "Log-In" and then "Register Account" 
Step 3.  Fill in your particular details :
For Singapore and Indonesia select Passport No / Foreign ID then enter your NRIC No or KTP
Fill up Intorducer PG 027857 - MOHD SULIMAN HAFID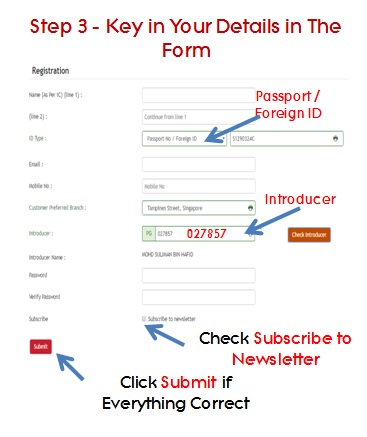 Picture: Fill in Your Detail and then "Submit"
Step 4.  Please check your email, you should receive your temporary PG Code and Password to enter your back office.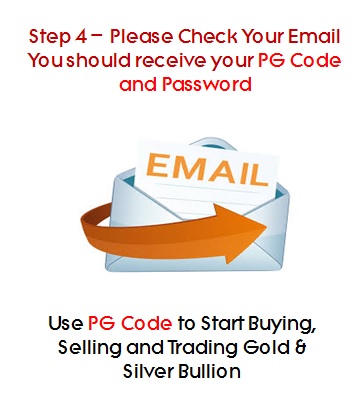 Picture: Use You PG Code fo Buy and Sell Physical Gold
To Download How to Sign Up PG Code on  Pdf format Click Here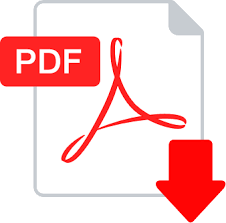 ** Note:
If you're ready to order the 'Gold Bar', 'Silver Bar', Dinar and Dirham, login Public Gold Website for your country or nearest country you can collect.
Than key-in:
Usename: PG Code and
Password: xxxxxxx 
If you need help and any furher enqueries, please do not hesitate to contact me the undersigned:
MOHD SULIMAN HAFID - PG 027857
Master Dealer for Singapore
SMS/WhatsApp +65 9224 6333 (Spore) +6 016 6825 003 (M'sia)
Like Us at Page OneGoldDinar