FREE Sign-Up & get Your PG Code Today!
You can sign-up and begin your investment as a Gold Saver. There is no additional fee and it is lifetime membership. You will get the temporary PG Code in order to log-in into the back office for the followings:
Buy and Sell Gold & Silver and Dinar & Dirham 24/7 on-line booking without hassle
Start your Gold Accumulation Program with GAP Account
Outright Purchase  or Easy Payment Purchase - EPP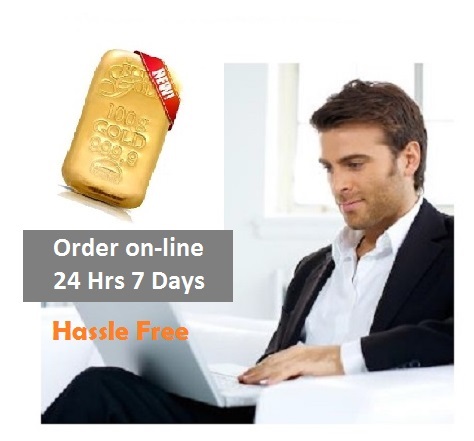 Four (4) Easy Steps to Sign-Up.
If you need my further guidance and assistance in Gold Investment. Place my PG Code and Name as your introducer :
PG 027857 - MOHD SULIMAN HAFID  Click your country below: :
Step 1 & Step 2 - Click "Log-in" and then Click "Register Account"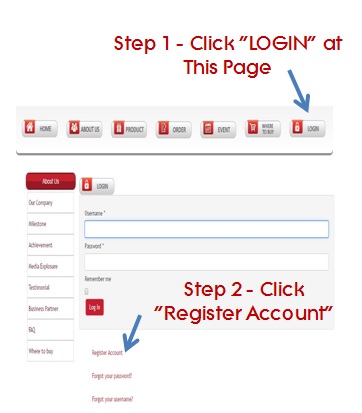 Step 3.  Fill in your particular details :
For Singapore and Indonesia select Passport No / Foreign ID then enter your NRIC No or KTP
Fill up Intorducer PG 027857 - MOHD SULIMAN HAFID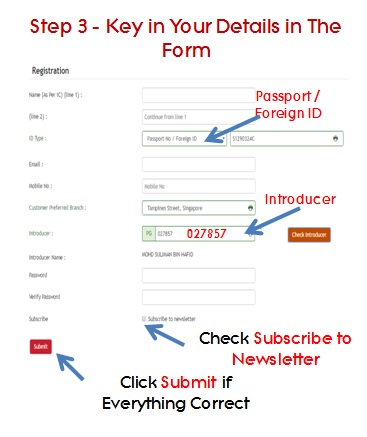 Step 4.  Please check your email, you should receive your temporary PG Code and Password to enter your back office.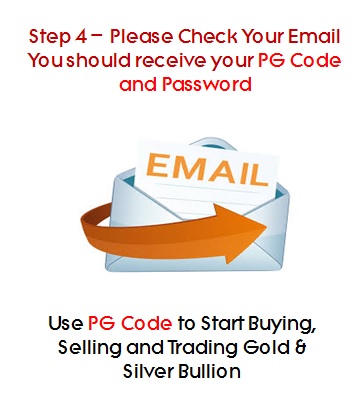 To Download How to Sign Up PG Code on  Pdf format Click Here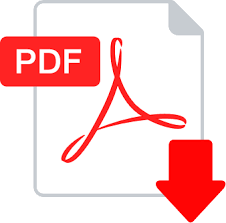 ** Note:
If you're ready to start order 'Gold Bar', 'Silver Bar', Dinar and Dirham login Public Gold Website for your country and key-in (Usename) PG Code and also Password:
If you need help and any furher enqueries, please do not hesitate to contact me the undersigned:
MOHD SULIMAN HAFID - PG 027857
Master Dealer for Singapore
SMS/WhatsApp +65 9224 6333 (Spore) +6 016 6825 003 (M'sia)
Like Us at Page OneGoldDinar