One Gold Dinar.
With effect from 1st Jan 2019 Singapore Public Gold Branch office had been merged with Johor Bahru Branch office. However the purchasing of Gold Bullion, Silver Bullion, Gold Dinar Coins, Silver Dirham Coins still can be made from the Authorized Gold Dealer in Singapore.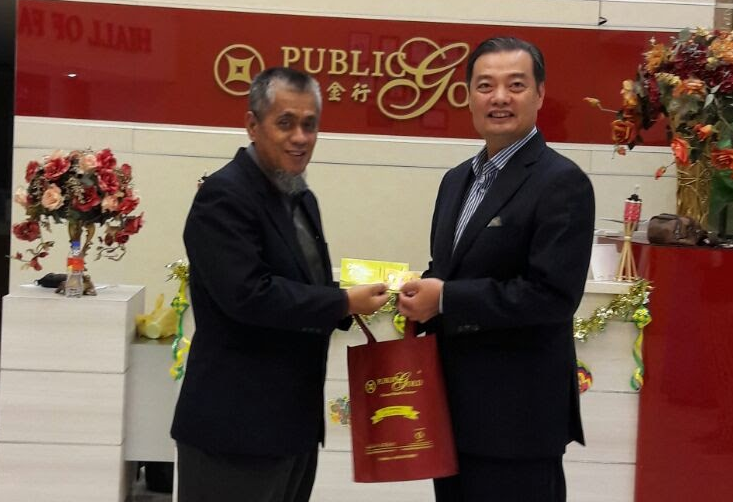 Picture :  Dato Wira Louis Ng (PG Founder) and Mohd Suliman Hafid (Singapore Master Dealer)
One Gold Dinar is authorized Dealer for Singapore and committed to provide Training and Technical Support to all Gold Customers who are interested to save and invest in physical Gold and Silver.
We collaborated with Public Gold, as they have the reach to Malaysia, Indonesia and Brunei Darussalam market. We want everyone to own precious metals for wealth preservation. We are actively conducted events every month such as Gold Seminar, Training for New Dealer, PG Golden Tour and Gold Workshop.
If you're looking for the right answer, why investing in Physical Gold:
What are the benefits of holding Physical Gold. 
How to profit in physical Gold Investment.
When is the right time to buy Physical Gold.
When is the right time to sell back your Physical Gold.
How to start savings from 1 gm to 1kg.
Why Gold is so precious and many more ......
Do join us at Our Gold Seminar in Singapore.  Admission is Free, to find out more Click Here Now!!!.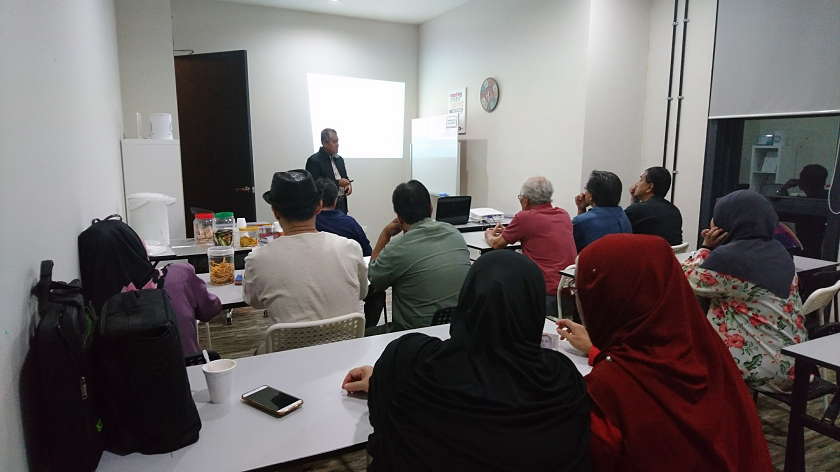 Picture : Monthly Event at Woodlands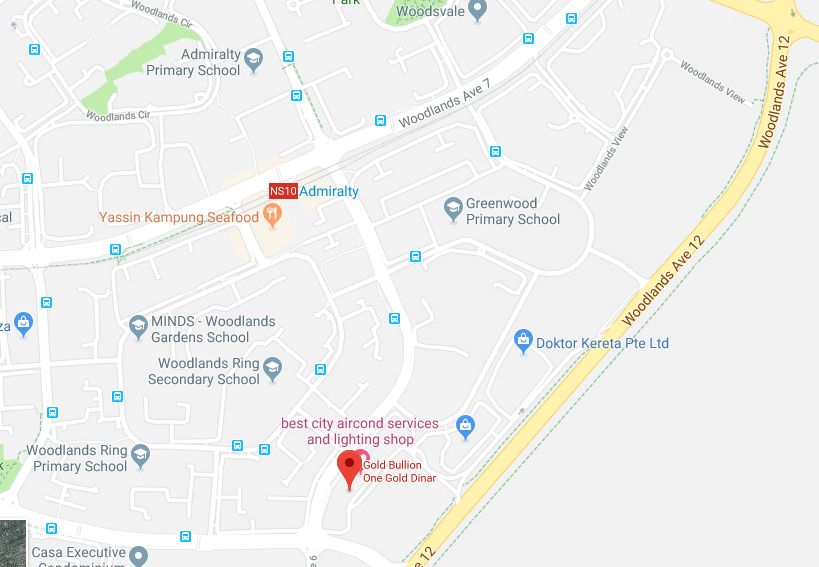 Picture : Woodlands11 Building, #06-35  
Our Seminar and Meeting Room as below: 
Location : 11 Woodlands Close, Woodlands11, #06-35 Singapore 737853
Operation Hour: Mon-Fri By Appointment Only Closed: Sunday & Public Holiday
Hotline : WA +65 9224 6333
If you have any further queries. Please do not hesitate to Contact me the under-signed below.
MOHD SULIMAN HAFID - PG 027857
Master Dealer for Singapore
SMS/WhatsApp +65 9224 6333 (Spore) +6 016 6825 003 (M'sia)
Like Us at Page OneGoldDinar