How to Register An Account and Get Your PG Code TODAY?
Just follow the simple steps below: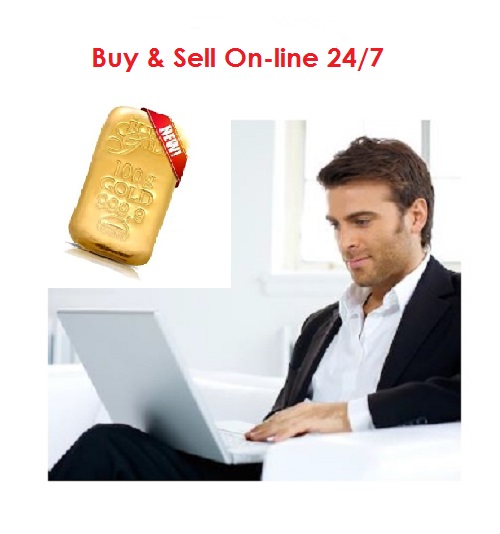 Step 1: Sign Up by clicking the link below:
and then fill up the details below:
Name (As Per IC) (line 1) Line 2 skip unless you have an alias name
ID TYPE Select Passport No/Foreign ID then enter your NRIC No or KTP (For Non-Malaysian)
Date of Birth (YYYY-MM-DD)
Email
Mobile No (e.g +6592246333) for Singapore
PREFERRED BRANCH - Select Nearest Branch Johor Bahru / Johor for Singaporeans
Note** Use my PG Code PG027857 - MOHD SULIMAN HAFID if you need my further guidance and assistance on Gold Investment.
then Click SUBMIT
Follow the steps below to buy gold and silver bars.
Step 2: To buy Gold and Silver, Dinar, and Dirham 
Use your PG Code & Password to Log-in the Public Gold website by clicking the link below: 
www.publicgold.com.my (Msia)
www.publicgold.co.id (Indonesia)  
** Please take note that :
Account will be automatically freeze if there is no valid order within 24 hours.
Make sure before registering an Account you already know what to buy and have in mind what to do with investing in Physical Gold and Silver with Public Gold. 
If you need help and any further inquiries, please do not hesitate to contact the undersigned:
MOHD SULIMAN HAFID - PG 027857
Master Dealer for Singapore
SMS/WhatsApp +65 9224 6333 (Spore) +6 016 6825 003 (M'sia)
Like Us at Page OneGoldDinar