Sign-Up and Get Your PG CodeTODAY!
There is no additional fee to be a Public Gold Smart Customer. Just Sign-up and complete the registration form and submit it. You will get the PG Code in order for you to perform the following task:
To Buy and Sell Gold & Silver Bullion online booking without hassle.

To Start your Gold Saving with a GAP Account.
To Buy Gold through Easy Payment Purchase - EPP 

To Buy More Items at PG Mall - eCommerce Platform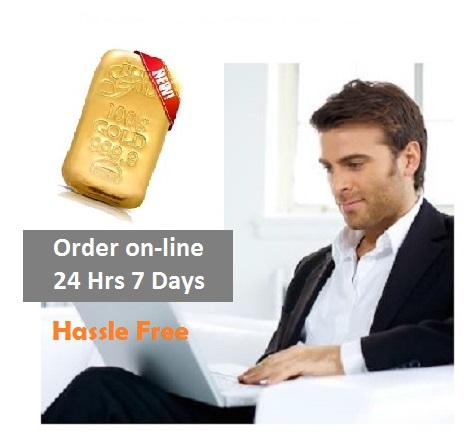 Step 1: Sign-up by clicking the link below:
www.publicgold.com.my (Msia), (Spore) and  (Indonesia)
Select Passport No/Foreign ID then enter your NRIC No or KTP (For Non-Malaysian)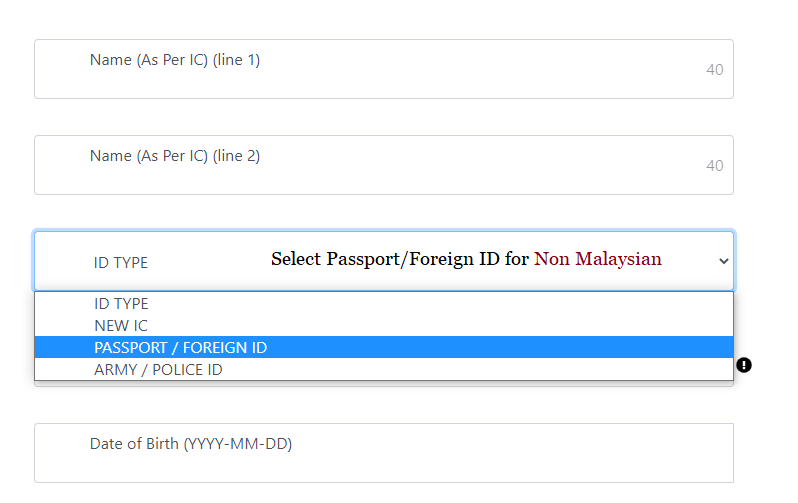 Select Nearest Branch Johor Bahru / Johor for Singaporeans.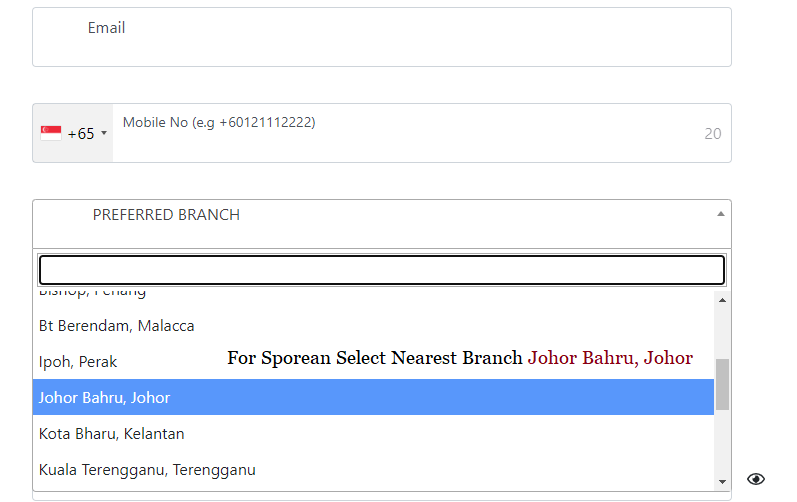 **Use my PG Code PG027857 - MOHD SULIMAN HAFID 
if you need my further guidance and assistance on Gold Investment.
Step 2: Buy Gold and Silver Bullion, Dinar, and Dirham 
Use your PG Code & Password to Log-in the Public Gold website by clicking the link below:
www.publicgold.com.my (Msia)
www.publicgold.co.id (Indonesia)  
Three are (3) methods to buy Gold and Silver Public Gold
1. Outright purchase
2. EPP -Easy Payment Purchase
3. Top-up Gold at Your GAP account.
If you need help and any further inquiries, please do not hesitate to contact the undersigned:
MOHD SULIMAN HAFID - PG 027857
Master Dealer for Singapore
SMS/WhatsApp +65 9224 6333 (Spore) +6 016 6825 003 (M'sia)
Like Us at Page OneGoldDinar