Indonesia Sales and Marketing Office
Public Gold launch its office in Jakarta, Indonesia in September 2016, and Thus, give an opportunity to all Indonesian and those living in Indonesia to start investing and savings in Gold and Silver Bullion, Gold Dinar, and Silver Dirham. Now everyone can buy Gold and Silver Bullion Bar and Dinar and Dirham Coins in Indonesia.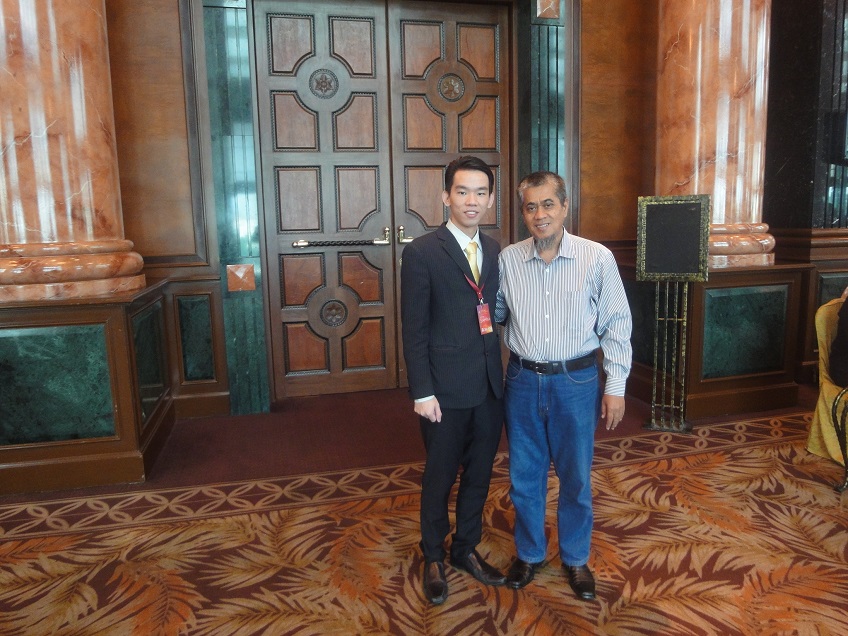 Picture - Bpk Roman PG Jakarta Branch Manager and Me Mohd Suliman (Singapore Master Dealer) PG027857 
One Gold Dinar is also the authorized dealer for  Public Gold in Indonesia that provides the best platform for you to start investing in Gold and Silver Bullion. If you like to know more about Gold Investment you can always join our Gold Seminar. We have our Gold Seminar Every Month. If you like to register for the Seminar you can Contact the undersigned below.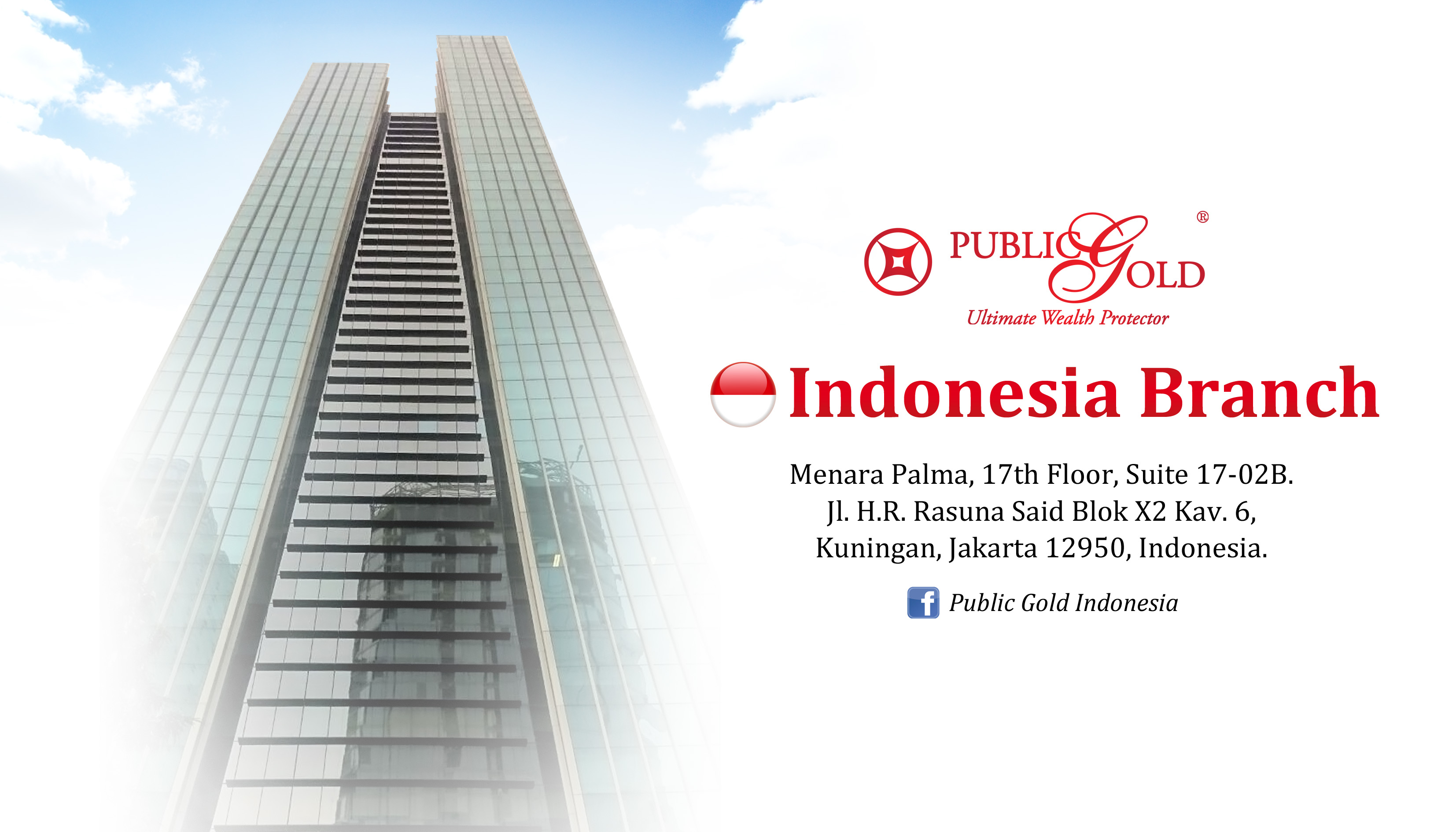 Picture: Public Gold Branch Office in Jakarta, Indonesia
Public Gold Indonesia is committed to Provide Training and Technical Support for those interested in physical Gold and Silver investment. Our aim is to educate the public the correct way of Investing and Savings in Physical Gold. 
Why You must start to keep Gold now
What is the benefits of holding Gold 
How to profit in physical Gold Investment
Many more .....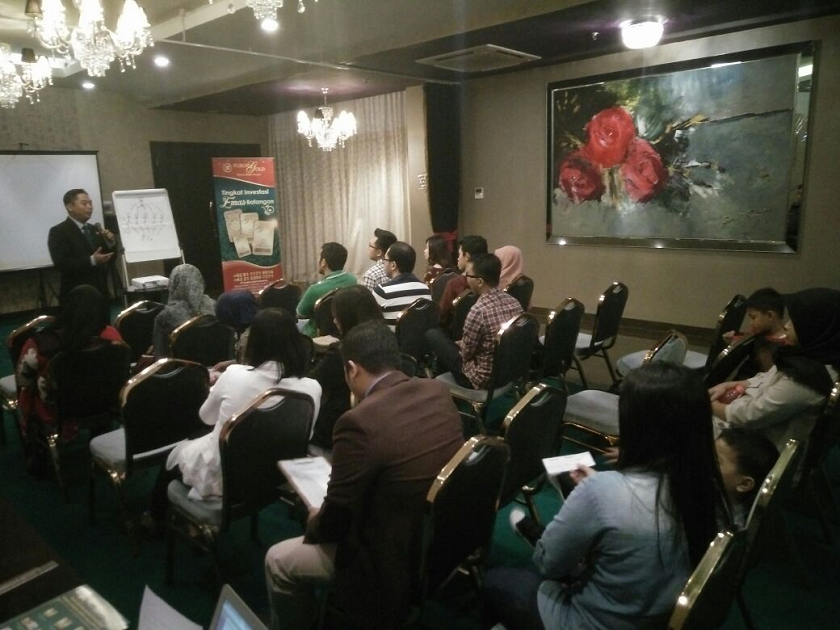 Picture: Gold Seminar in Indonesia
Jakarta Branch Office Address and Operation Hour
Location : Manara Palma 17th Floor, Suite 17-02B Jl H.R. Rasuna Said Blok X2 Kav 6, Kuningan, Jakarta 12950, Indonesia
Office Hour: Mon-Sun 10:00am - 6:00pm Closed: Public Holiday
Indonesia: PT. Dagang Emas Mulia - BCA No Rekening - 5425 1229 99 | Bank Mandiri : 124-00-0766543-4  
If you need my guidance and assistance on gold investment, tips and info please do not hesitate to contact the undersigned below:
MOHD SULIMAN HAFID - PG 027857
Master Dealer for Singapore
SMS/WhatsApp +65 9224 6333 (Spore) +6 016 6825 003 (M'sia)
Like Us at Page OneGoldDinar