Gold, Silver, Dinar and Dirham.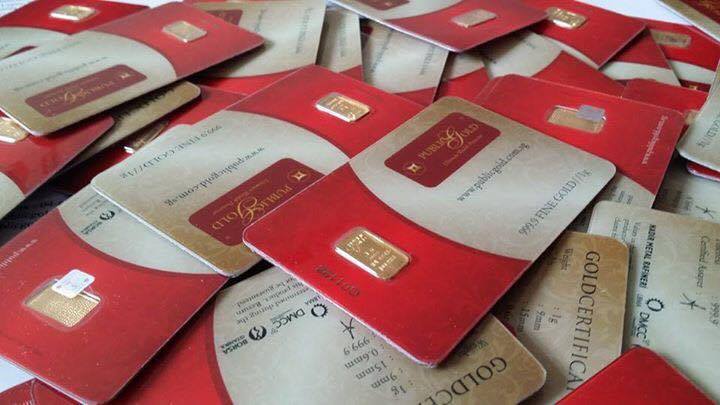 OneGoldDinar (PG Singapore) offers a variety of difference sizes, from coins to cast kilo bars.
OneGoldDinar website gives you more information how to save your money in gold and silver and how to gain profits from your gold and silver investment.
The buy-sell gold and silver is set at Market Price (Spot Price) where you can buy and sell gold online and silver online without hassle.
The Good News is GST on the import and export of precious metal was lifted on Oct 2012 in Singapore.
It is expected local demand for Physical Gold to increase by about 10% due to pent-up demand.
It is also expects increased demand from overseas customers who want to buy gold and store gold in Singapore. This is the most risk-free from of investing in gold as investor can actually hold the bars.
One might think to start investing in Gold and Silver Bullion you need alot of Money. In Public Gold Singapore you can first start as a Loyal Customer buy Gold as your saving and investing as low as SGD$100 only.
Below shows Public Gold 1g & 1/2 dinar 999.9 Fine Gold 24K LBMA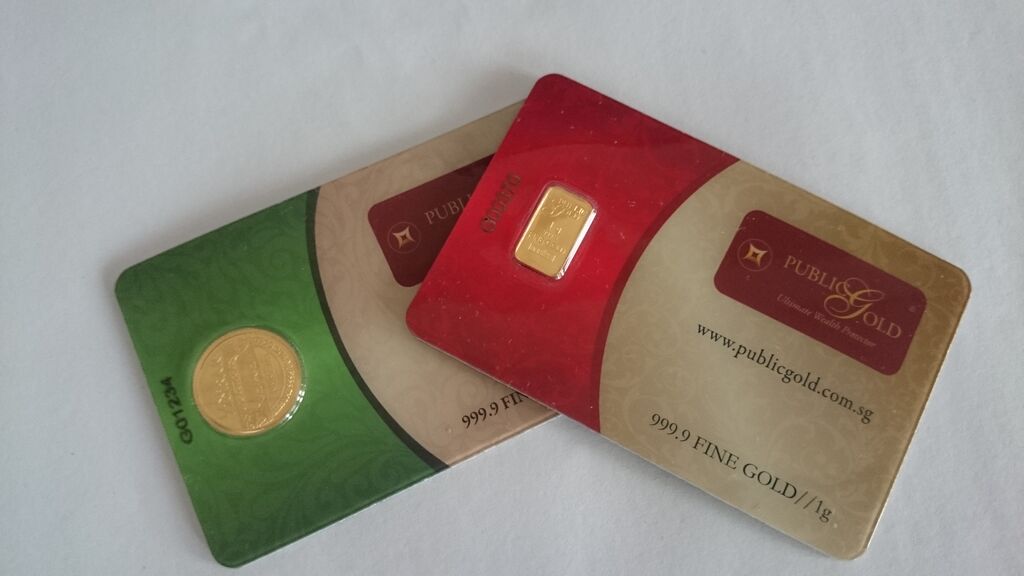 When you become a Loyal Customer you can buy and sell Gold and Silver online. You gain profits from the Gold and Silver Trading but if you're serious to generate huge of Money Every Month we would suggest you Join as a Public Gold Agent or Dealer.
Why Buy Physical Gold and Silver?
There really are numerous benefits of owning physical gold. In these uncertain economic times of banking instability, low interest rates, underperforming currency markets, volatile stocks and repeated rounds of printing money, gold offers a welcome safeguard to the turbulence.
However not any form of gold, but physical gold. Physical gold is a timeless asset which will always have a value and always lasts the test of time.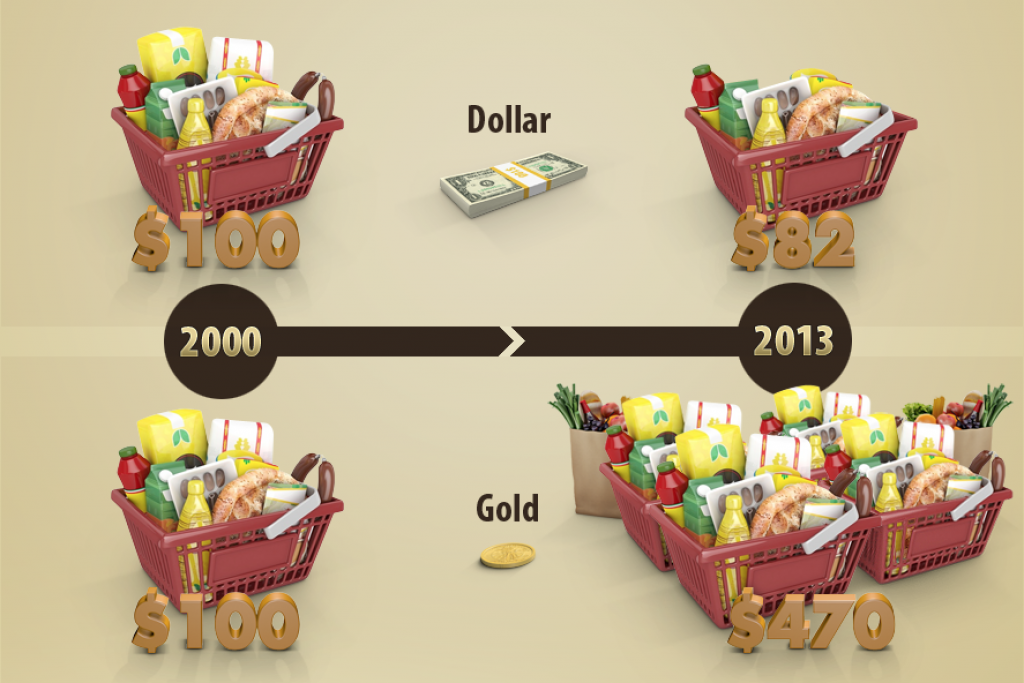 Physical gold provides the ultimate insurance for your wealth against financial crisis in an underperforming wider economy. Public Gold Singapore offer cheap gold bar with international standard with LBMA - London Bullion Market Association accredited and DMCC - Dubai Multi Commodities Control accredited. The good News is that Public Gold Singapore bullion is exempted from GST that means the Gold price is low and cheap.