What is Gold Accumulation Program - GAP ?
Gold Accumulation Program ( GAP ) is a method of buying gold at Public Gold through Gold Accounts which backed by physical gold 100 % .We can buy , store and withdraw the minimum amount of physical gold with 1 gram .
It is the easiest method of buying gold in Singapore at the moment. Five (5) advantages of GAP Public Gold ( PG ) :
Purchase and accumulate Gold as low as 1 gram .
Save gold with Public Gold is FREE , No limits of time and quantity .
Can withdraw physical gold from any of 20 branches (Malaysia, Singapore & Indonesia).
Can buy and sell online 24/7 without hassle.
The price of 1 gram of gold is the cheapest in town.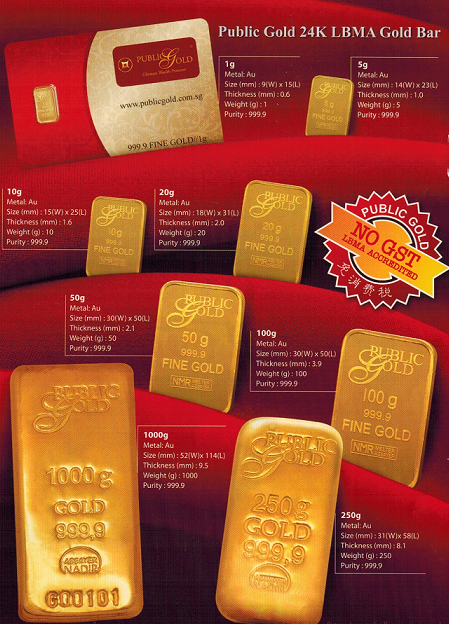 To open a New GAP account can start with as low as 1g or 2g Gold bar.  You can top up monthly with 1g or more gram of Gold or whenever you have extra money.  You can withdraw your Gold Bar anytime at Public Gold Branches in Singapore, Malaysia or Indonesia example 1g, 5g, 10g, 20g, 50g or 100g .
Ready to open GAP Account CLICK HERE  It is FREE !!!  Any Query please do not hesitate to SMS/WhatsApp +65 9224 6333 . Thank You