Details
How to Buy Gold and Silver Bar at Public Gold
Public Gold provides the best way for you to buy and sell Gold & Silver Bar, Dinar and Dirhams.
You can choose which of the following easiest method:
Buy and Sell over the counter at Public Gold Branch Office.
Buy online 24 hours / 7 days hassle FREE.
Buy Easy Payment Installment - EPP
Gold Accumulation Program Account.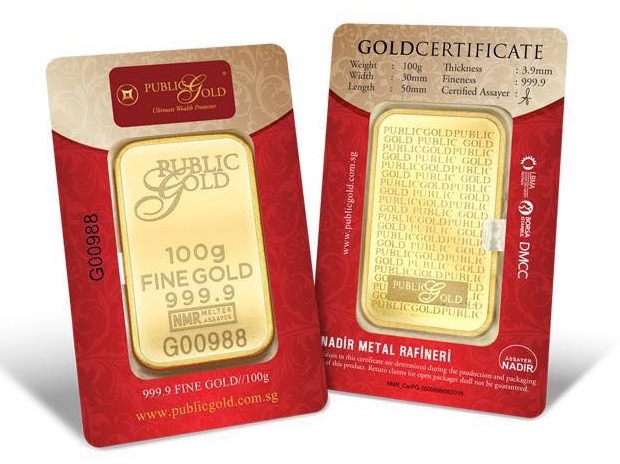 Method #1 -  Buy at Public Gold Branch Office.
Select your prefer Public Gold Branch office located at:
Make a payment and get 'Ready Stock' Gold, Silver, Dinar and Dirham at the branch. For new person please get your PG Code there for your second and subsequent purchases later.
Hits: 39
Read more: Four (4) Easy Way Buying Gold and Silver Bar at Public Gold