Gold Beats Inflation
Gold has proved itself time and again to be the perfect hedge for inflation. But to look at it as a hedge avenue, Many are yet to consider this market actively as the purchases continue to be dominated by jewellery.
Gold only beats inflation. It fares poorly when compared to real estate or shares when compared on the basis of real inflation adjusted returns.
Any Serious Investor, however, is advised to have a certain percentage of investment in physical gold. Experts said You should keep Gold 20% to 50% as Your Asset.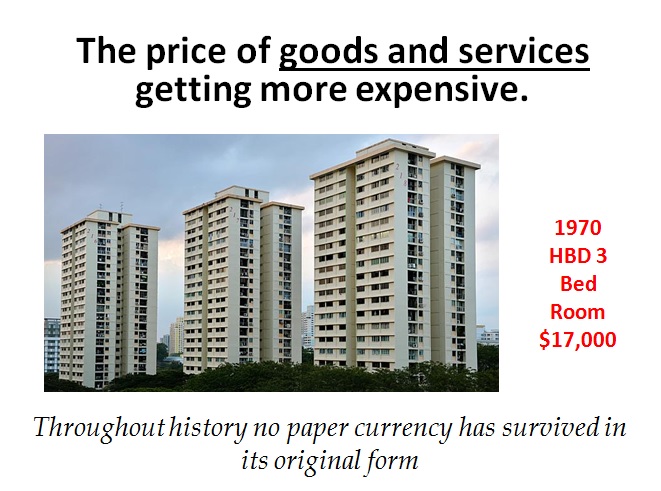 Six (5) reasons why investor should hold gold?
Hedge against a declining dollar ( FIAT Currency). Fiat Currency value always depreciate in long term.
Safe heaven in times of geopolitical and financial market instability.
Gold Price rise in long term.
Gold always has it store value.
Gold cannot be manipulated.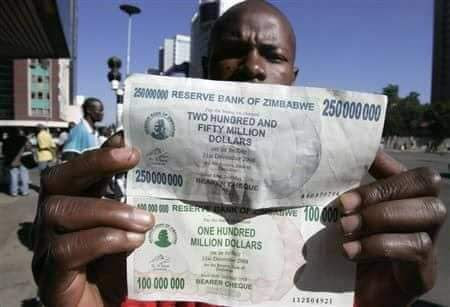 What the expert says about Holding Gold ?
Mikhail Prokhorov(over $9 billion invested in gold)
"We're looking now at what the world financial system is going to do with all this money that was printed during the financial crisis,
if there's continued inflation, we'll see a global trend for raw materials and gold is not an exception.
I'm optimistic that the gold price will stay at the same price or higher."
Thomas Kaplan (over $1.0 billion invested in gold)
"People view gold as emotional, but when they demythologize it, when they look at it for what it is and the opportunity it represents,
they're going to say, "We really should own some of that. The question will then change to "Where do we get the gold?"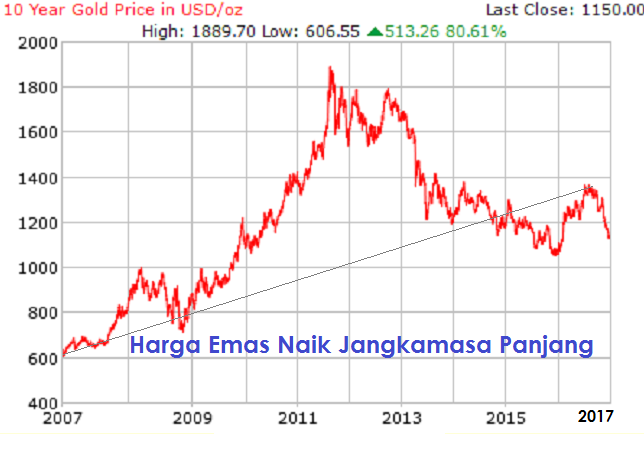 Azizi Ali said 10% of our asset keep in Gold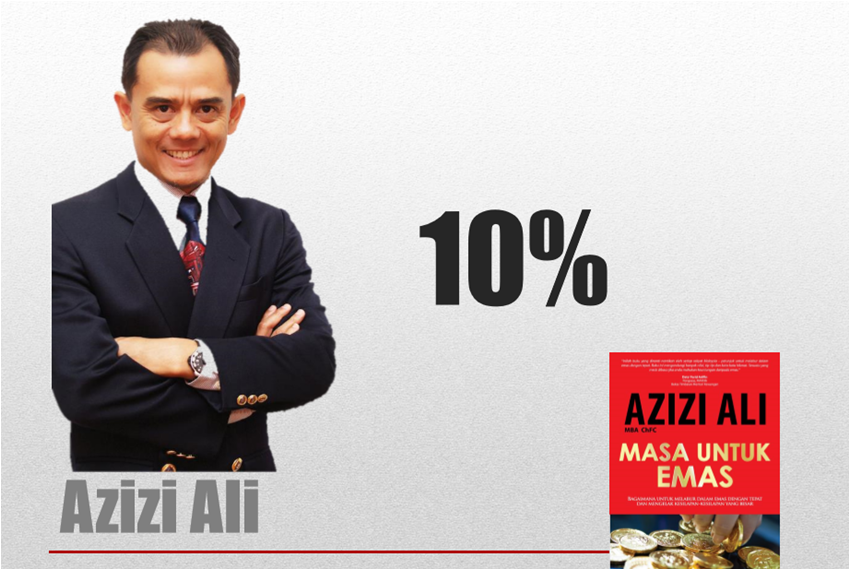 Robert Kyiosaki 25% of our asset keep in Gold
Mike Maloney keep 50% of your asset in Gold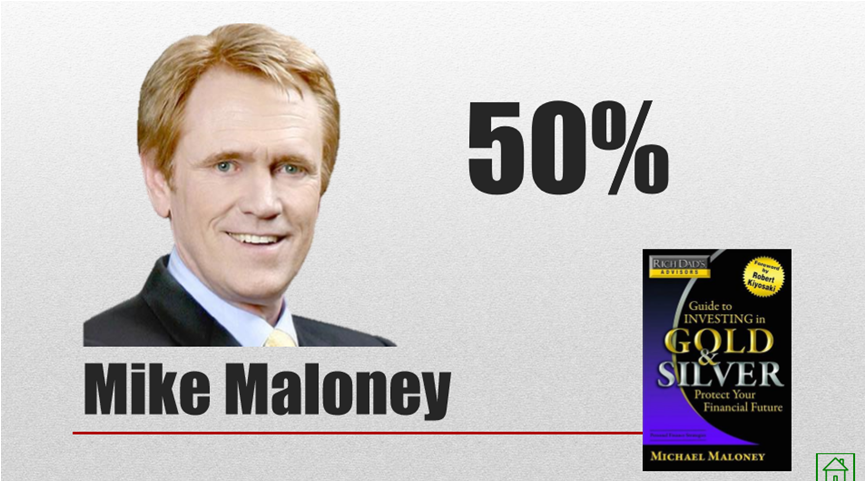 If you need FREE Consultation how to become a successful Gold Dealer and Trader. 
Do Join Us at Seminar FREE Gold CLICK HERE 

Tips : "If You Save Gold Today.  Gold Will Save You Tomorrow"