Gold vs Money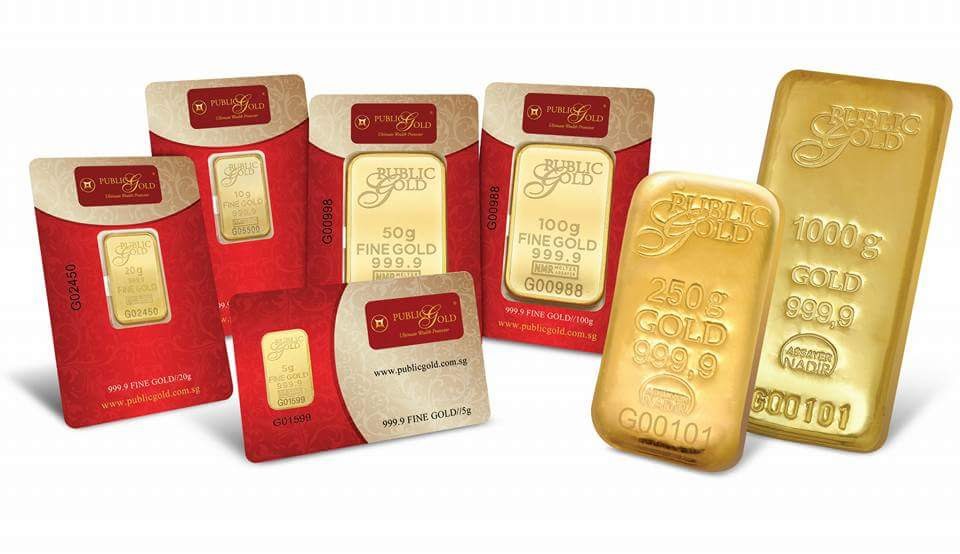 There really are numerous benefits of owning physical gold. In these uncertain economic times of banking instability, low interest rates, under performing currency markets, volatile stocks and repeated rounds of printing money, gold offers a welcome safeguard to the turbulence.
However not any form of gold, but physical gold. Physical gold is a timeless asset which will always have a value and always lasts the test of time.
Ten (10) Years Gold Price increase by 233% which one of the reasons why you must keep Gold for your long term investment.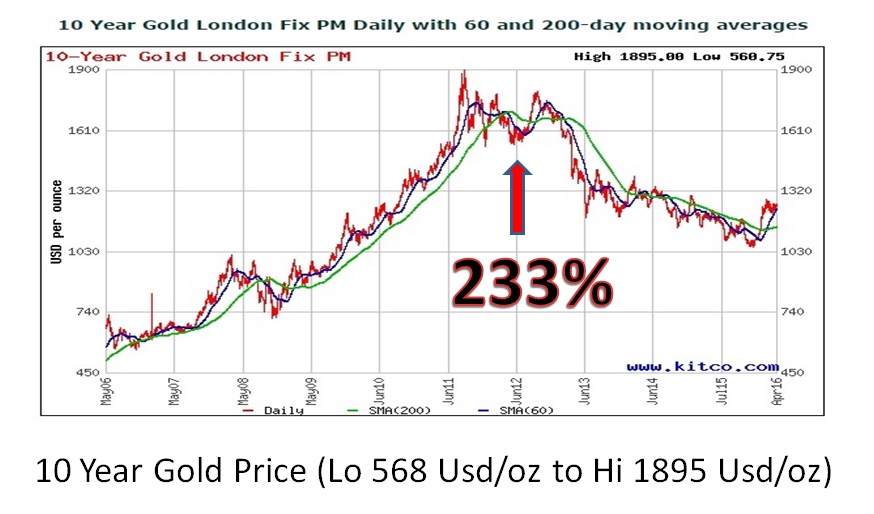 See the Price of Gold from 1960, 1984 and 2015
In 1960 1 oz of gold = Usd$35.27

In 1984 1 oz of gold = Usd$300

In 2015 1 oz of gold = Usd$1200
Another reasons why keep Gold is because of Inflation. Gold is hedge against Inflation. Inflation is weaken the Purchasing Power.   
Please see below Example Value of Paper Money always Fall i.e Sgd $10 Value in 1960 is not the same Sgd $10 in 2015.  
You cannot buy the same amount of stuff in 1960 compare to 2015. Please see example below: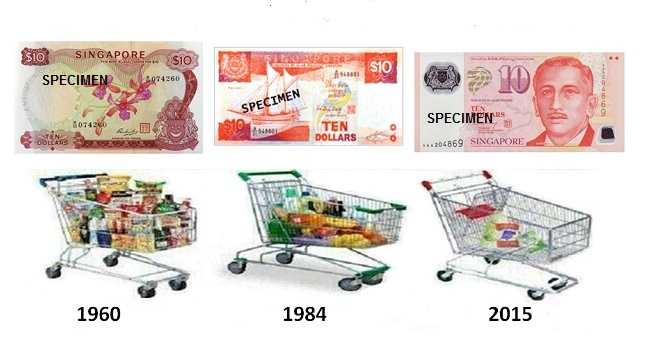 Physical gold provides the ultimate insurance for your wealth against financial crisis in an underperforming wider economy.
Public Gold Singapore offer cheap gold bar with international standard with LBMA - London Bullion Market Association accredited and DMCC - Dubai Multi Commodities Control accredited.
The good News is that Public Gold Singapore bullion is exempted from GST that means the Gold price is low and cheap.
Before you decide to buy Gold, Silver, Dinar or Dirham at any Gold Smith in Singapore Check Out Our Price first ! We dare to compare and You will know why Our Price is transparent and Easy to buy and Sell Gold and Silver on-line >>> CLICK HERE
MOHD SULIMAN HAFID - PG 027857
Master Dealer for Singapore
SMS/WhatsApp +65 9224 6333 (Spore) +6 016 6825 003 (M'sia)
Like Us at Page OneGoldDinar