How to Start Investing in Physical Gold? 
Gold is among the best investments for both long and short-term goal. Demand for gold as an investment is growing within market, where investors are seeking protection from financial market disruptions and where Gold as a way to hedge against out-of-control inflation.  
One Gold Dinar offers Public Gold Bullion with a variety of difference sizes, from coins to cast kilo bars. You can always check the Gold and Silver Bullion live price at this website.
Our Gold & Silver Bullion, Dinar and Dirham comes with LBMA accredited Nadir Metal Refinery which Exempted from GST.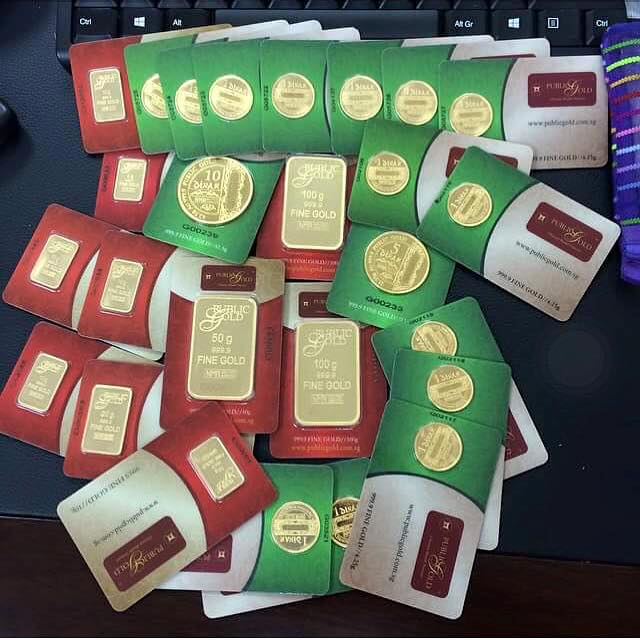 Picture : Gold Bullion and Gold Dinar Coins 999.9 24K 
We also show you the correct way to diversify your portfolio using gold and silver as a key asset. Build your own wealth and finally become financially independent.
The Good News is GST on the import and export of Precious Metal was lifted on Oct 2012 in Singapore.
It is expected local demand for Physical Gold to increase by about 10% due to pent-up demand. It is also expects increased demand from overseas customers who want to buy gold and store gold in Singapore. This is the most Risk-Free form of investing in gold as investor can actually hold the bars.
Gold traders have unprecedented access to investment products that are both cheap and efficient. A Gold Enthusiast must be knowledgeable "How to become a Smart "Gold Bull" for more profits and less risk.
"The only way to reduce your investment risk is to increase your knowledge" said Grant Cardone
Before you begin with your Gold and Silver Bullion investment please get more knowledge.  My sincere advise is read more books in Gold Investment and if you have the opportunity to attend the Gold Seminar please make yourself available.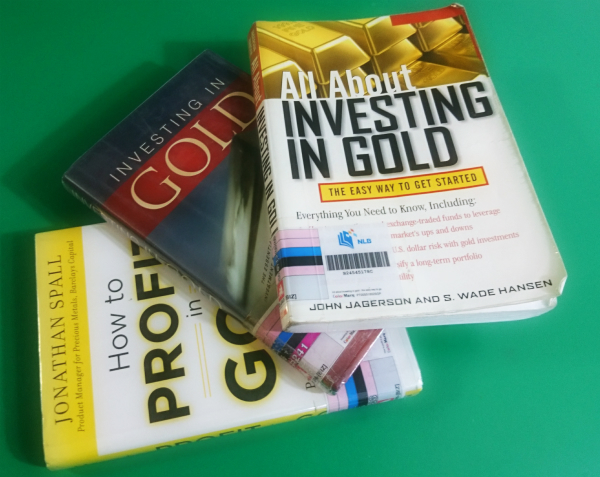 Picture : Gold Investment Book For Your To Read and Study
One might think to start investing in Gold and Silver Bullion need a lot of Money. We have solutions for you, the easy way to get started be a Gold Saver which is the most Risk FREE long-term Investment.
You can start as low as 1 gram every month which is less than $100. Discpline and consistently accumulate your Gold. Every month set aside some of your money and convert it into Gold.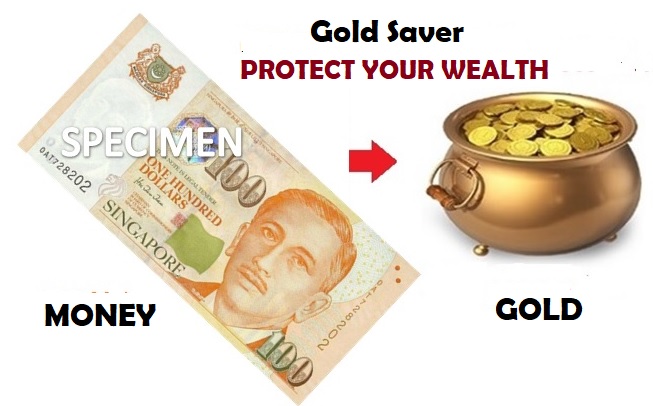 Picture : Be a Gold Saver and Protect Your Wealth
Yes, now you can Buy and Sell Gold and Silver online 24 hours 7 days from the comfort of your home. You can collect or sell back your Gold & Silver Bullion anytime during office hour at Our Branch Office in Singapore, Malaysia or Indonesia.
If you have planning for your Dream Holiday, Education Planning for the childs, Want to buy a Better House, Want to Retire Early, Want to have Financial Freedom start your Gold Saving Now! To Start with your Gold and Silver Saving Program get your PG Code TODAY and sign-up for FREE CLICK HERE.
If you're looking for more information and Tips about Gold and Silver Investment, do join us at  FREE Gold Seminar  !!!  CLICK HERE

.
MOHD SULIMAN HAFID - PG 027857
Master Dealer for Singapore
SMS/WhatsApp +65 9224 6333 (Spore) +6 016 6825 003 (M'sia)
Like Us at Page OneGoldDinar