Easy Payment Purchase (EPP)
EPP is another method of the outright purchase at Public Gold which is backed by physical gold 100 %.
This program with Shariah Compliance which you can make payment by Instalment for a period of 4 months / 10 months (during promotion).
Easy Payment Purchase - EPP is designed for the buyer, who wants to own gold but is unable to pay the amount at one time. The minimum gold price they can start using EPP is 1 Dinar and above.
Three (3) advantages of EPP Public Gold 
Outright Purchase by installment is Easy by Online.
Backed by Physical Gold 100% & Shariah Compliance
Can withdraw Physical Gold after Full Payment have been made anytime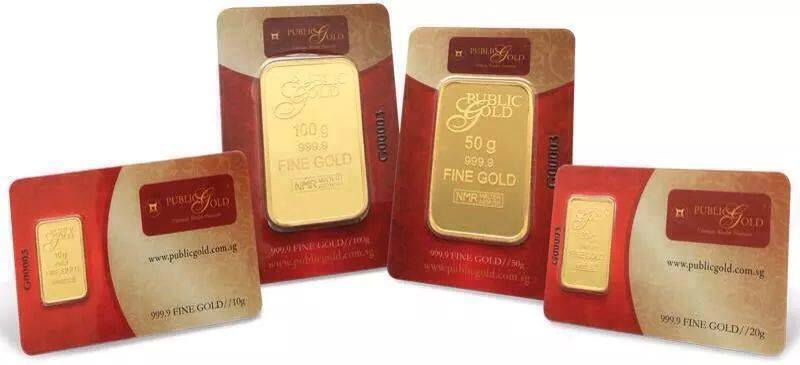 Picture: Gold Bar 10gm to 100gm
With EPP - Easy Payment Puchase, Now everyone can hold gold as an Asset and long-term Investment.
 How to Buy Gold with Easy Payment Purchase (EPP)
Six (6) Easy Step Easy Payment Purchase (EPP)
Step 1: log in to the Public Gold website or Just Click the Link below then enter your username (PG Code) and password 
>>> www.publicgold.com.my   (for Malaysia- Singapore)
>>> www.publicgold.co.id  (for Indonesia)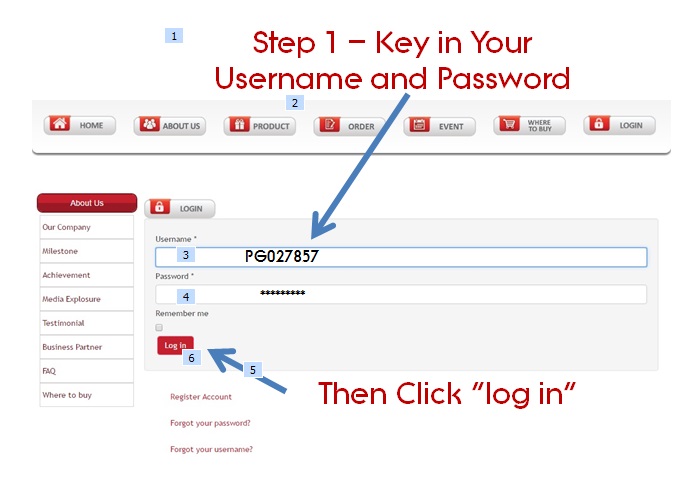 Step 2: Click "Order" then Click "Purchase Order"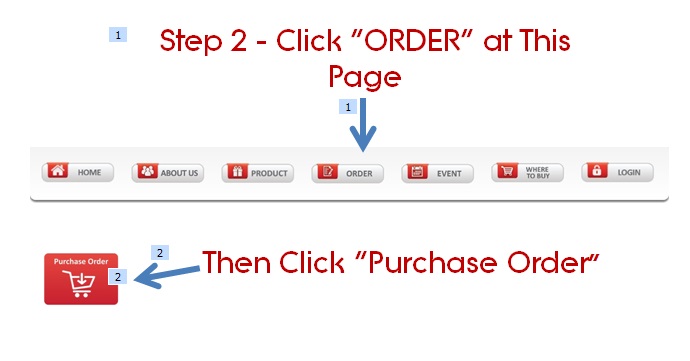 Step 3: Select Item to buy Click "Add to cart" then click "Cart"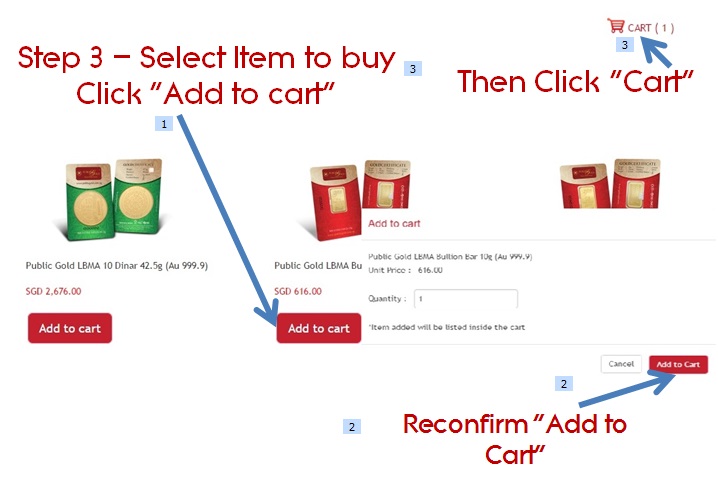 Step 4: At My Shopping Cart Click "Proceed to Next Page"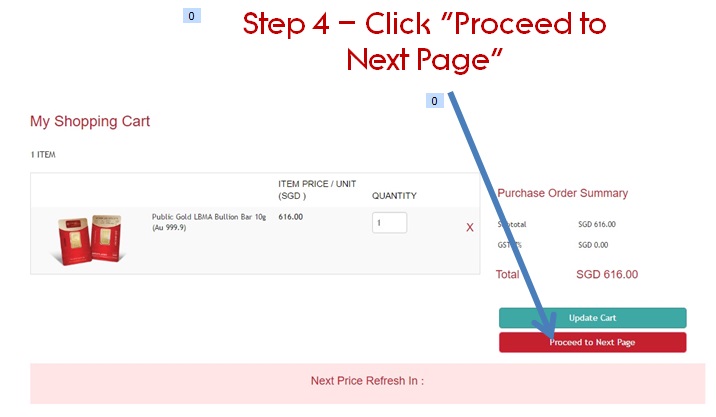 Step 5: Select "Branch" & "Payment Option"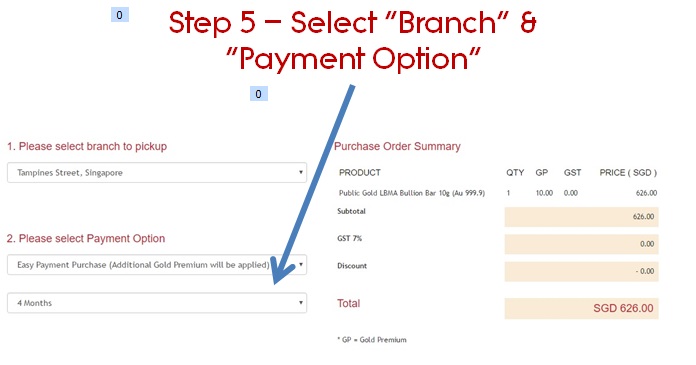 Step 6: "Check EPP Package then Click "Agree" & "Proceed to Payment"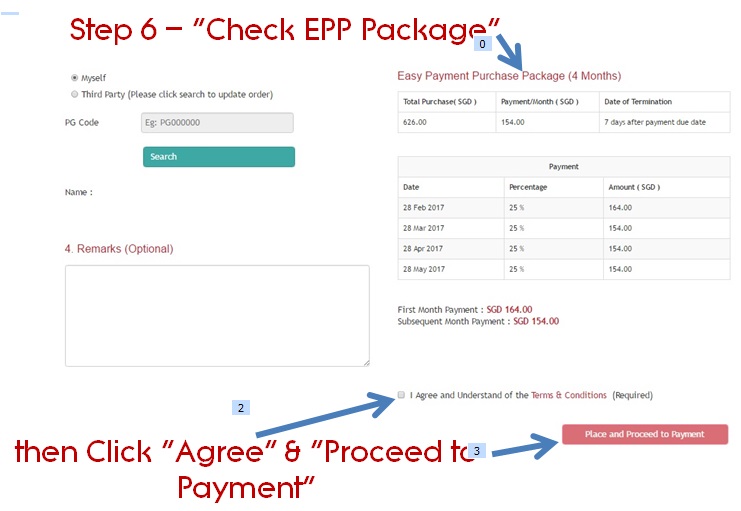 You can download the Six (6) Easy Step in pdf format Here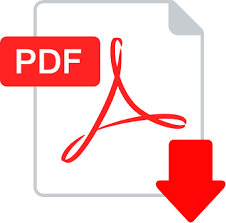 Important Info :
Singapore - Malaysia : Public Gold Marketing Sdn Bhd - Maybank: 5571 3923 8048 | Public Bank: 3167-52-0833
Indonesia : PT. Dagang Emas Mulia - BCA No Rekening - 5425 1229 99 | Bank Mandiri : 124-00-0766543-4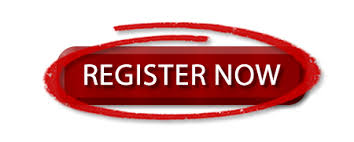 Tips: The gold market is unique and volatile therefore start as a Gold Saver which is the most Risk-FREE Gold Investment. Start consistently accumulating your Physical Gold today!
If you have any queries, please do not hesitate to contact the undersigned:
MOHD SULIMAN HAFID - PG 027857
Master Dealer for Singapore
SMS/WhatsApp +65 9224 6333 (Spore) +6 016 6825 003 (M'sia)
Like Us at Page OneGoldDinar