How to Log in the Back Office  
Just follow below Three (3) easy steps :
Step 1. Go to Public Gold Website or Click below Link:
Step 2. Use your PG Code as your Username , see below picture: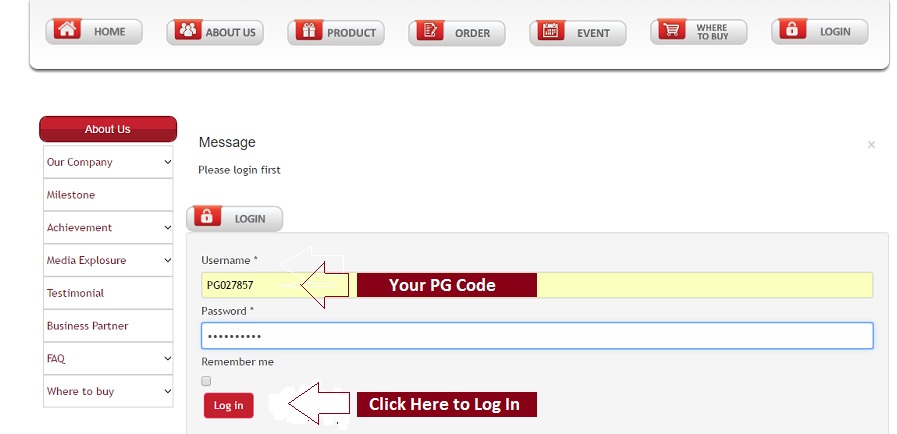 Step 3. Enter Your Password. If not sure your password Click Forgot Your Password (see below picture)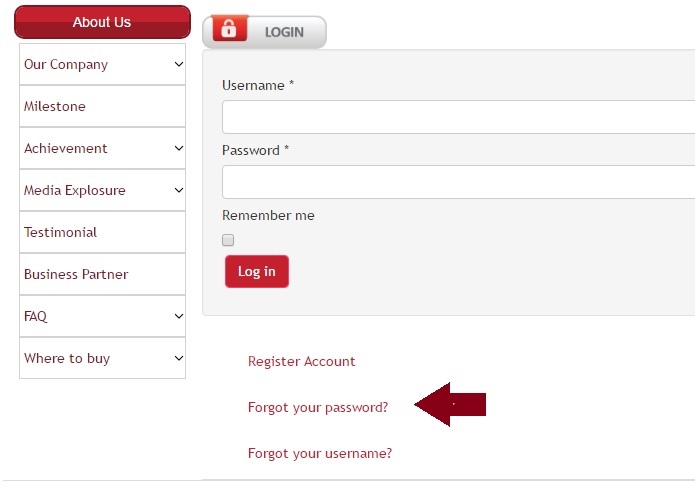 If you're ready to start investing in Gold CLICK HERE Now! To get Your PG Code.
Any further queries please do not hesitate to contact the undersigned.
MOHD SULIMAN HAFID - PG 027857
Master Dealer for Singapore
SMS/WhatsApp +65 9224 6333 (Spore) +6 016 6825 003 (M'sia)
Like Us at Page OneGoldDinar