Golden Opportunity
Public Gold offers the best platform for you to generate Passive Income with Dealership Program. There are 3 types of commission can be made at Public Gold such as:
Commission from Selling and Buying Gold and Silver Bar.
Selling Aurora Jewellery and 
Pg Mall Commission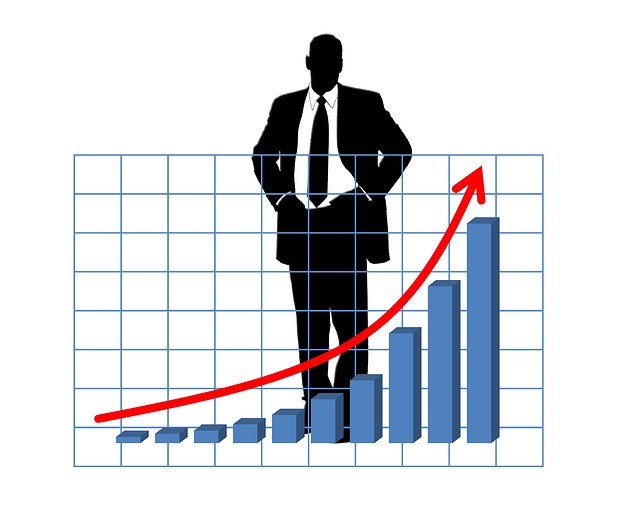 Below are (3) Categories of Dealership and Commission you can get at Public Gold :
 Normal Dealer - 1% 
 Priority Dealer - 1.5% 
 Master Dealer - 2% 
If you're serious in Public Gold business here are several benefits for you to achive:
Commission 1% for Your Next Purchase
Referrer Commission 1% when introduce New Dealer and Recurring Commission 0.15%
Recurring Commission 1% each time your Customer make a purchase
Sell back Rebate 0.3% 
Retail - Sales Profits 6% - 8%
Q-Bonus (Quarterly Bonus)
Car Fund Incentive
House Fund Incentive
SIP - Sales Incentive Program
Below are Testimony achievers during the recognition Nite.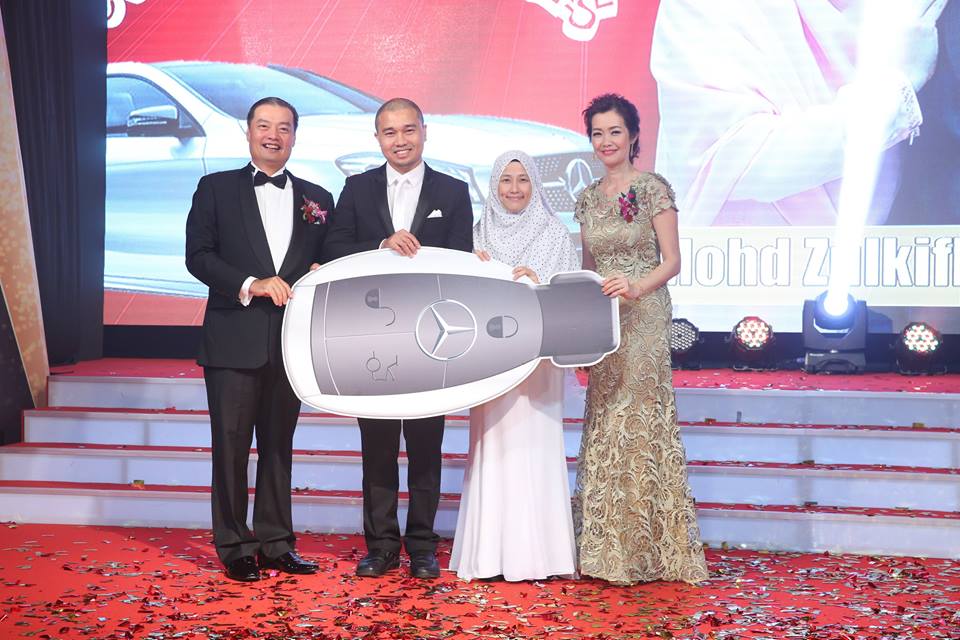 Picture : Mr Mohd Zulkifli Shafie - Master Dealer with the Car Fund Incentive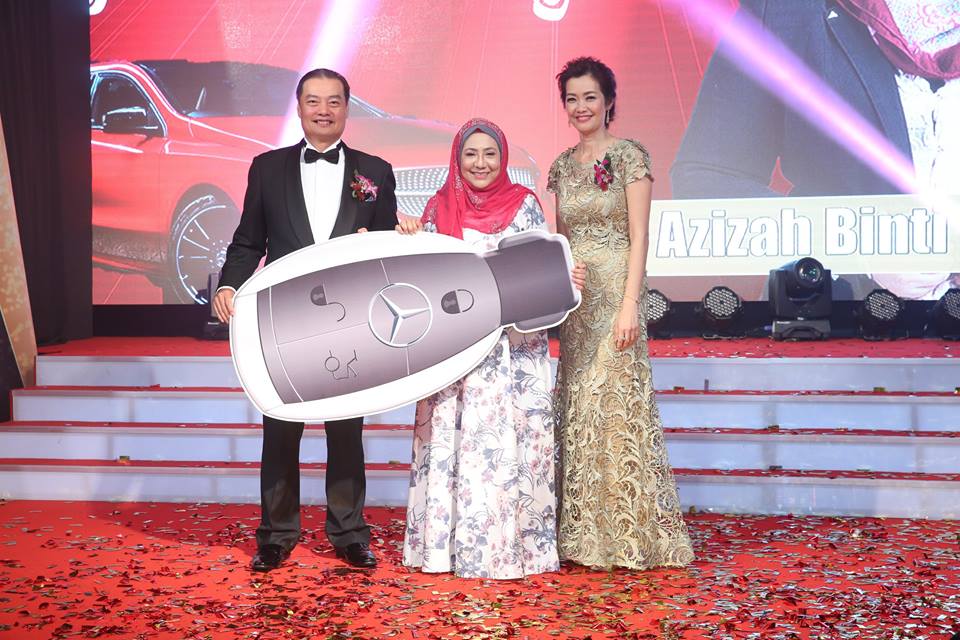 Picture : Mama Azizah Hassan Master Dealer recieving the Car Fund Incentive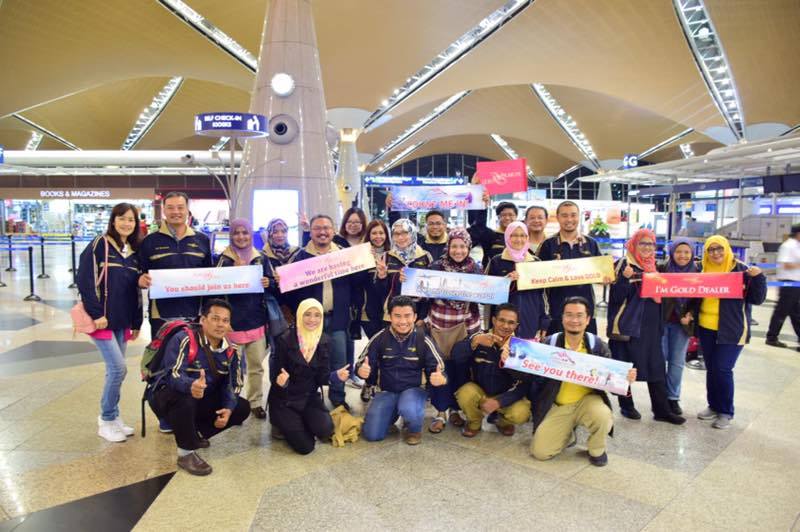 Picture :  Achievers Sales Icentive Program Bonus to Spain in 2017
How to begin with Public Gold Business? If you're interested to have the above incentive you can begin with Normal Dealer or Priority Dealer. Then start recruiting more customers and dealers under your line.  Educate them as a Gold Saver. Below are procedure to become Normal Dealer and Prority Dealer.
1. Normal Dealer 
3 Way to become Dealer in Public Gold
Make a Single Purchase of 100gm Value of Gold you can mix the Phyisical Gold such as 10gm, 20gm, 50gm, Silver Bar, Dinar and Dirham
Participate - Gold Accumulation Program GAP with 8K Accumulation of Gold
Trade-in used Gold called The X-Plan.  Total Accumulation 100gm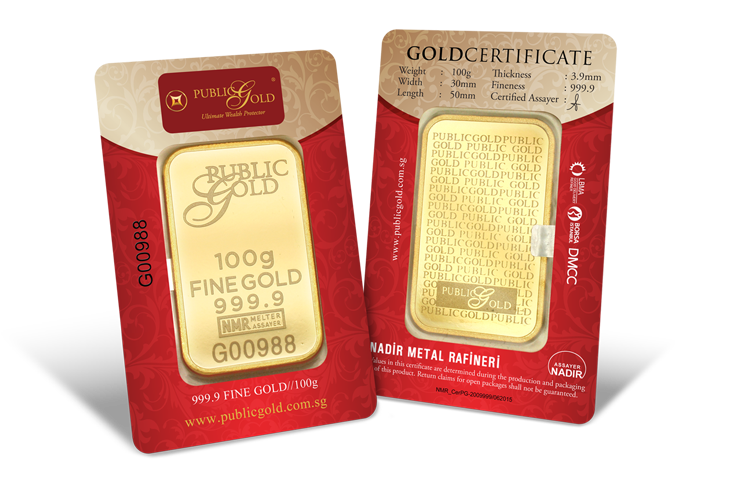 Picture : 100gm Gold Bar  999.9 24K LBMA
2. Priority Dealer Status
Make a Single Purchase of 250g Value of Gold 
Participate GAP with 50K Purchase of Gold to be a Priority
Trade-in used Gold called The X-Plan.  Total Accumulation 250gm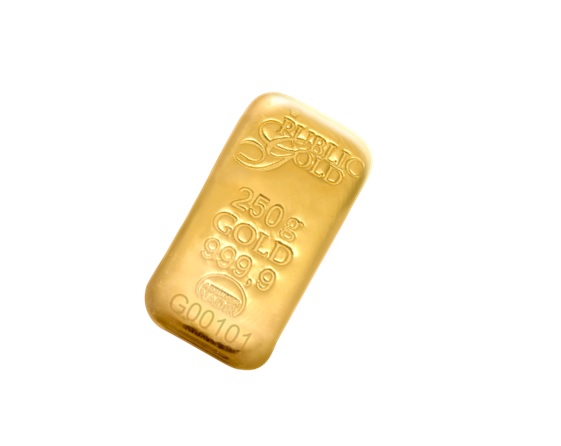 Picture : 250gm Gold Bar  999.9 24K LBMA 
Public Gold Business Now, is strongly growing. We started our business from Malaysia, then expand to Singapore, then Indonesia and our next country will be Brunei Darussalam, Philippines and others.
We are looking for more Dealers to grow the Gold Business with us. If you stay at the above country, You could be the one that we're looking for. Be the first to explore this business and start make money Now!!!
If you are serious in Gold & Silver Business and Interested to create Passive Income from Gold Investment and Savings please do not hesitate to Contact the undersigned
MOHD SULIMAN HAFID - PG 027857
Master Dealer for Singapore
SMS/WhatsApp +65 9224 6333 (Spore) +6 016 6825 003 (M'sia)
Like Us at Page OneGoldDinar